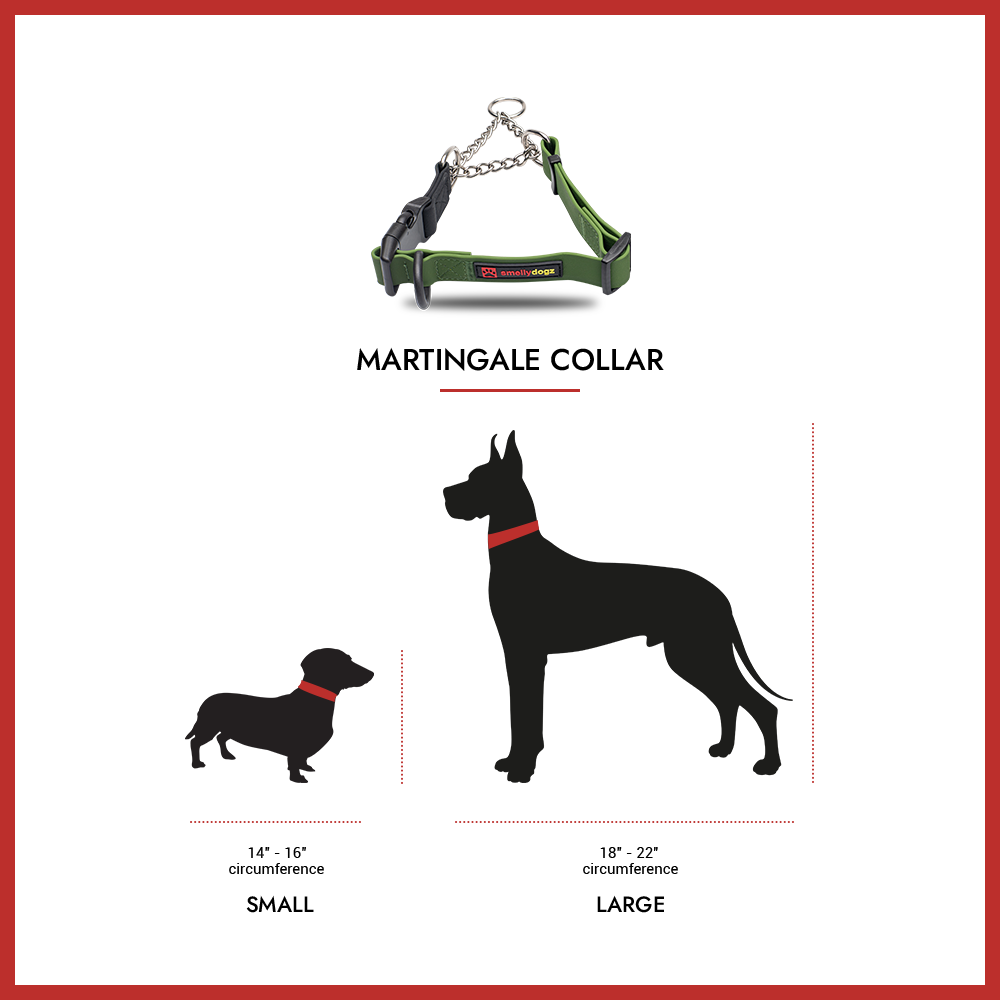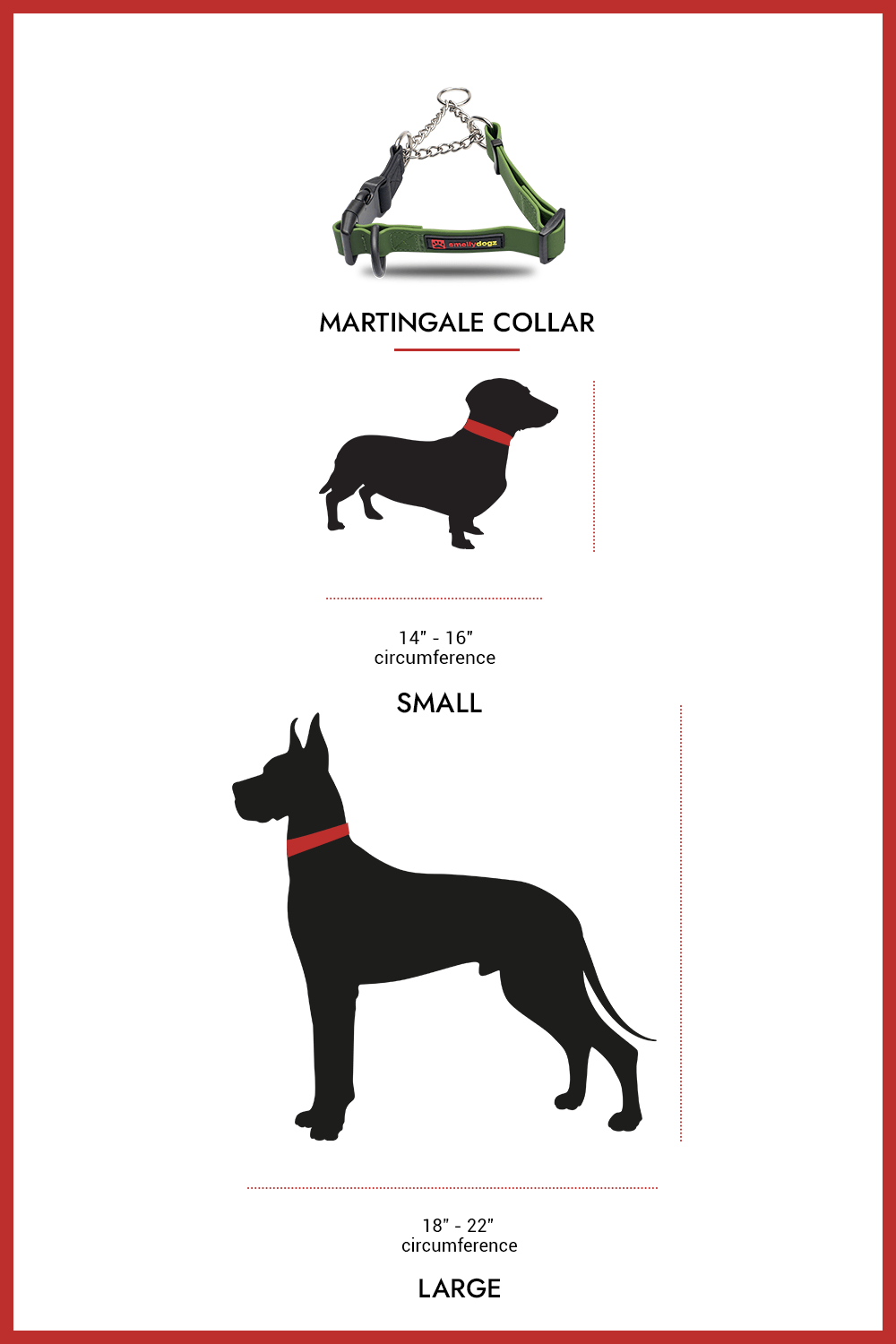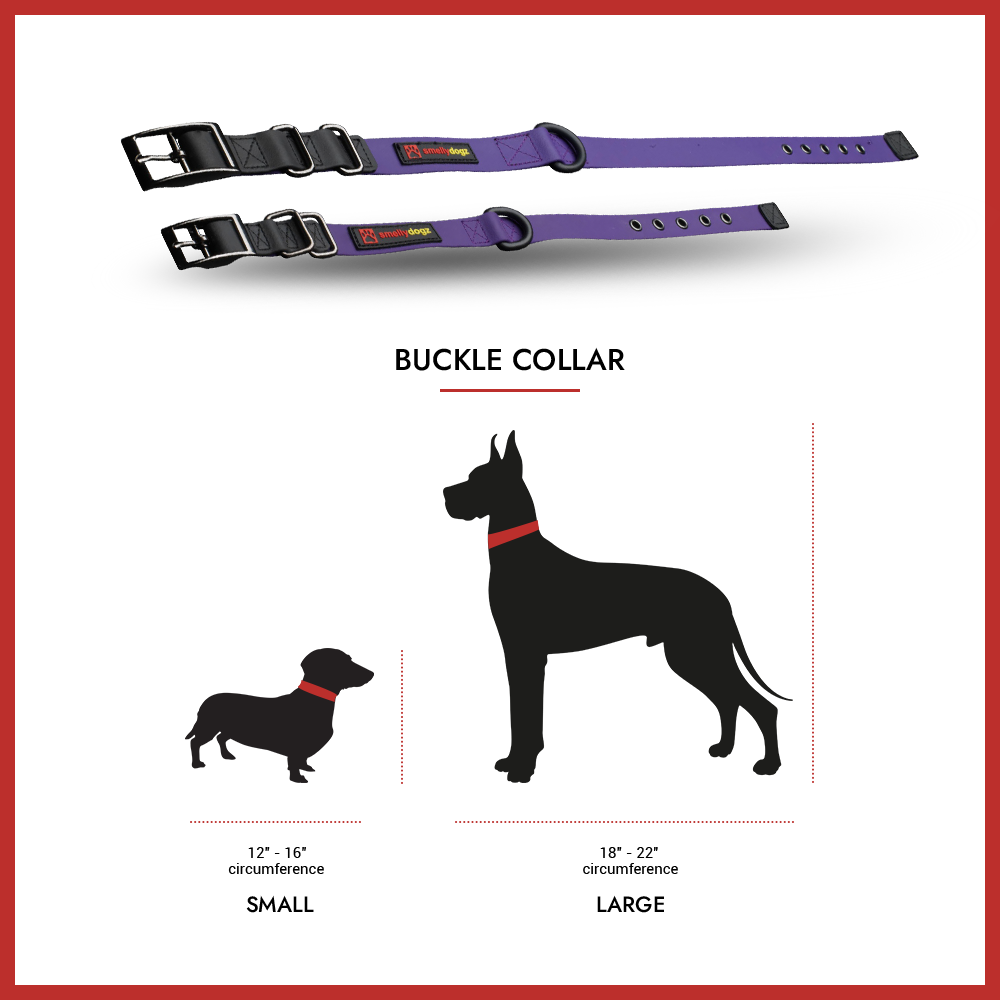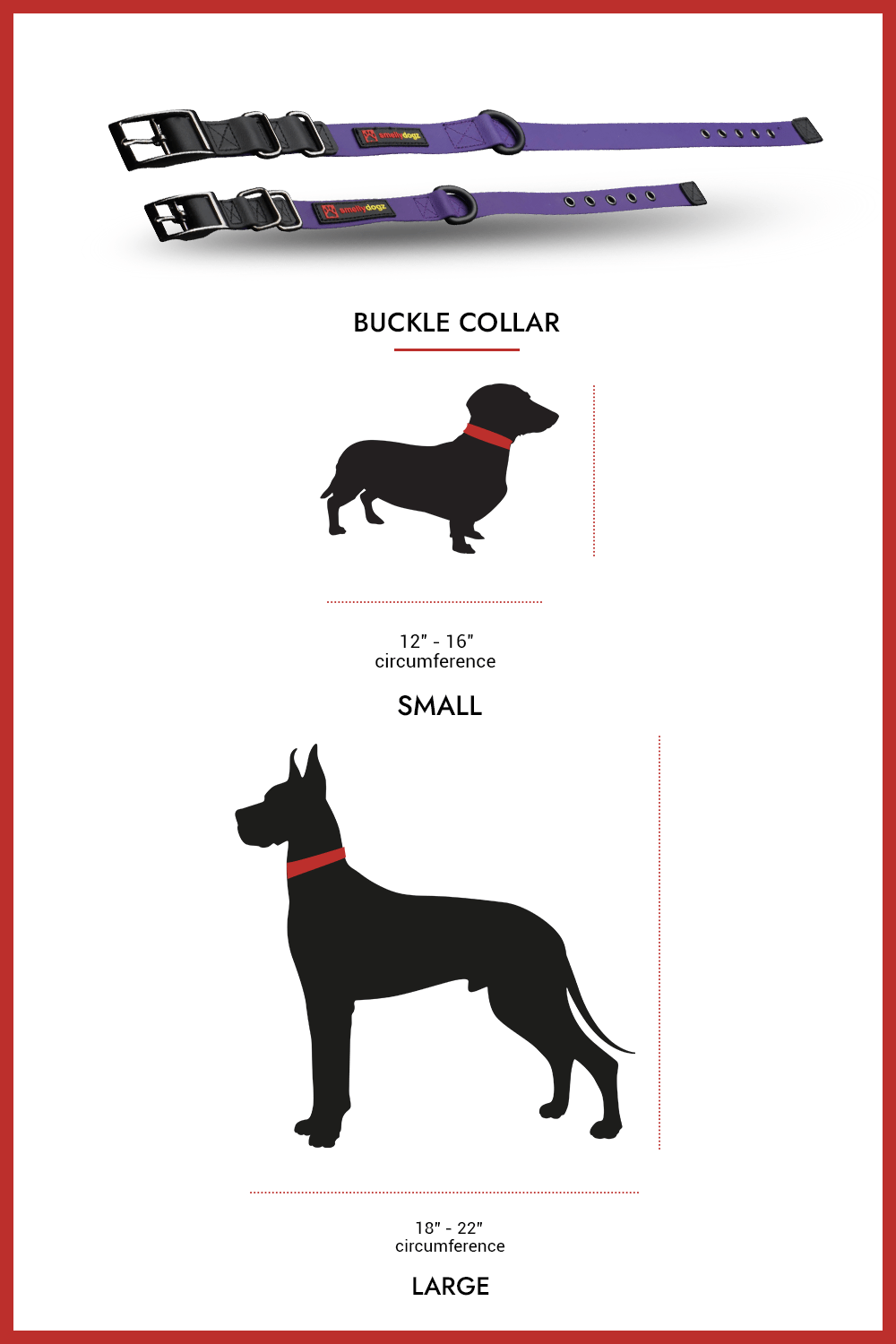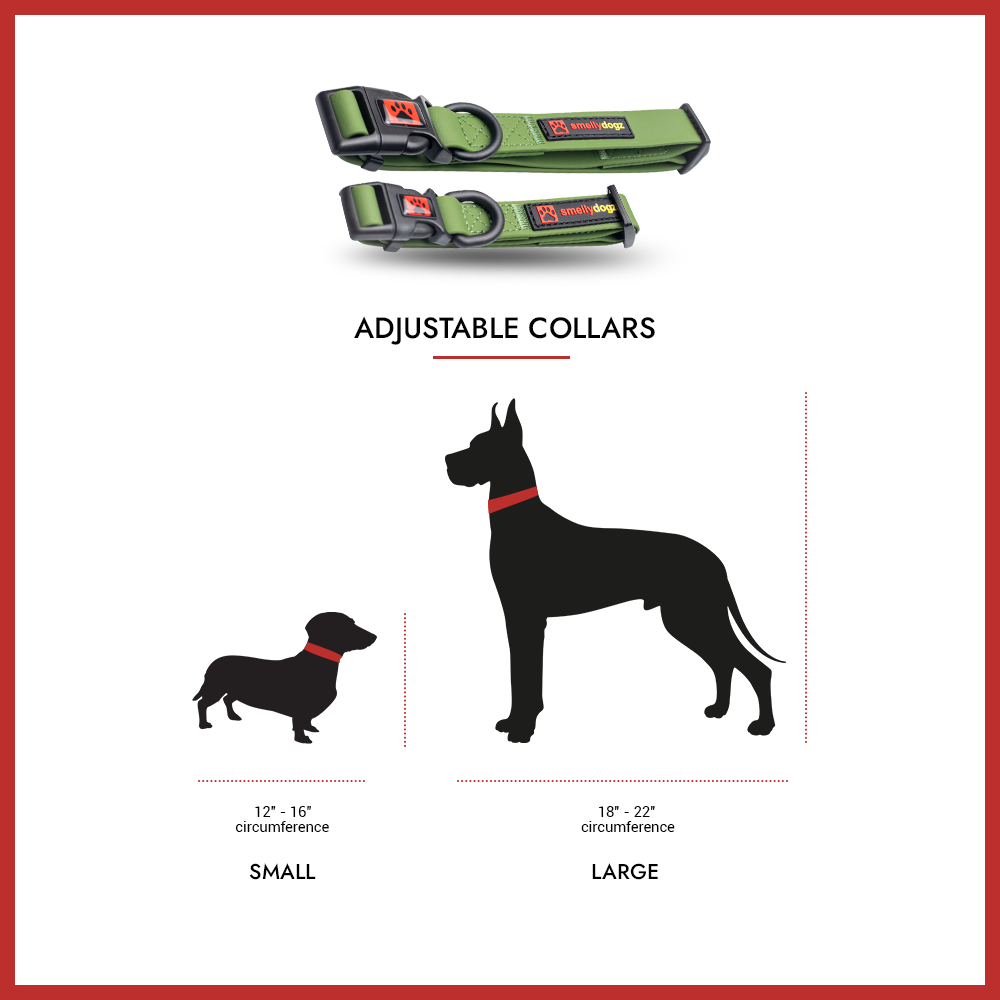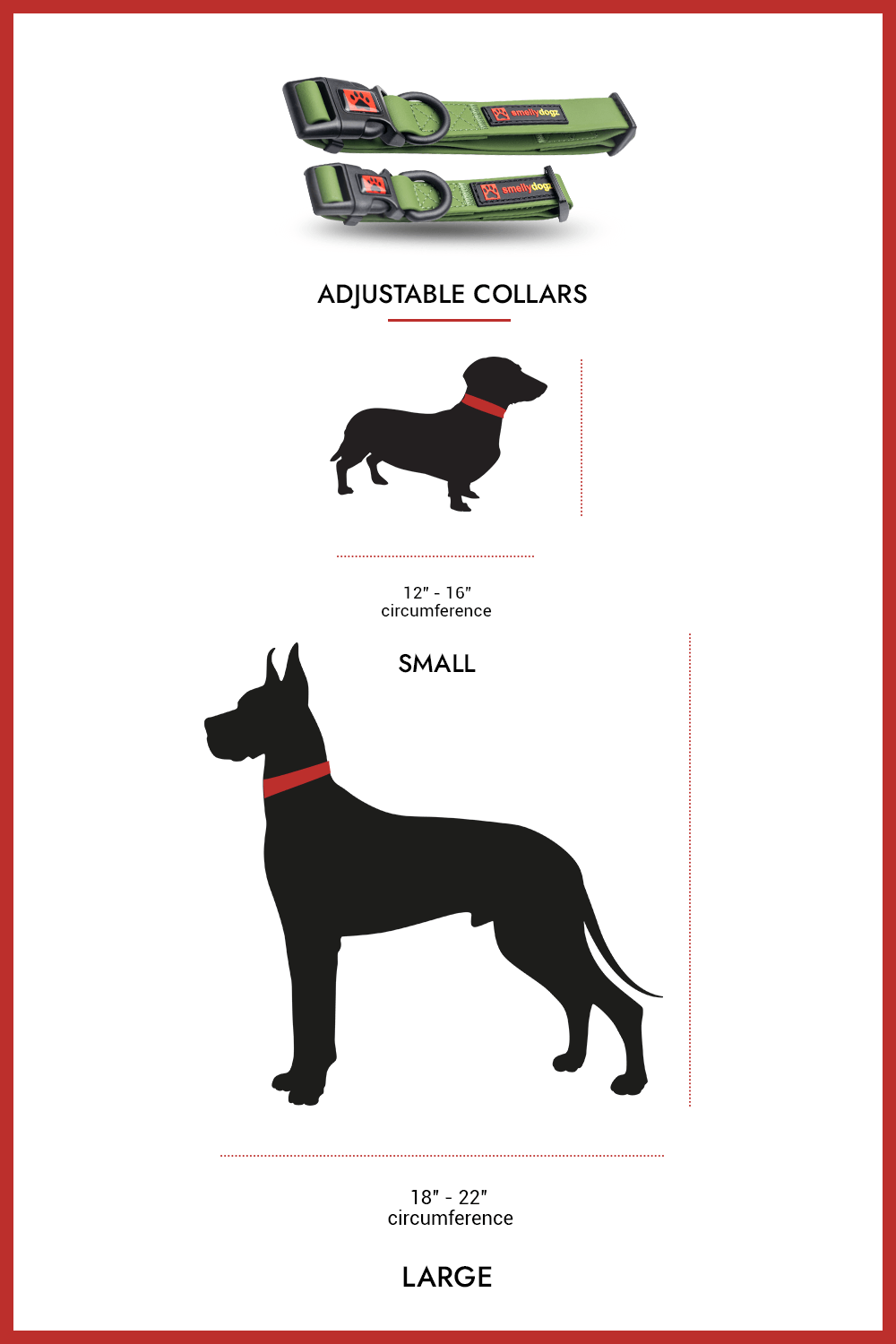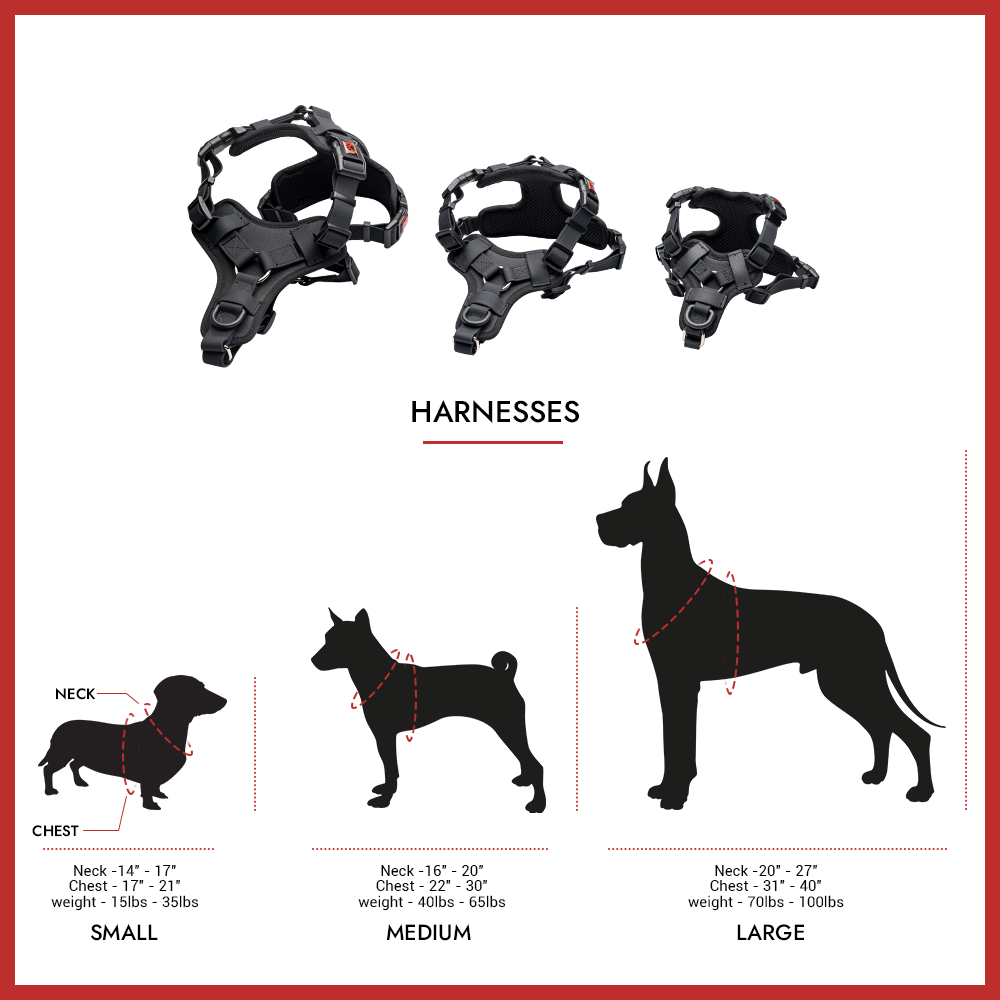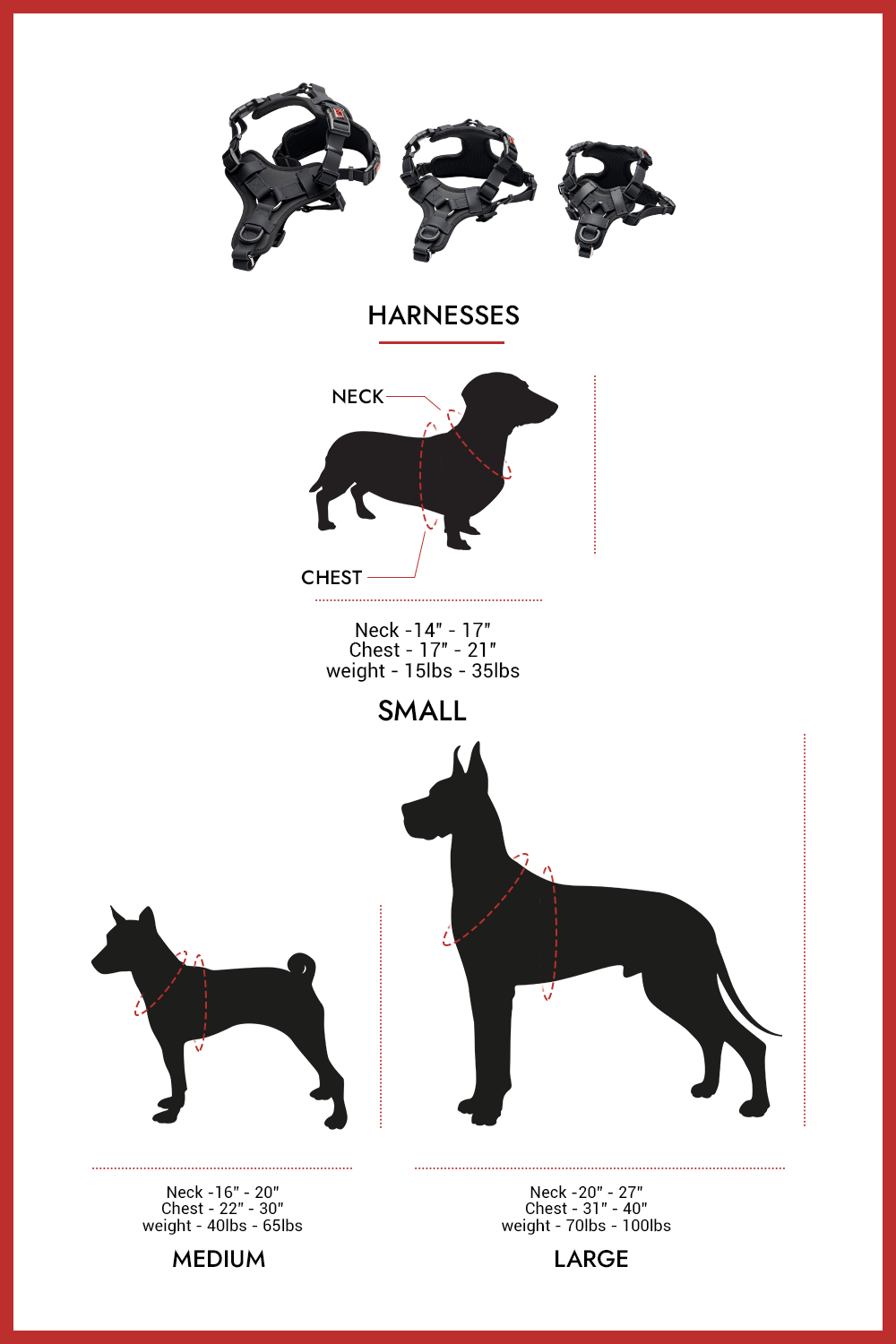 On Sale
Buckle Collar
Regular price
CDN $26.99
The smellydogz™  Buckle Collar is the perfect combination of comfort and style for your furry friend.  These collars range from a variety of sizes that ensure the best fit and look for your dog. Our proprietary coated D-ring protects the metal finish while reducing that metal-on-metal sound. Collar holes are enhanced with gunmetal rings which add to both the practicality and aesthetic appeal of the buckle collar.
Love the gear and the service!
We have the comfort and buckle collars and the comfort and double handle leads. We swap these around depending on the activity and the type of training. Less friction for 'fuzzy' doodles and the colours are great!
When we bought the buckle collar we weren't sure about size. Had quick responses to our questions and Mike included a complimentary small for us to try or donate.
Beyond Happy
I bought this collar in large for my German Shepherd. I received the collar and was sent a small as well with a note stating to accept the small collar in case the large was too big. The fact that they were willing to provide a back up was amazing. The large fit him perfectly and I will for sure be a return customer!