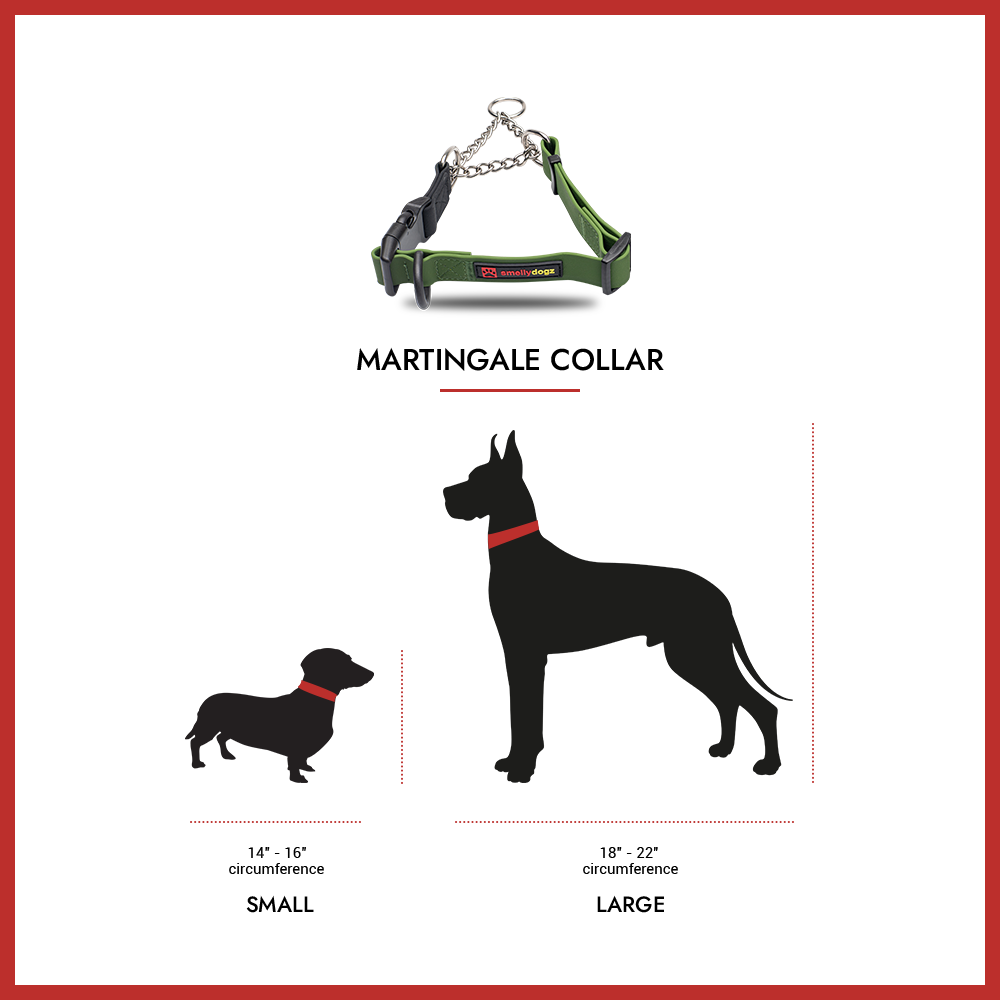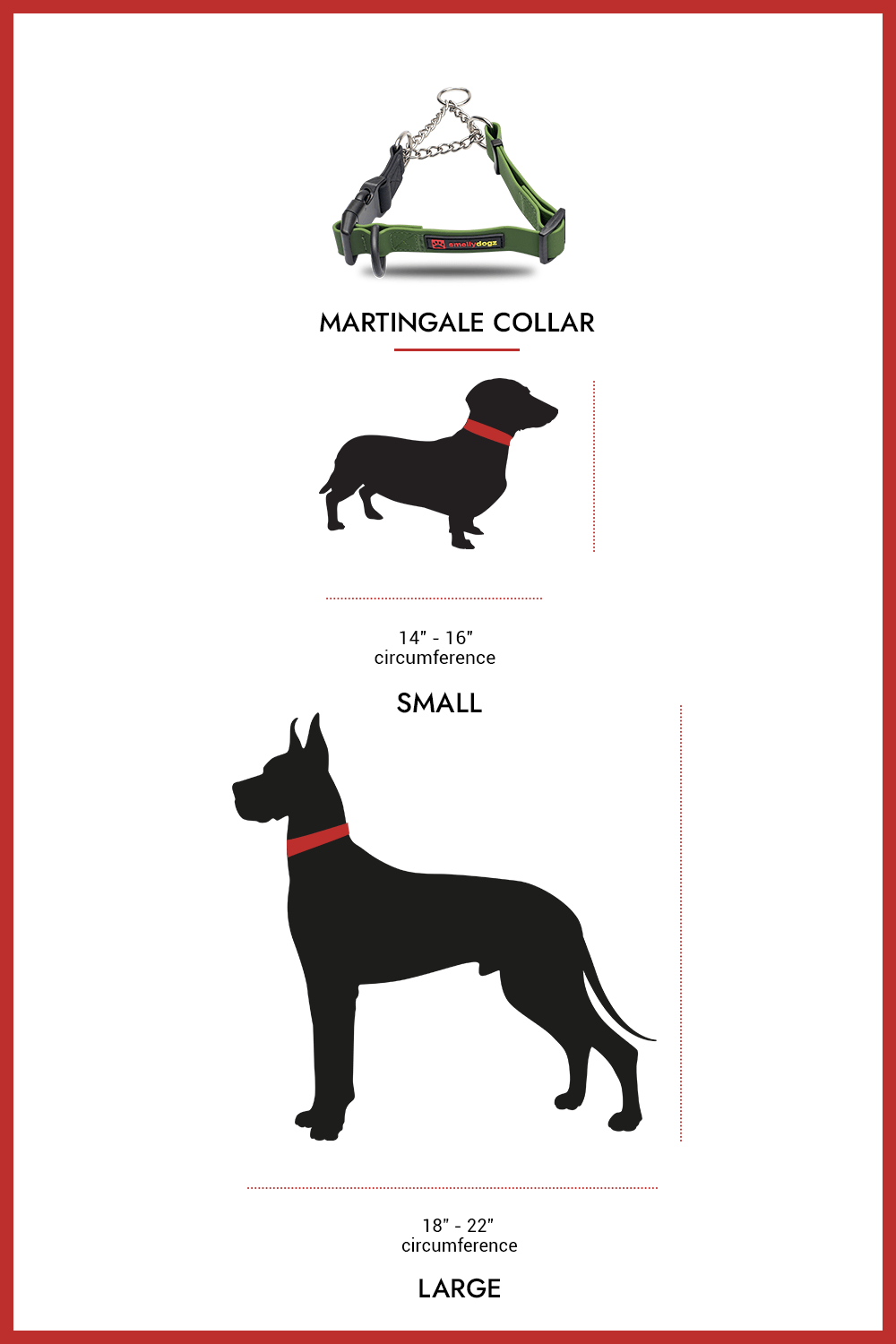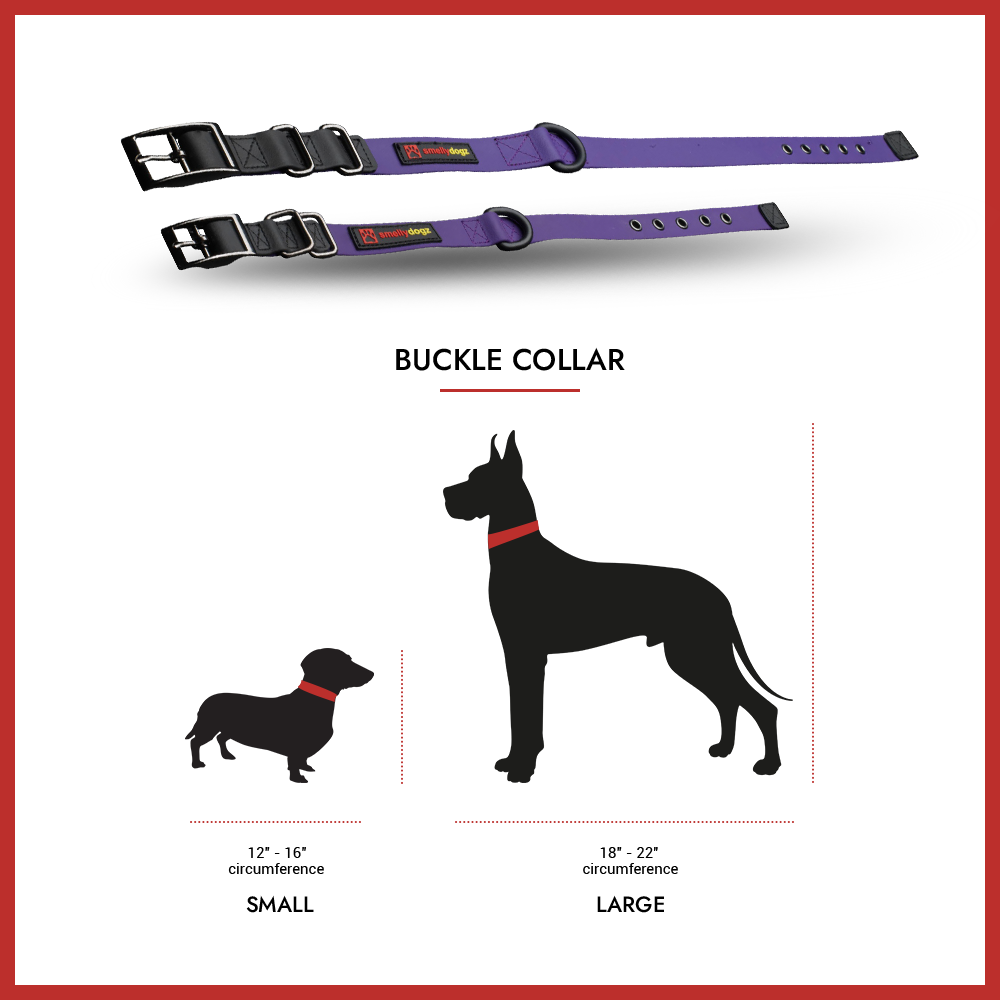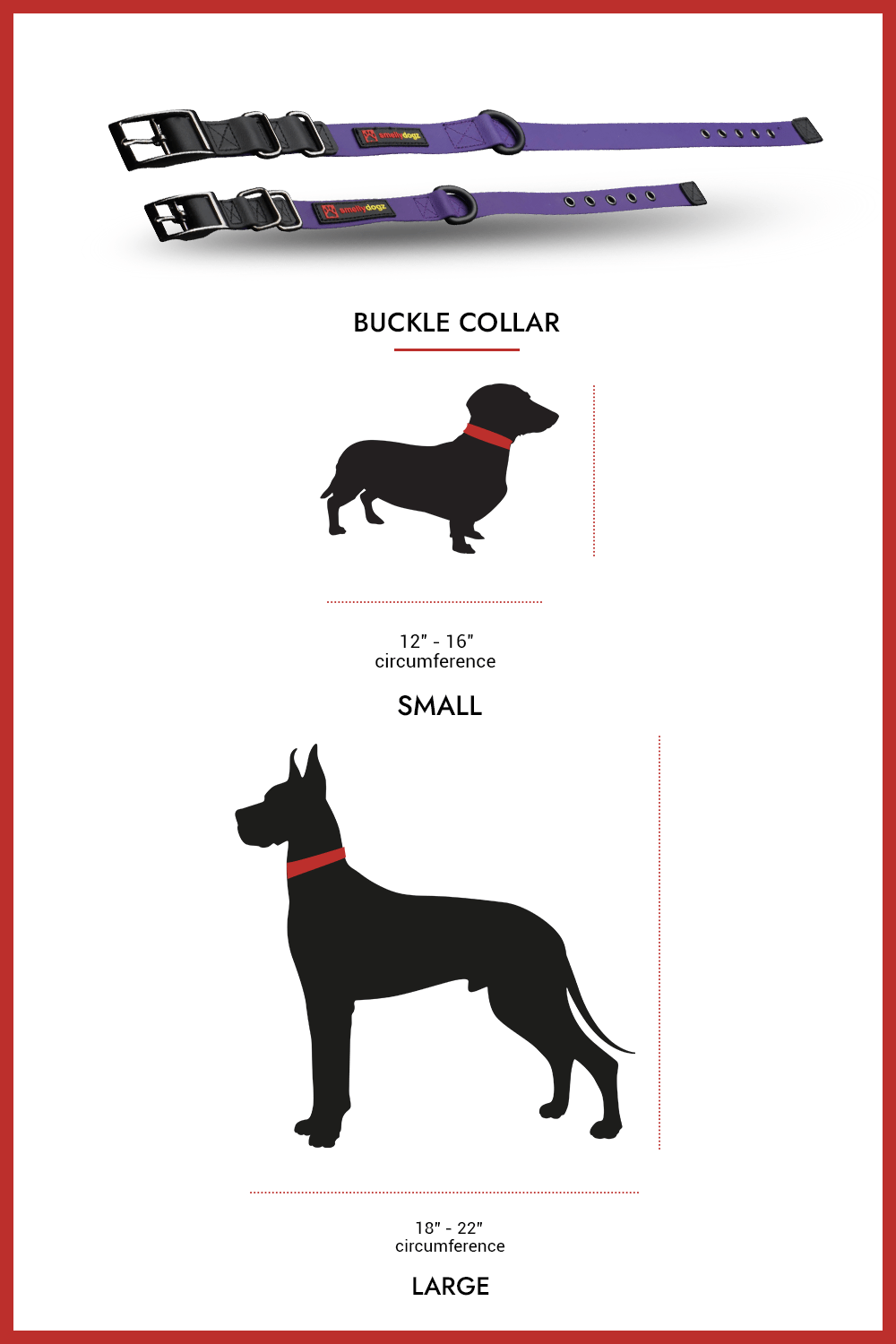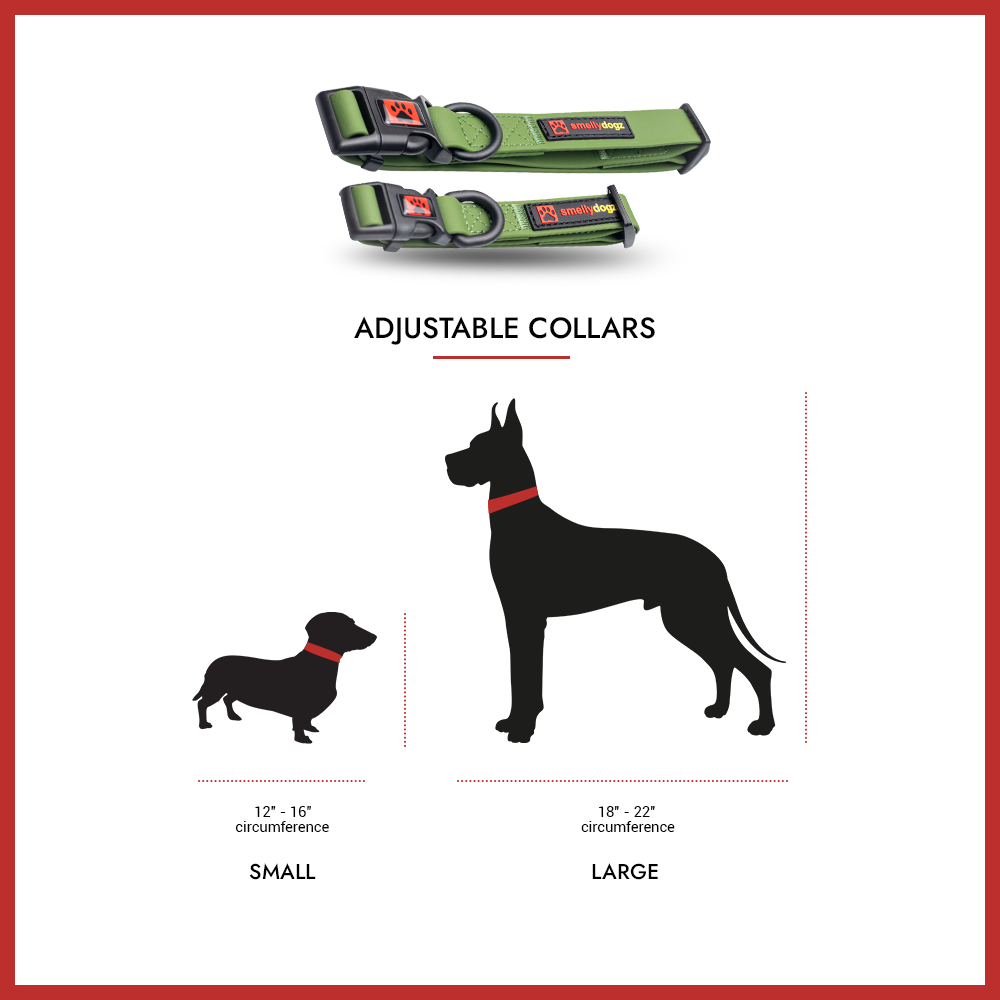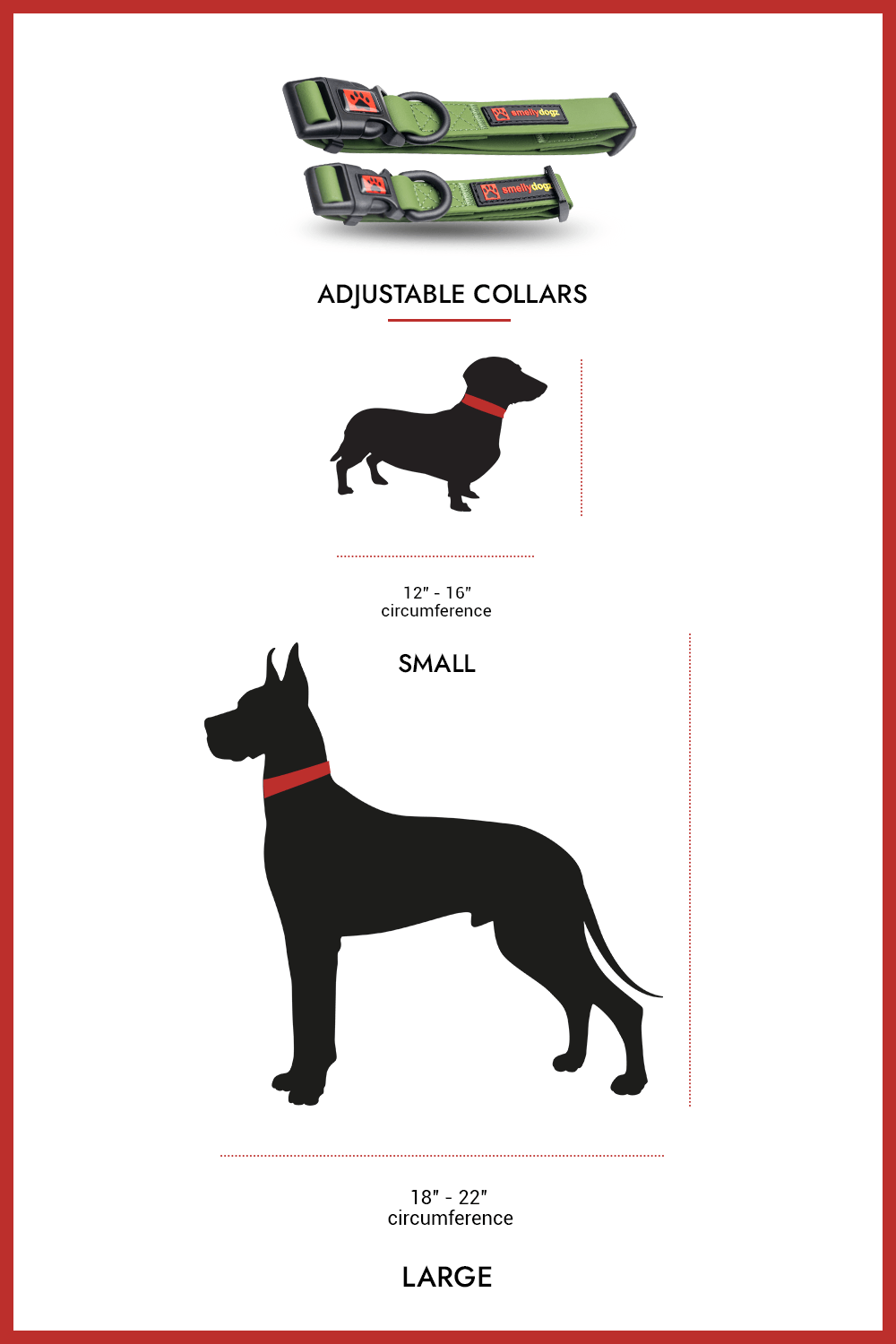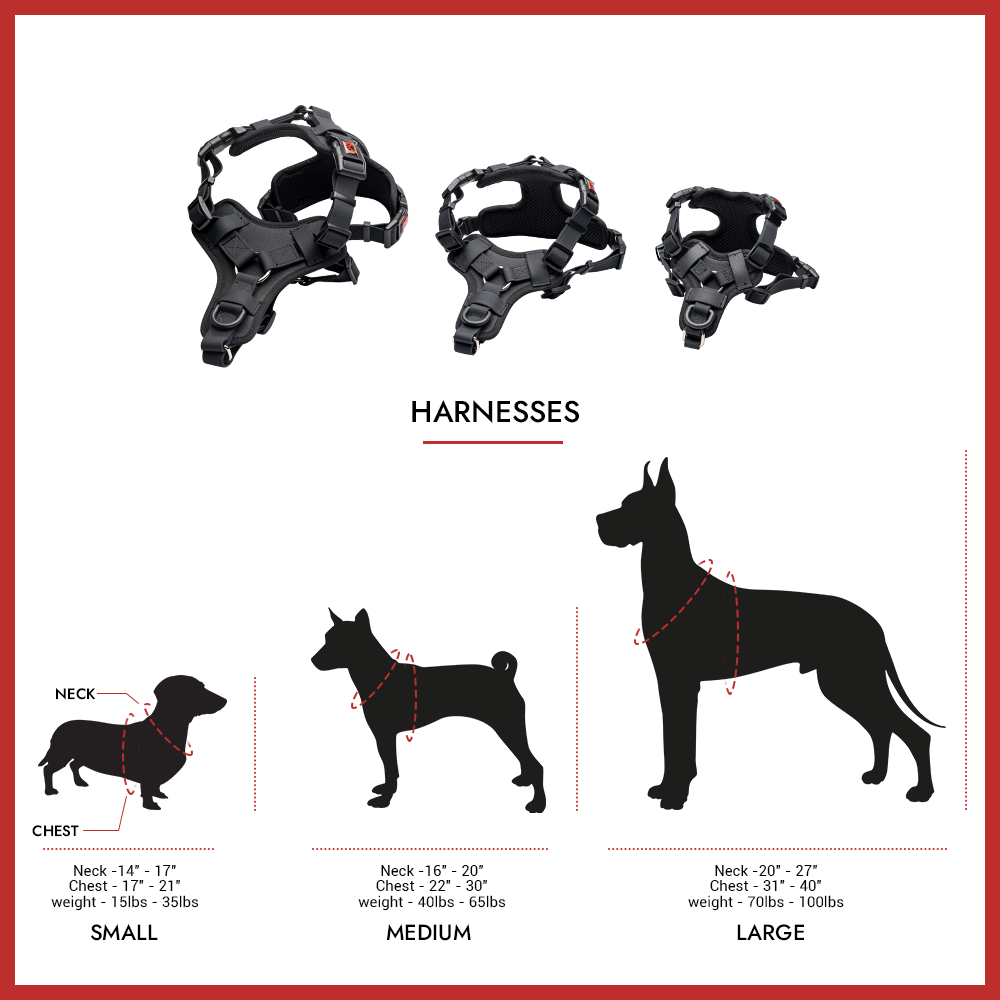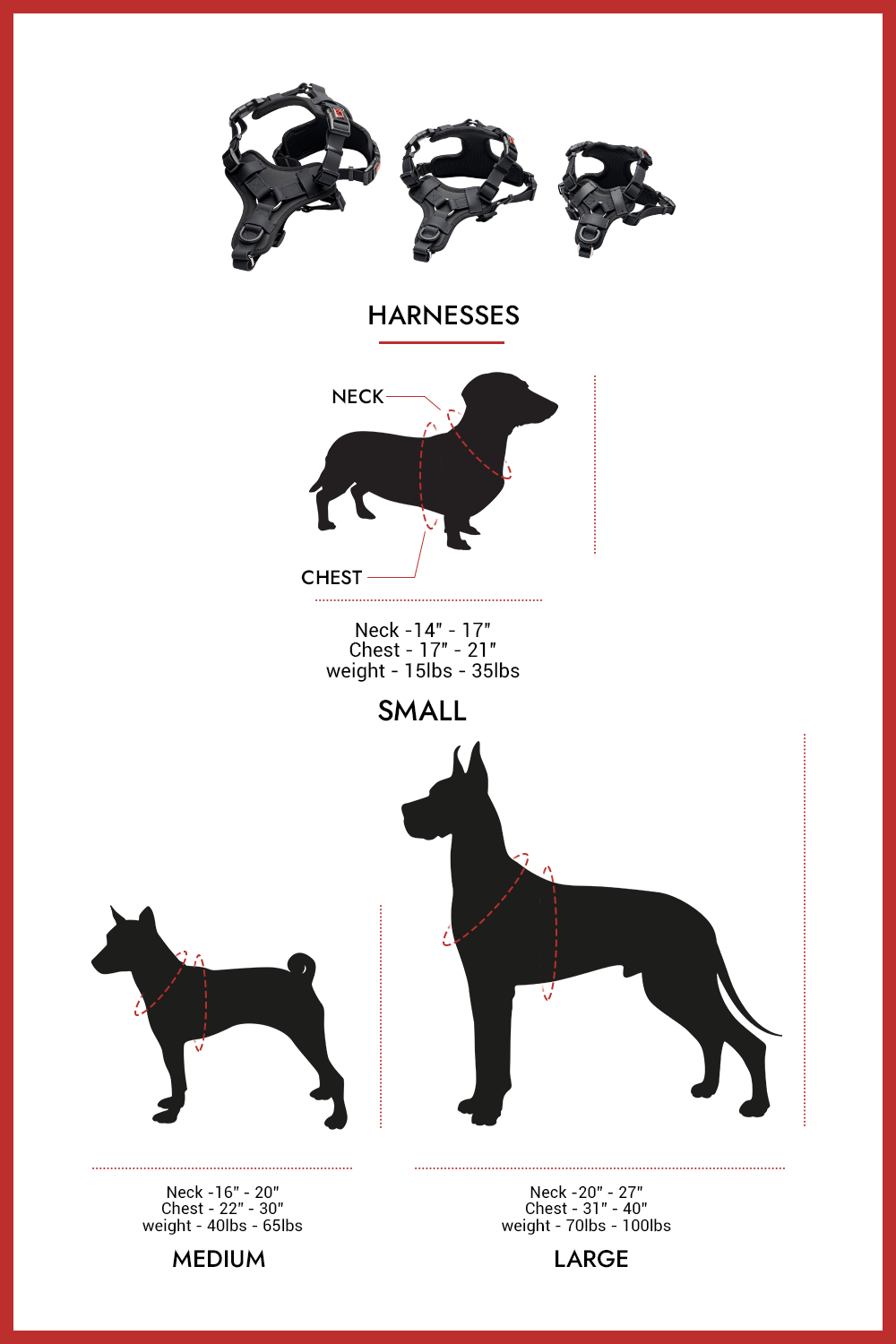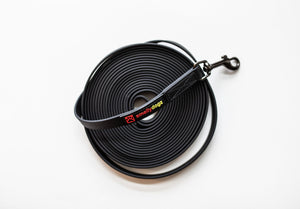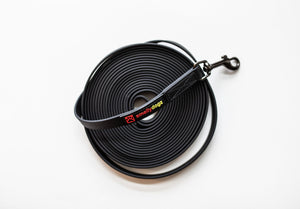 On Sale
20-Foot Training Lead
Regular price
$48.78
The 20-Foot Training Lead is the perfect Lead for obedience training your dog.
It allows you to create distance from your pet while maintaining control and is an excellent lead for tracking.
The 20-Foot Training Lead comes in Black and has a non-padded handle.
As with all our products, including Leads, it is perfect for all seasons and is both waterproof and weatherproof, meaning it will not freeze in cold temperatures. It is easy to clean using a mild detergent and either air dry or wipe with a cloth.
It is durable, strong, feels soft in your hands, and is made of poly-coated webbing.
Amazing Product!
This is one of the many pieces we have purchased from Smellydogz for our GSD Maxx, and as always very pleased! This 20 foot training lead is ideal for tracking! It's comfortable and super easy to clean! Thanks again!
Great leashes!!
We own multiple of these leashes in all the lengths. Nothing beats them, they're durable, easy to clean and if your dog pulls your hand won't burn up like conventional fabric style leashes. Nothing but good things to say about this company and their products! All the other reviews couldn't be more true!
Love this Training Lead!!!
I believe in giving dogs freedom of movement whenever possible and this long line makes it easier than ever! I'm not worried about it getting dirty, wet or peed on (it happens), I can just let my dogs and client dogs explore their environment freely and safely!
The lightweight and grippy material make managing this lead a breeze!!
I would highly recommend this 20 ft training lead to anyone who does a lot of hiking, training or recall work!
.Harness
I have three smellydogz leads and a Harness, each one works great. I have a 160 lb. dog and she can pull, the leads are strong enough to hold her from running off. great product.
This lead does not slip…it grips!
I use this lead with Max, my 80# GSD/Malinois. I used to not be able to hold him back with a cotton or webbing lead without burning my hands as the lead whizzed through, worse when wet. This lead is awesome. It gives me enough length to let him use his nose and the soft, supple, easy to grip and hold (even when wet) are attributes that are very welcome. The first time I used it, I got quite the jolt because I was prepared for it to slip…it did not. There are times that I find myself wishing for an in-between length as to not spend so much time fussing with gathering up lead and not watching my dog. I'm looking forward to a 10'er.
It's been dragged over concrete, rough asphalt, muddy fields, streams, gravel, salt water and sand at the beach. I didn't wash it right after we got back from the beach so I had to put a tad bit of silicone spray on the snap mechanism and voilà, we were back in business.
Really nice lead! Folks at my Search & Rescue seminar were also impressed and I think you may have gotten a few new customers. Looking forward to see what comes next.
Thanks Mike & smellydogz…Kel & Max