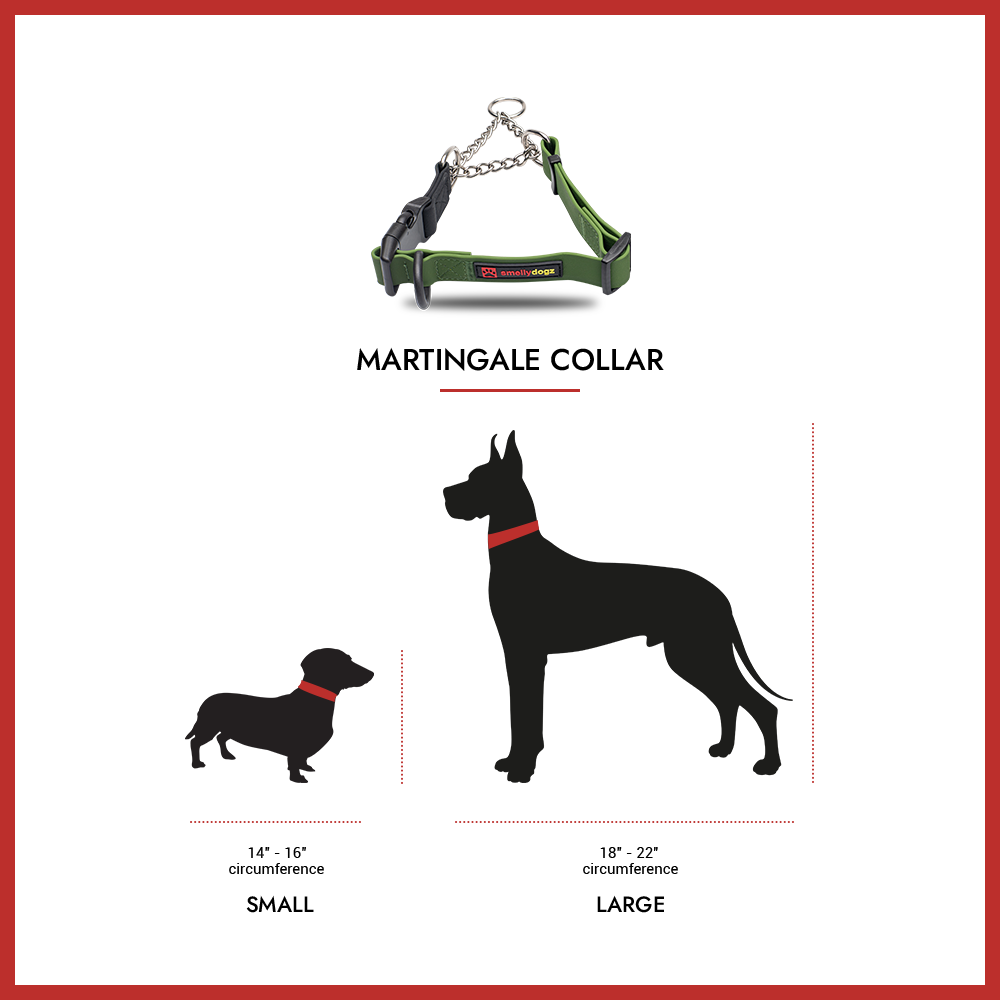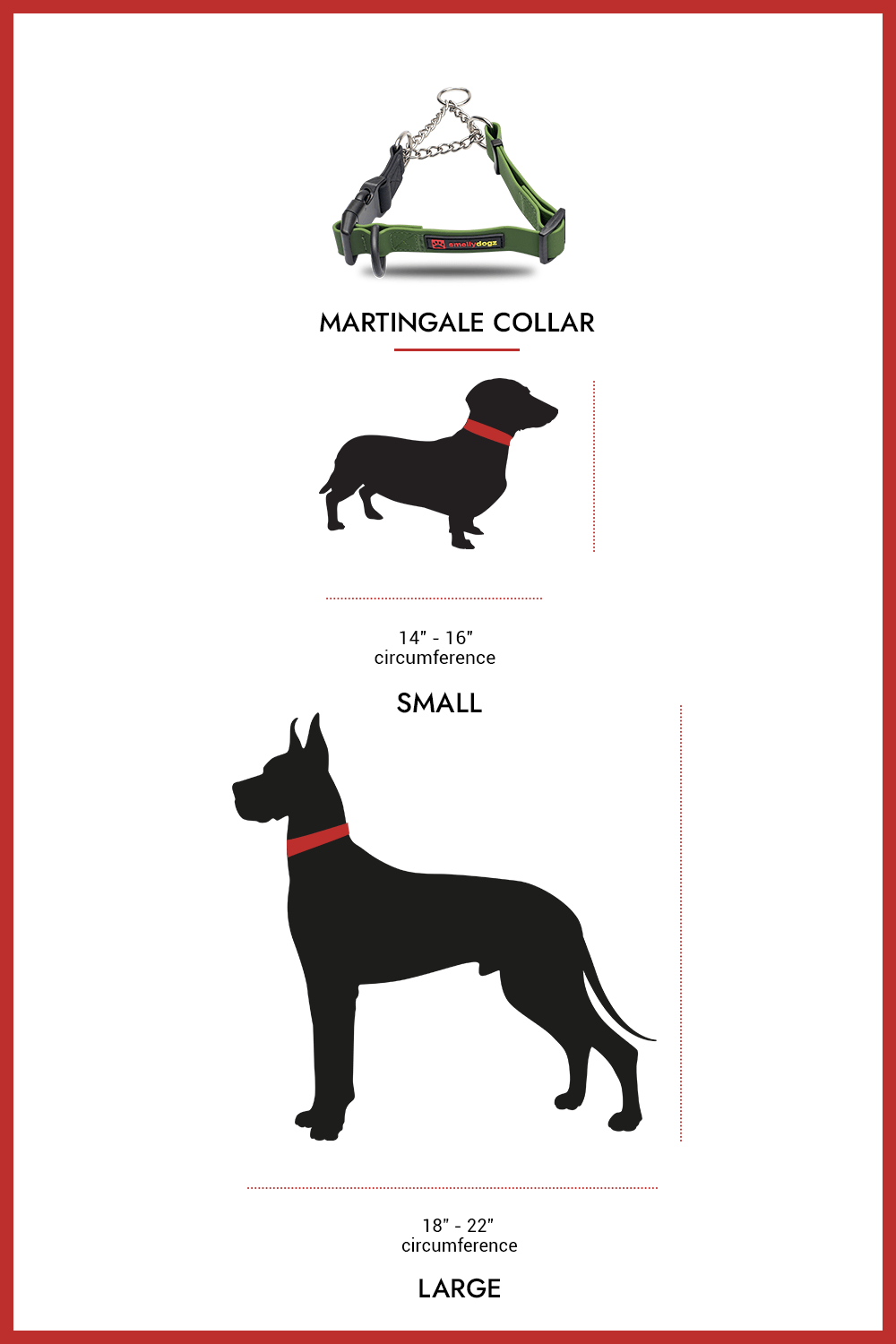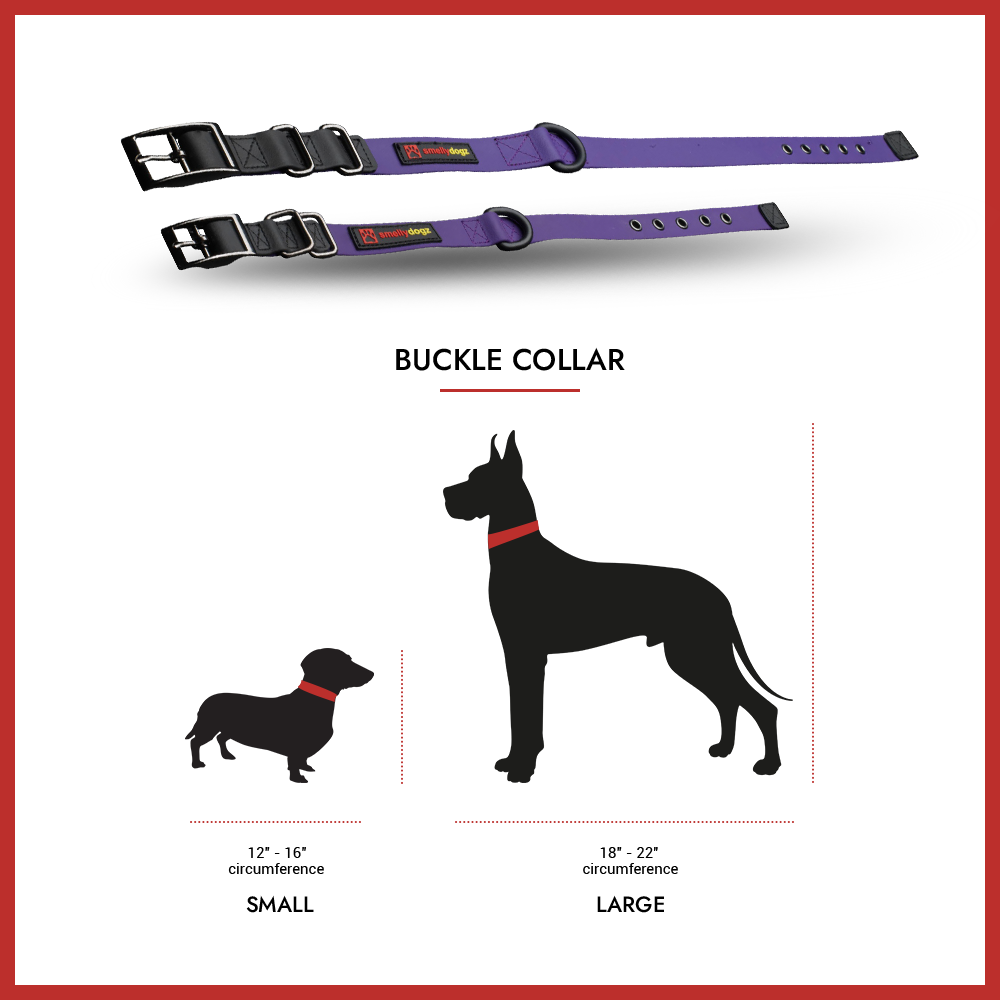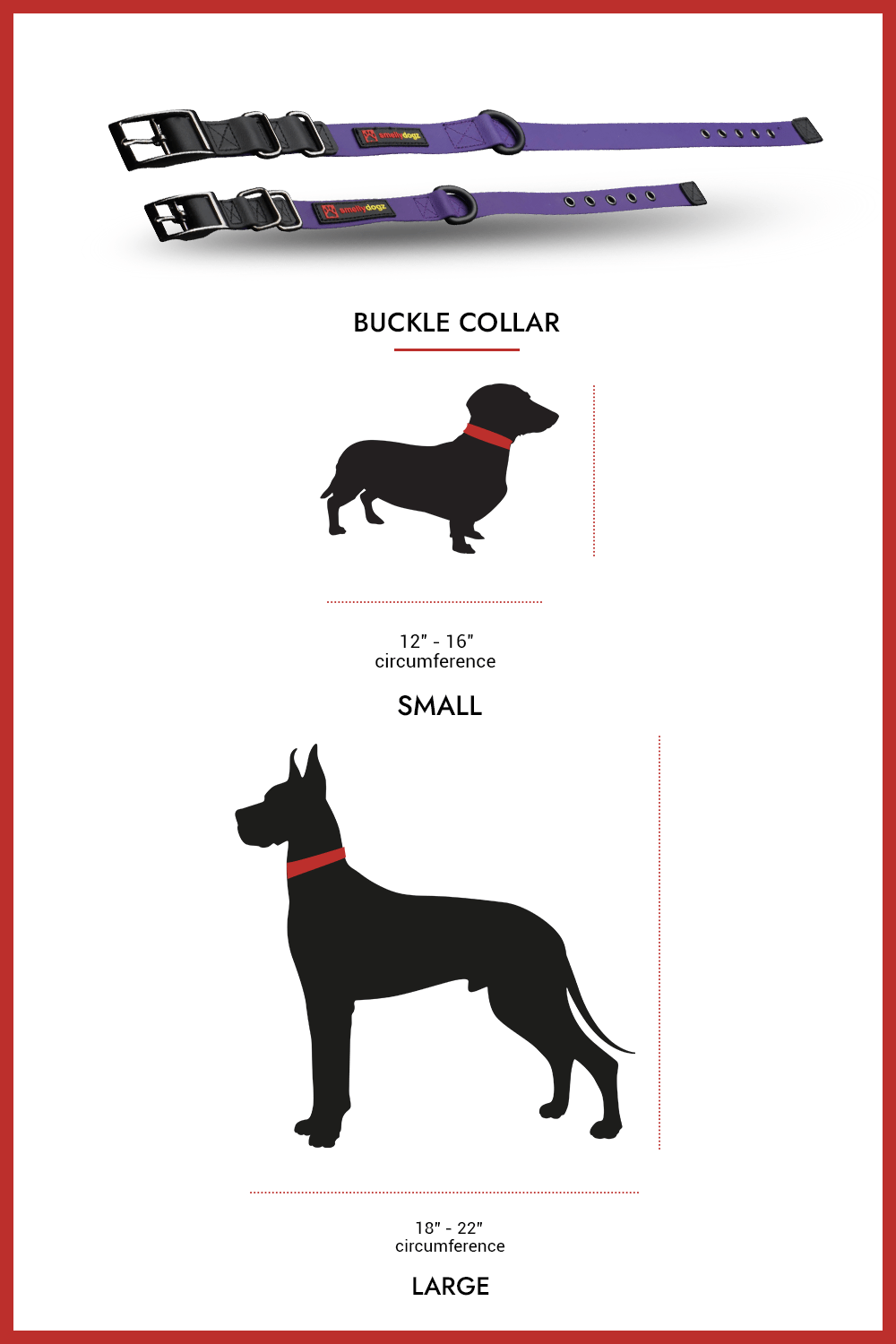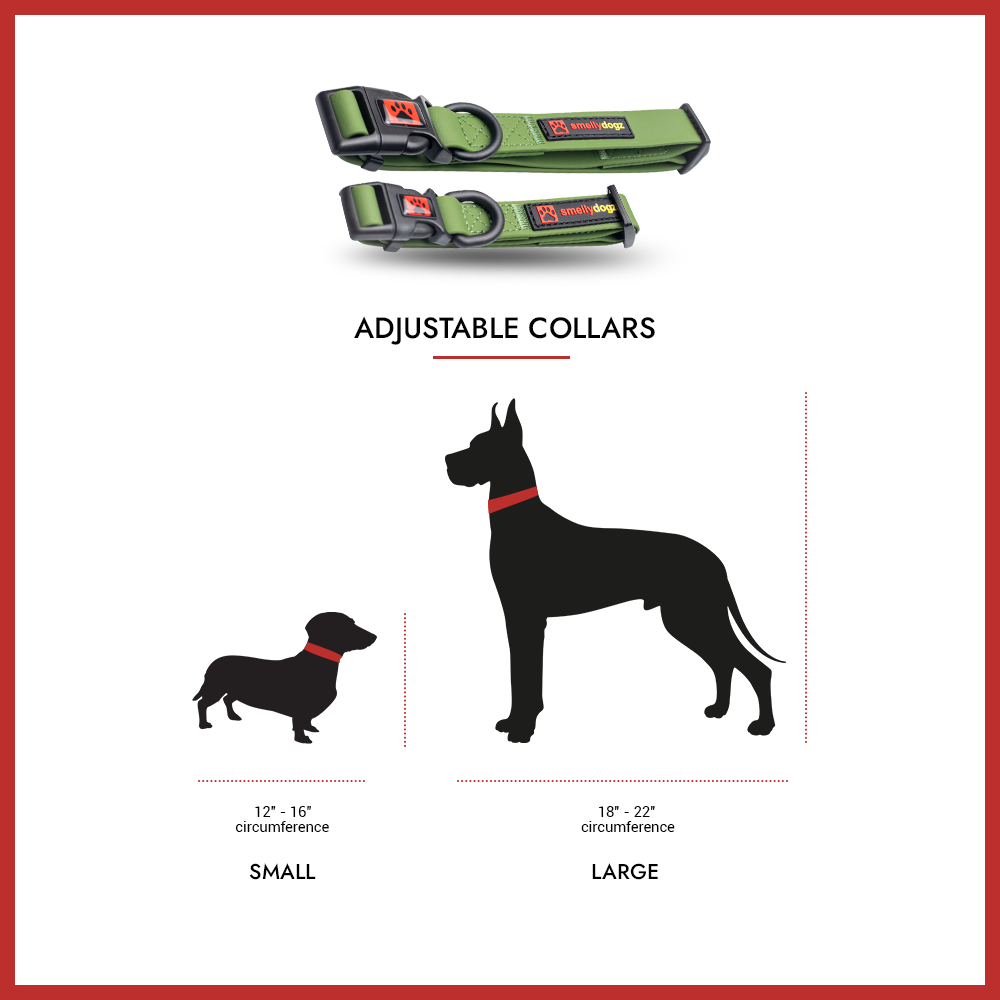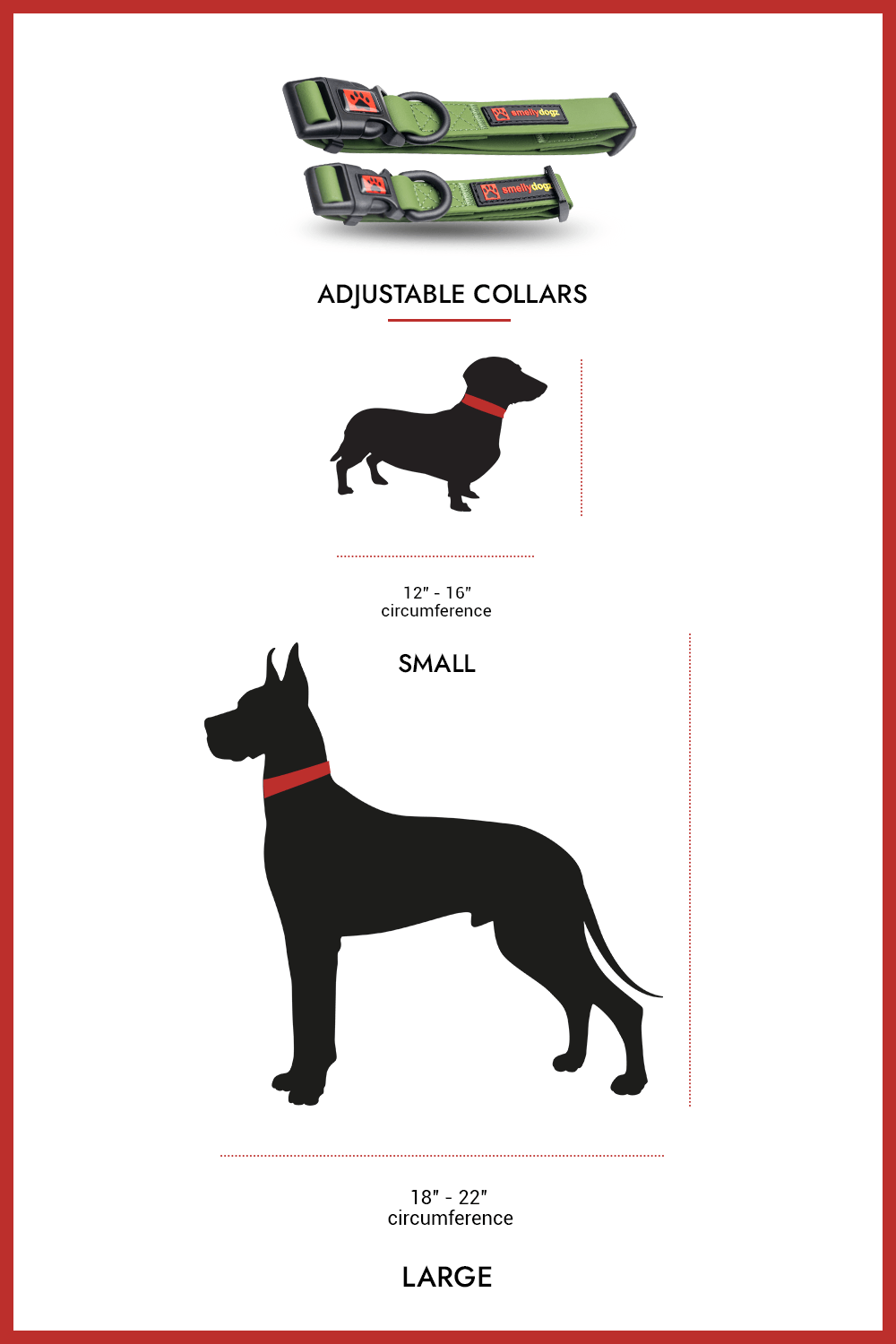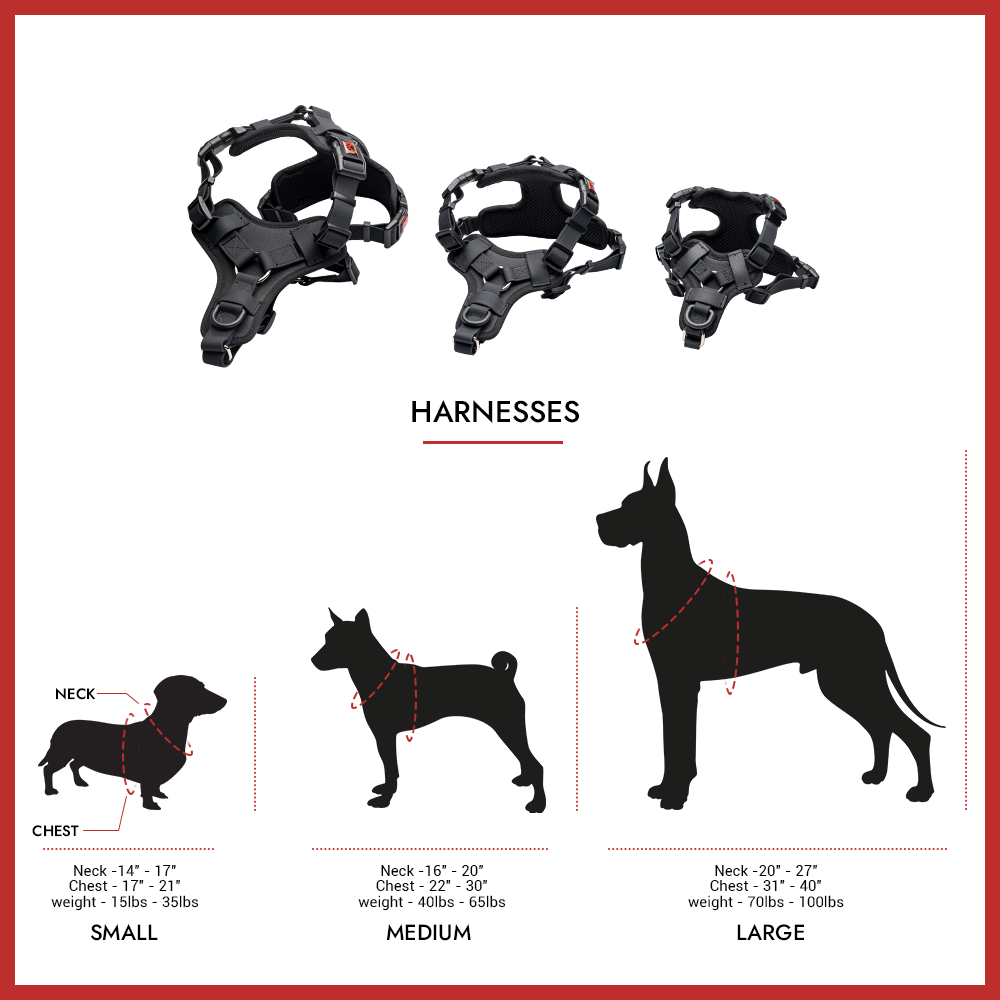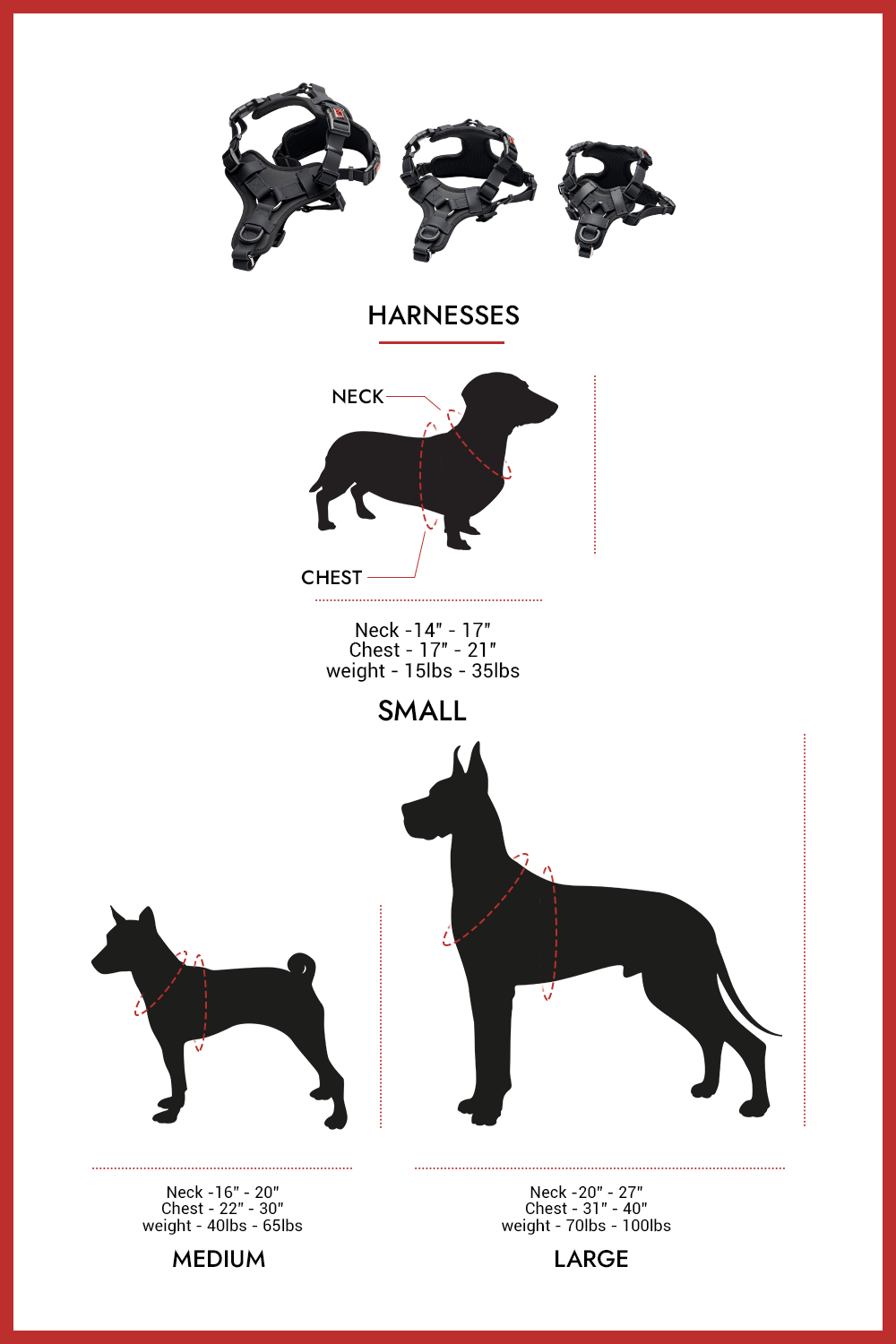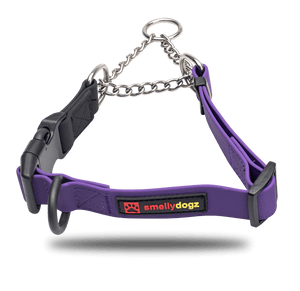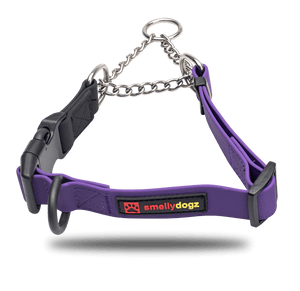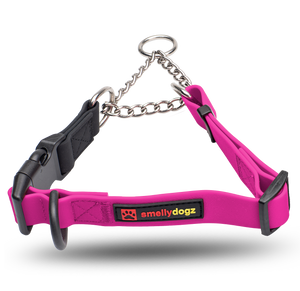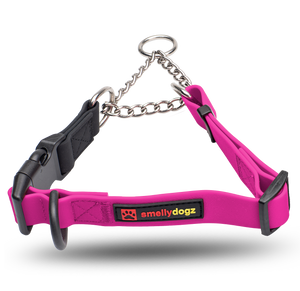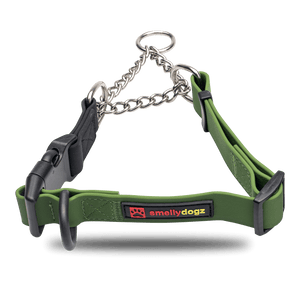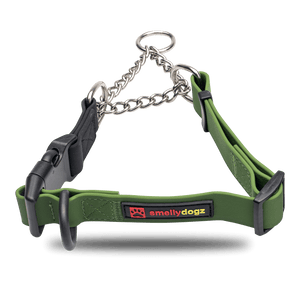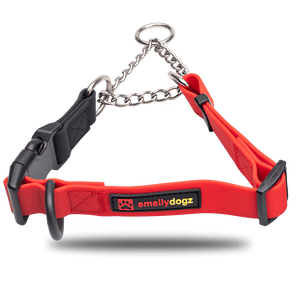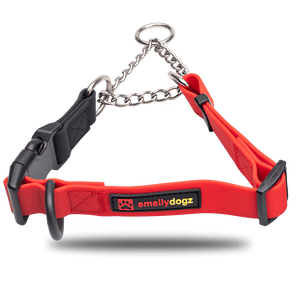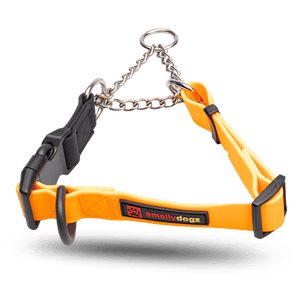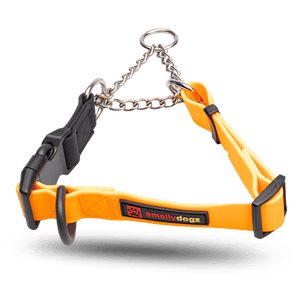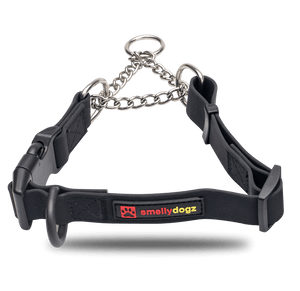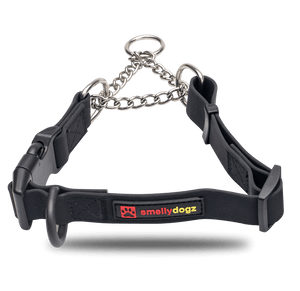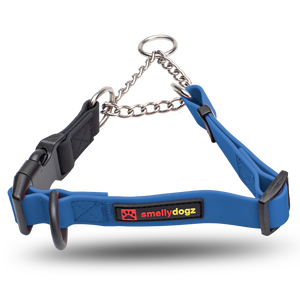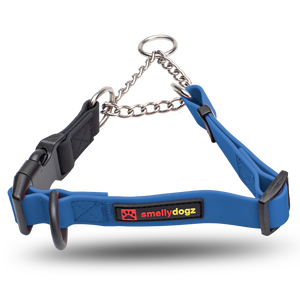 On Sale
Martingale Collar
Regular price
$19.51
The martingale collar is a gentle yet effective training collar with a limited tightening effect. Our martingale collar is very versatile and can adjust to give your dog the perfect fit. The proprietary D-ring is coated to protect the metal finish, as well as reduce that metal-on-metal sound.
Frozen-Flex & Waterproof
Great quality
Great quality. Sturdy and super bright colour. Perfect for having my dobie run through the woods up north.
Exceptional Martingale Collar
We got this as our Boxer Mix's first adult collar, and it's been amazing!
We love how easy it is to put on (and know which sides facing up, from the maple leaf) and take off, easily adjustable as he grows, pain free to clean, odour free, durable, and overall good looking!💖
Martingale Collar
Great collar. Easy to adjust and put on /take off and easy to clean for both my dogs. The only downside is the large is a bit small for my Chocolate Lab. It just fits but almost makes the martingale just a normal collar. Adding one more size a few inches bigger would be a great addition to the options.
Harness & collar
So far so good! No smell, easy to clean and arrived quickly. Very affordable also! Seems very durable:)
Martingale Collar
Awesome quality
Easy to adjust for exact sizing
Very pleased