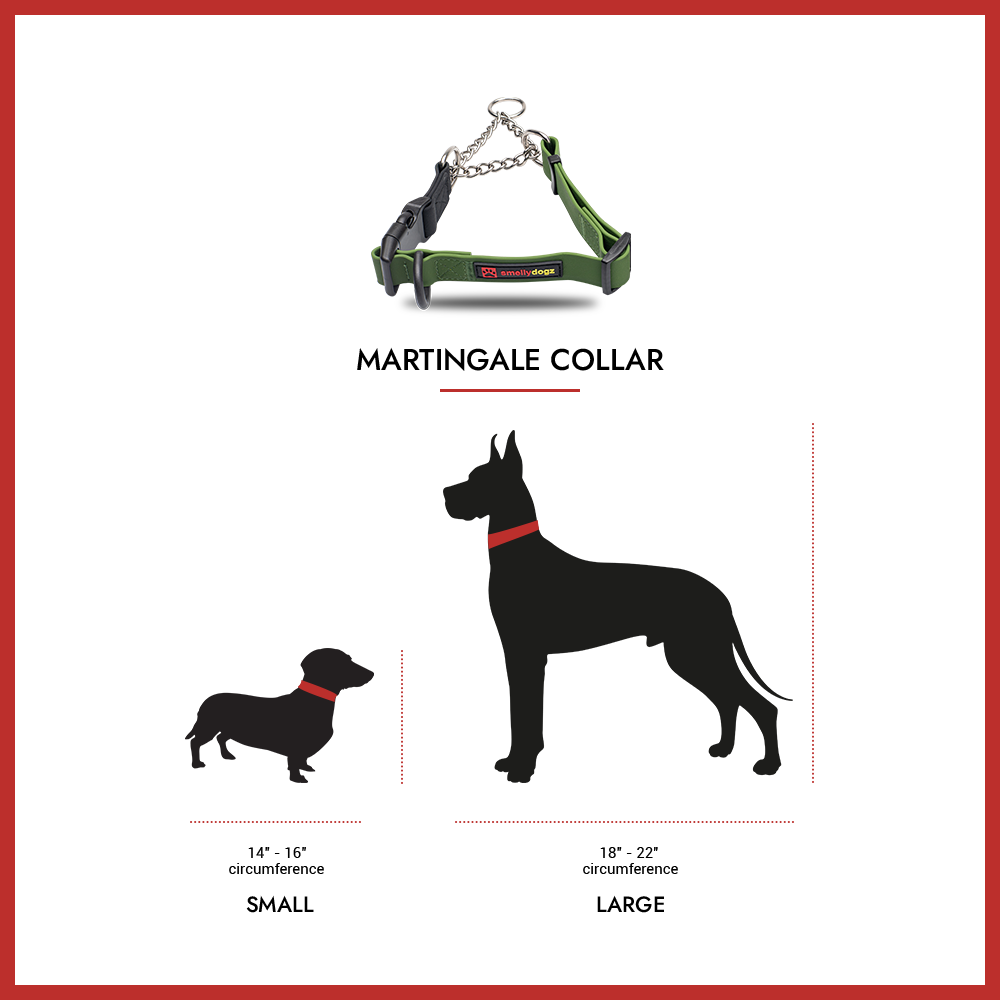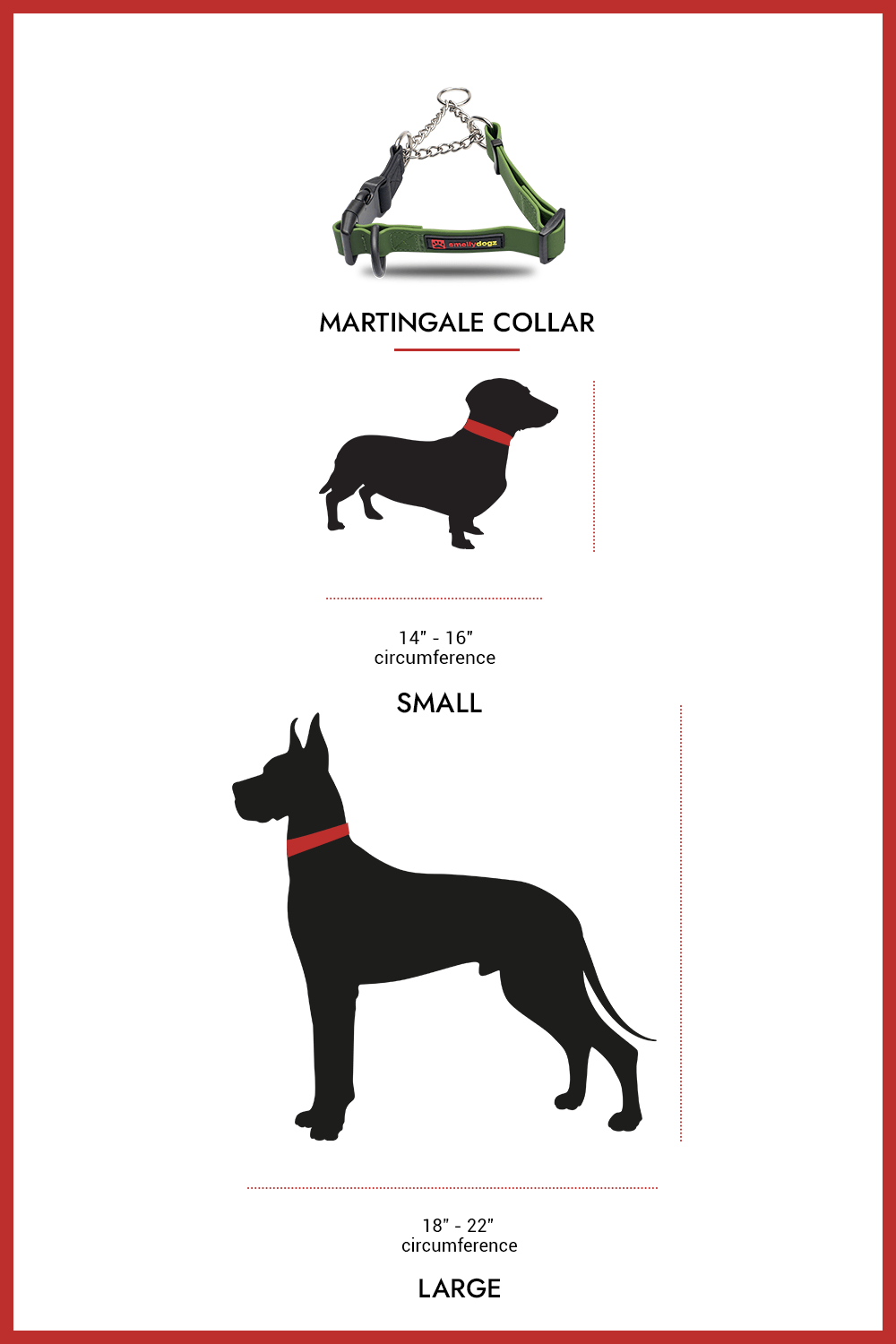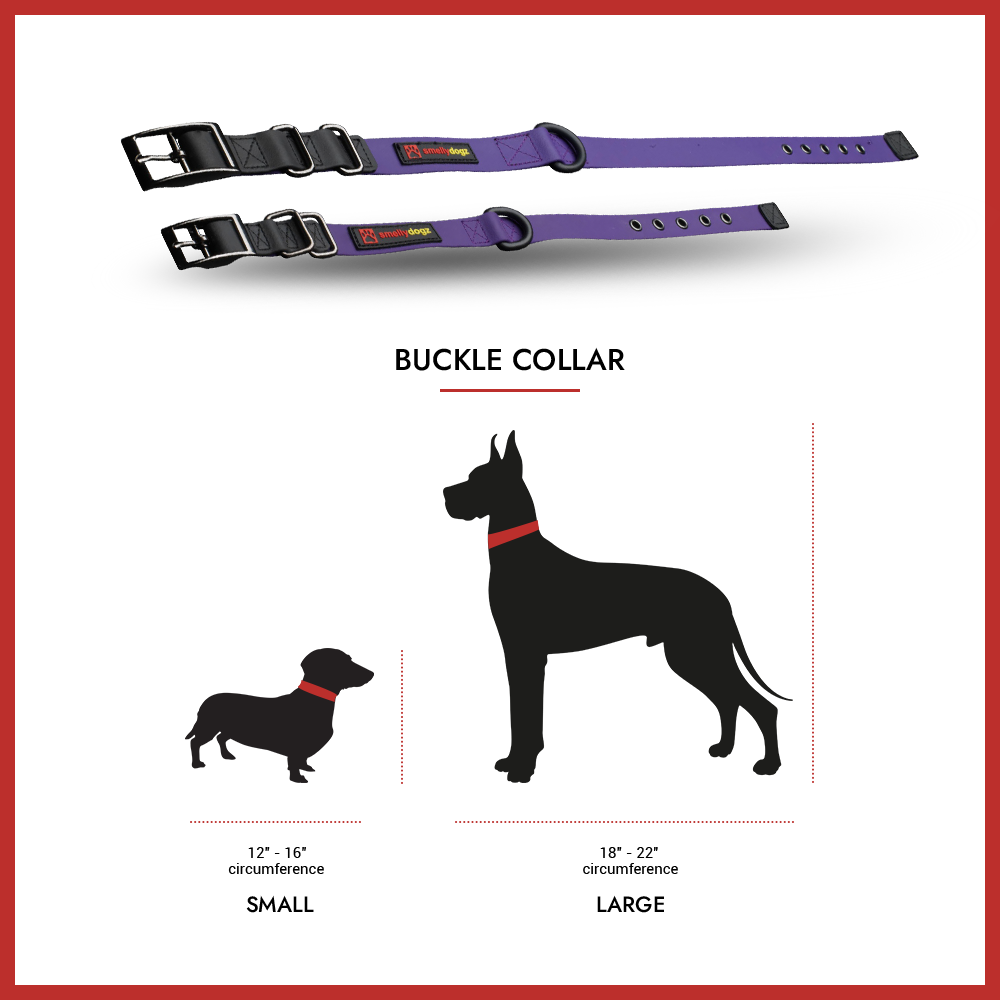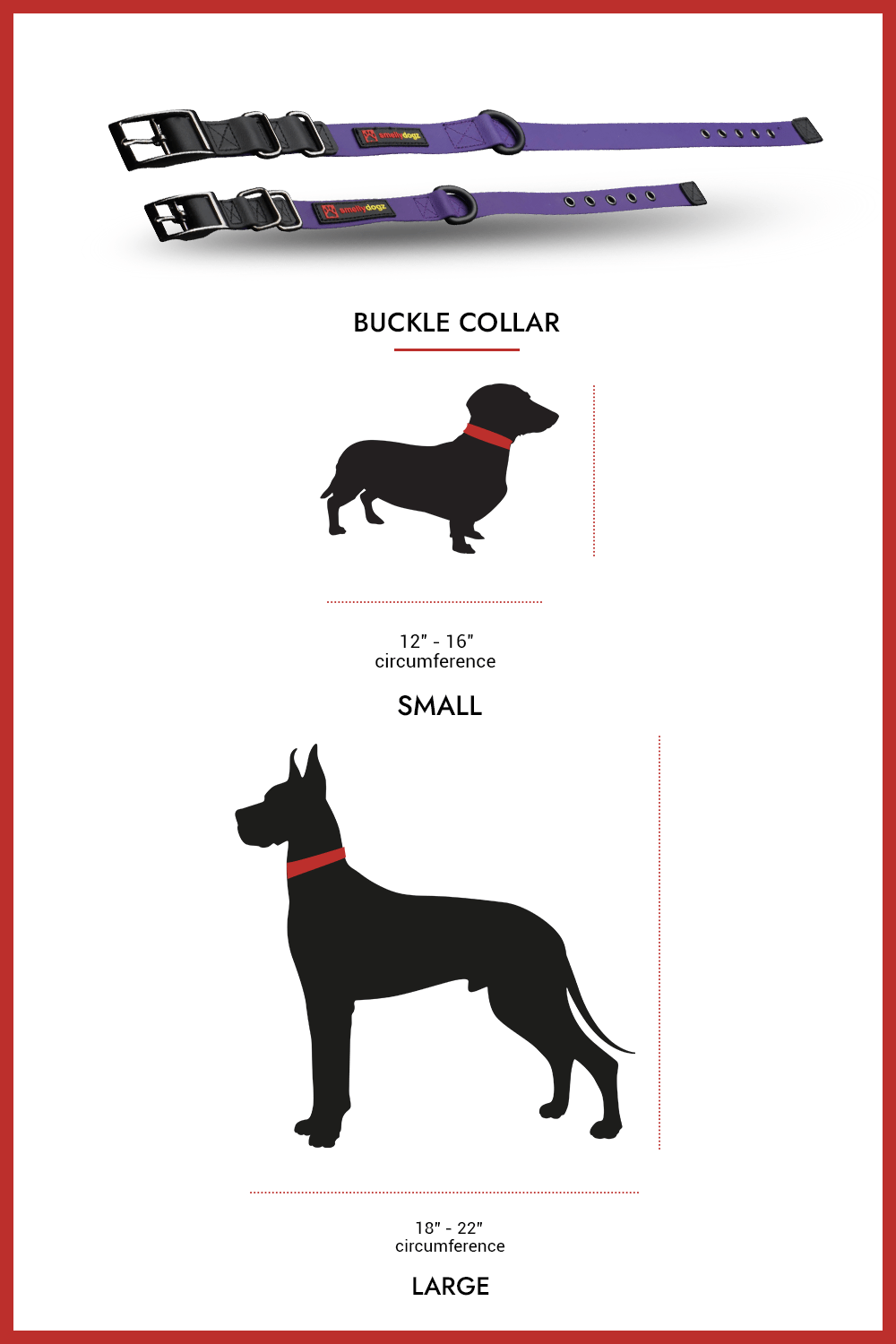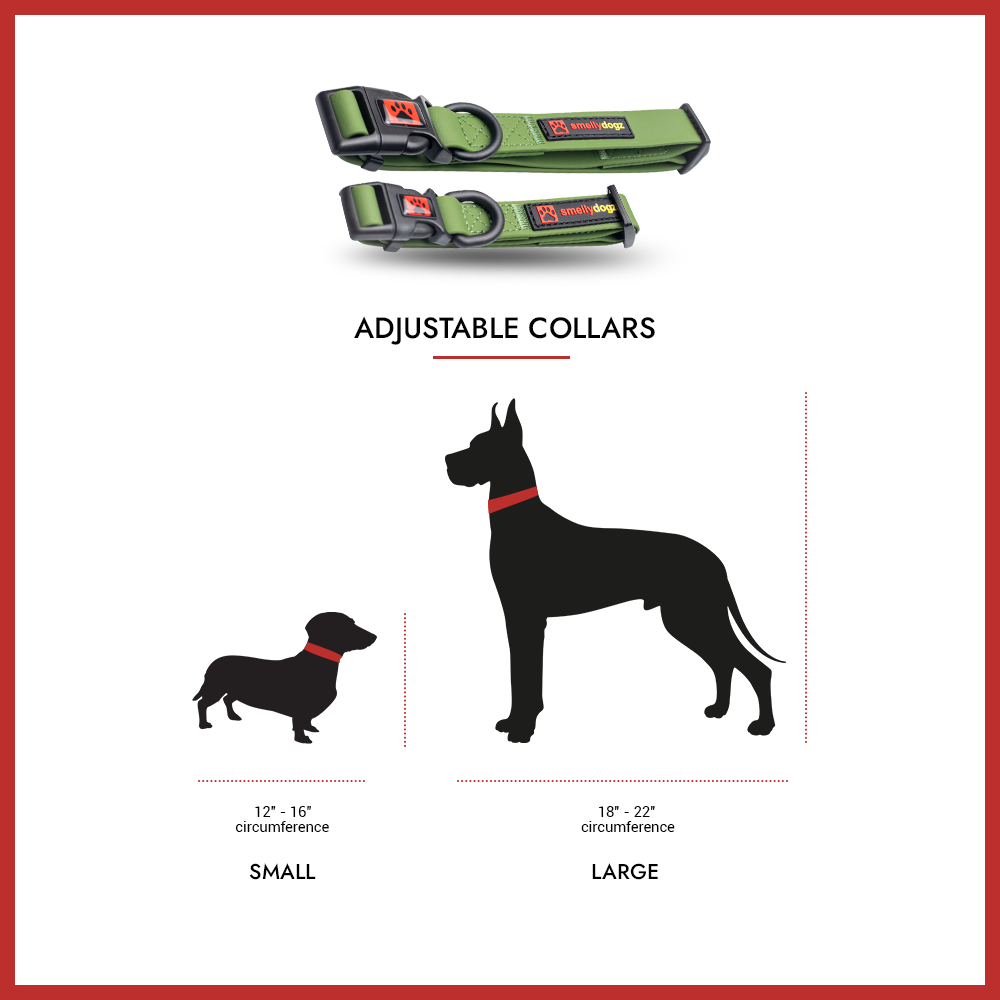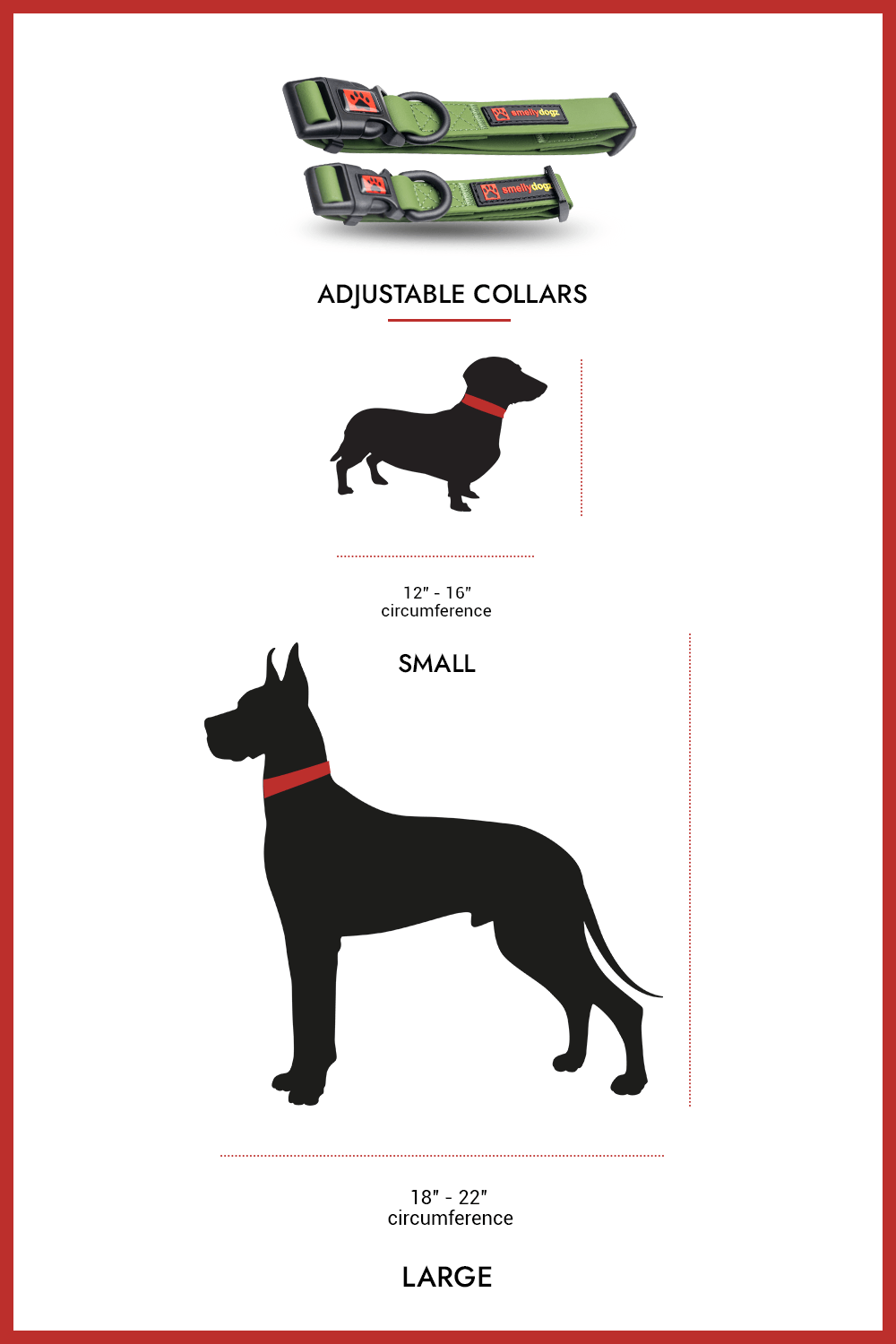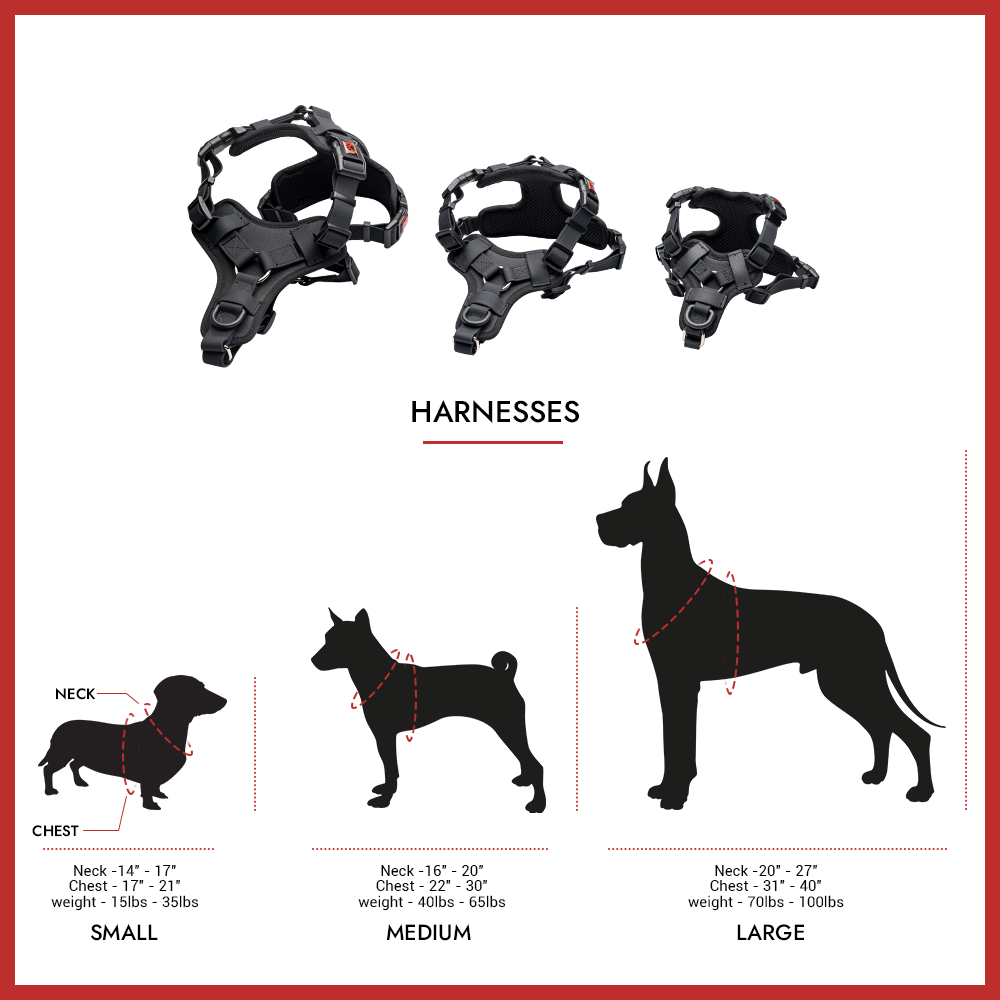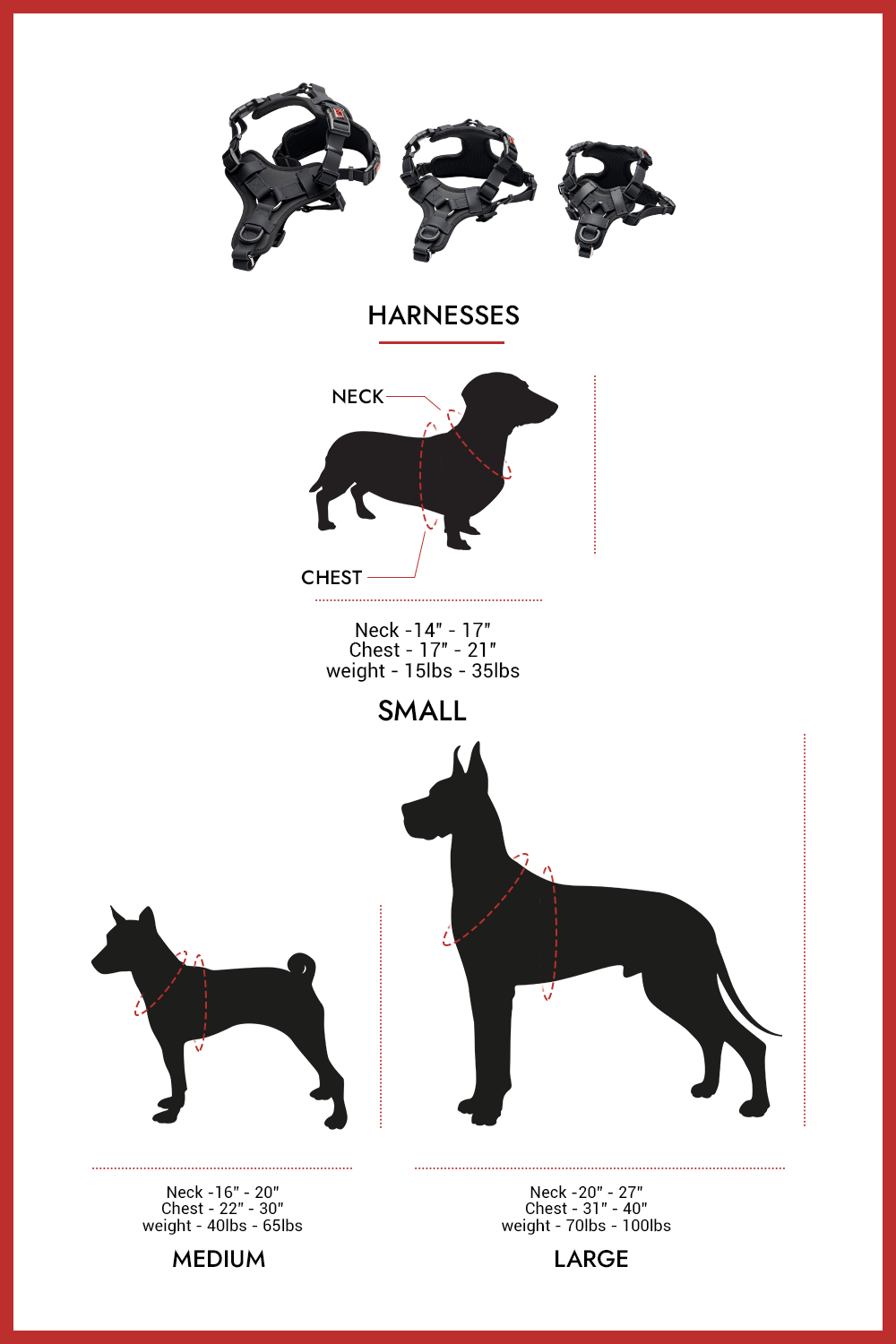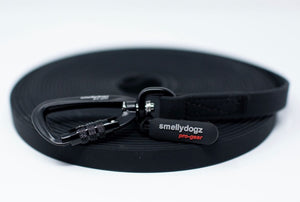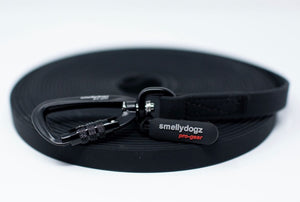 On Sale
33' Pro-Gear Tracking Lead
Regular price
$71.29
Introducing our premium Pro-Gear 
Tracking Lead designed specifically for working dogs! Made from high-quality materials, this tracking lead is strong, lightweight, and
waterproof, making it perfect for outdoor use in any weather condition. The ultra-soft and supple texture of the lead ensures maximum comfort for your furry friend or partner, while the aluminum alloy carabiner locking clip provides a secure and easy-to-use attachment point.
Measuring 5/8" wide by 33' long, this tracking lead offers ample length and width for optimal control and maneuverability.
Whether you're training your working dog or going on a hike, this tracking lead is the perfect tool for all your outdoor adventures.
Get yours today and experience the ultimate in durability, comfort, and performance!