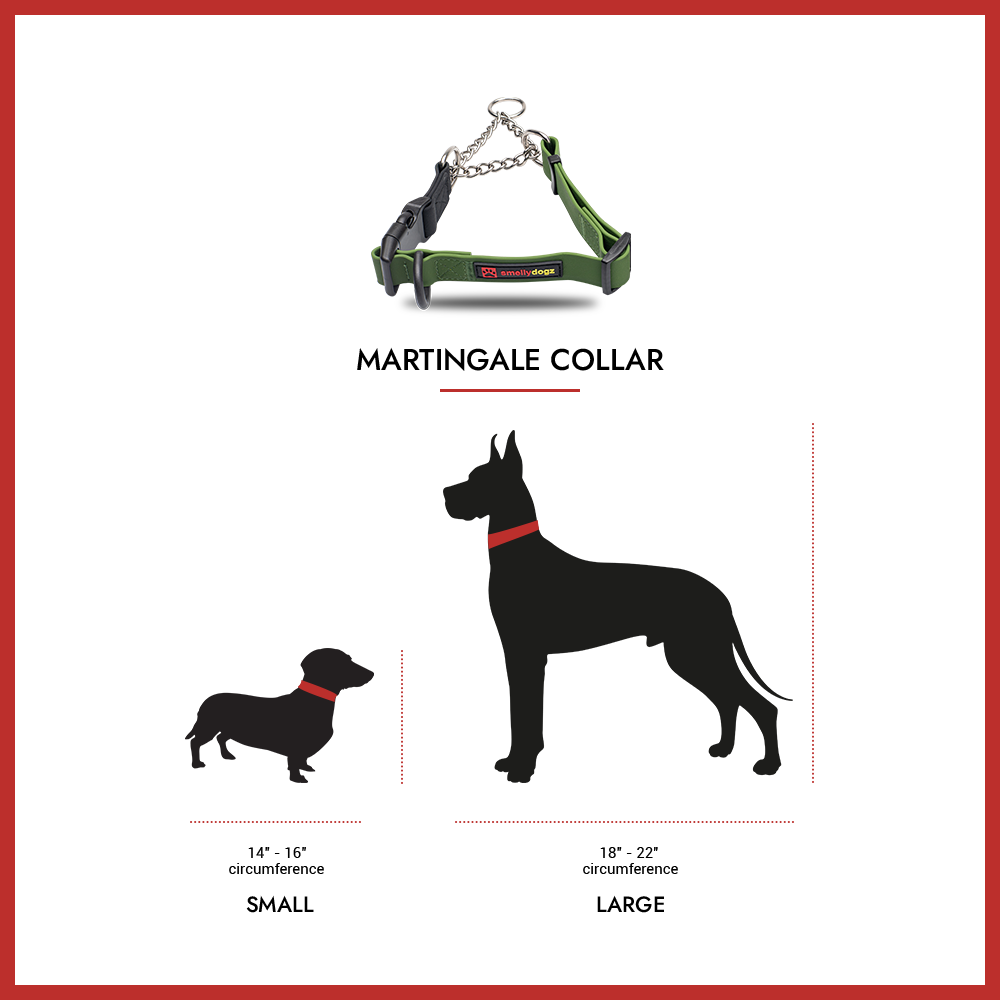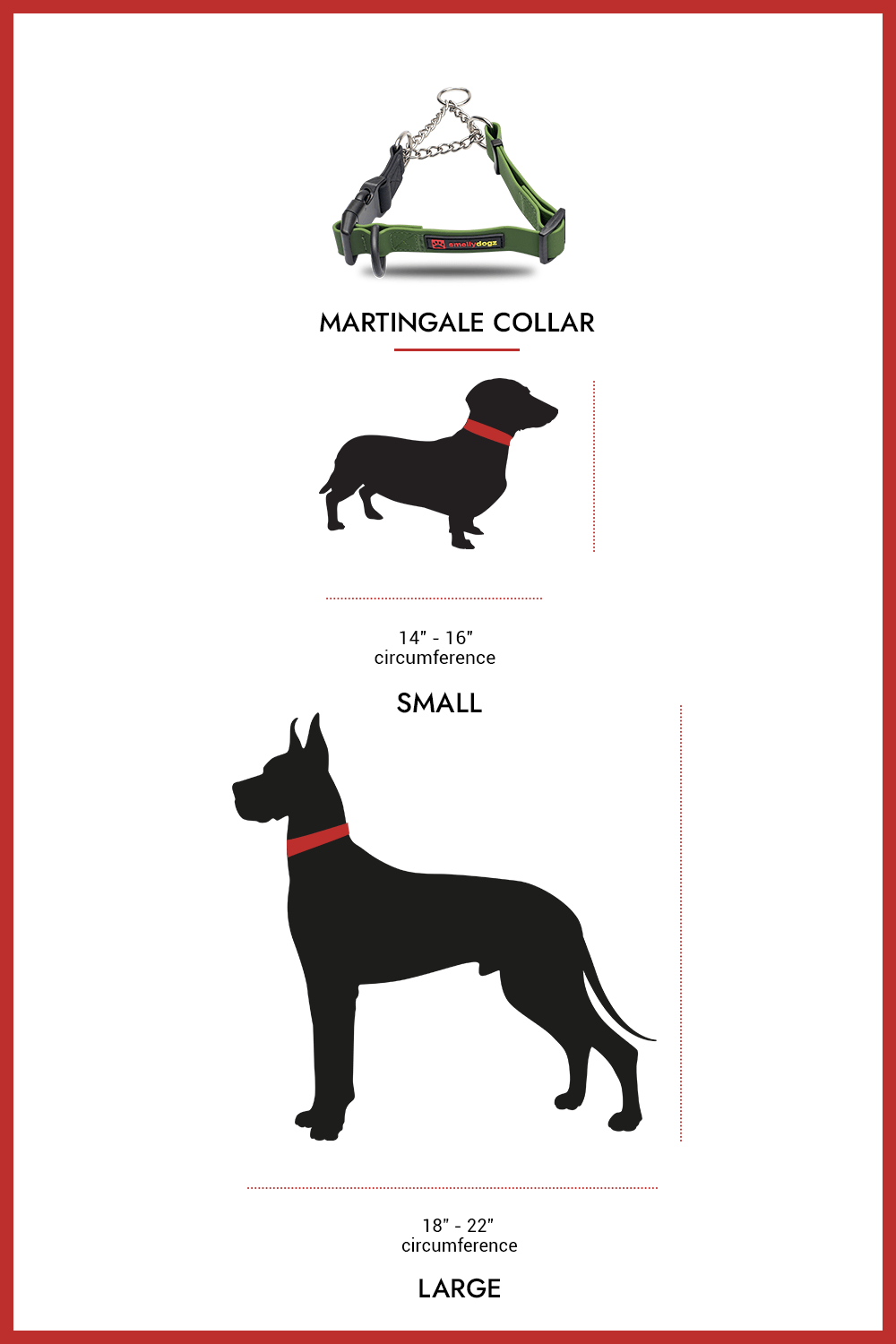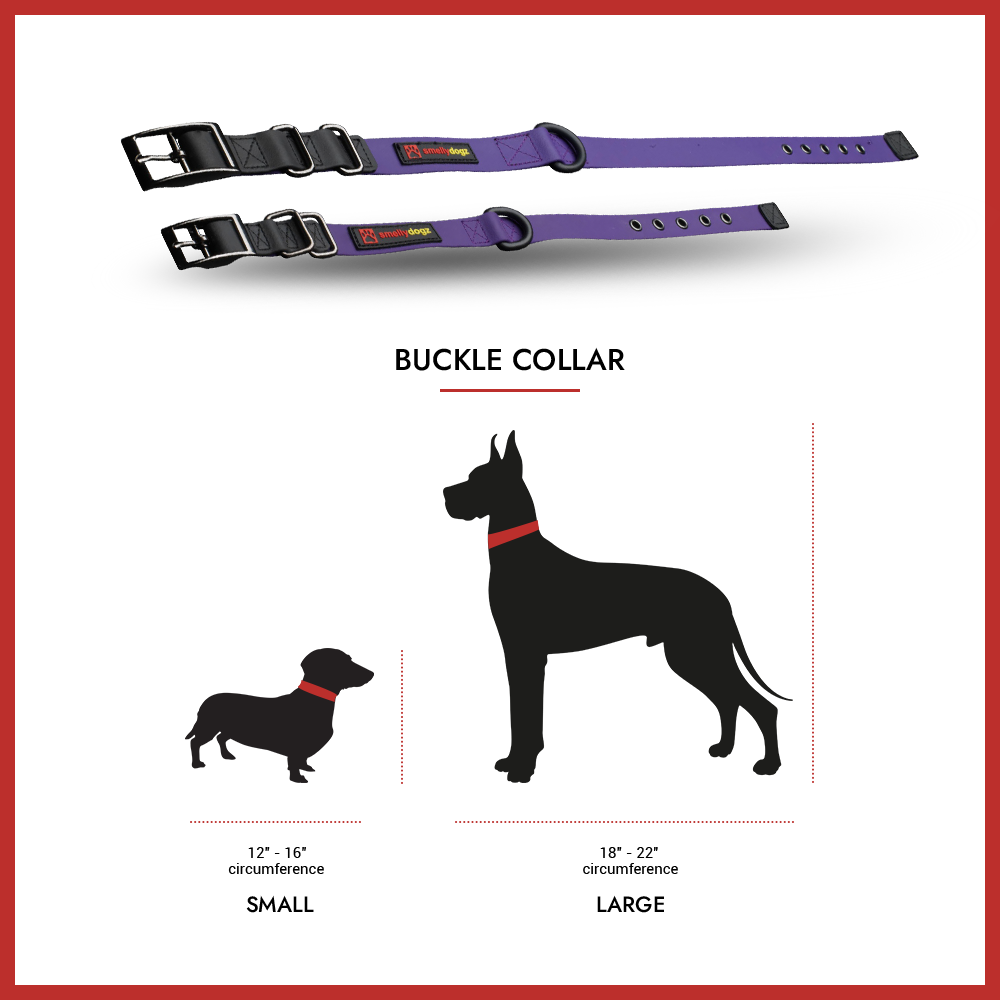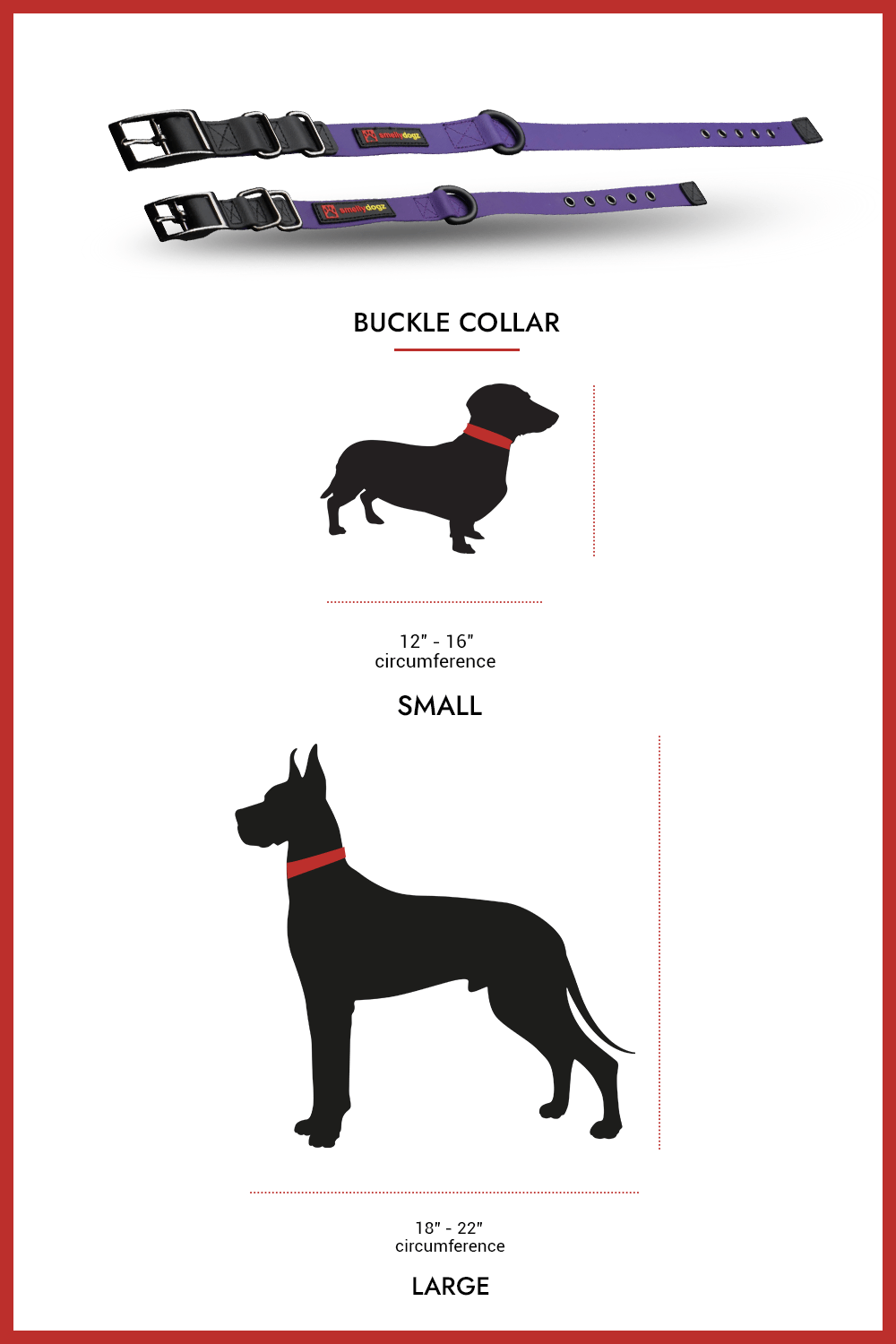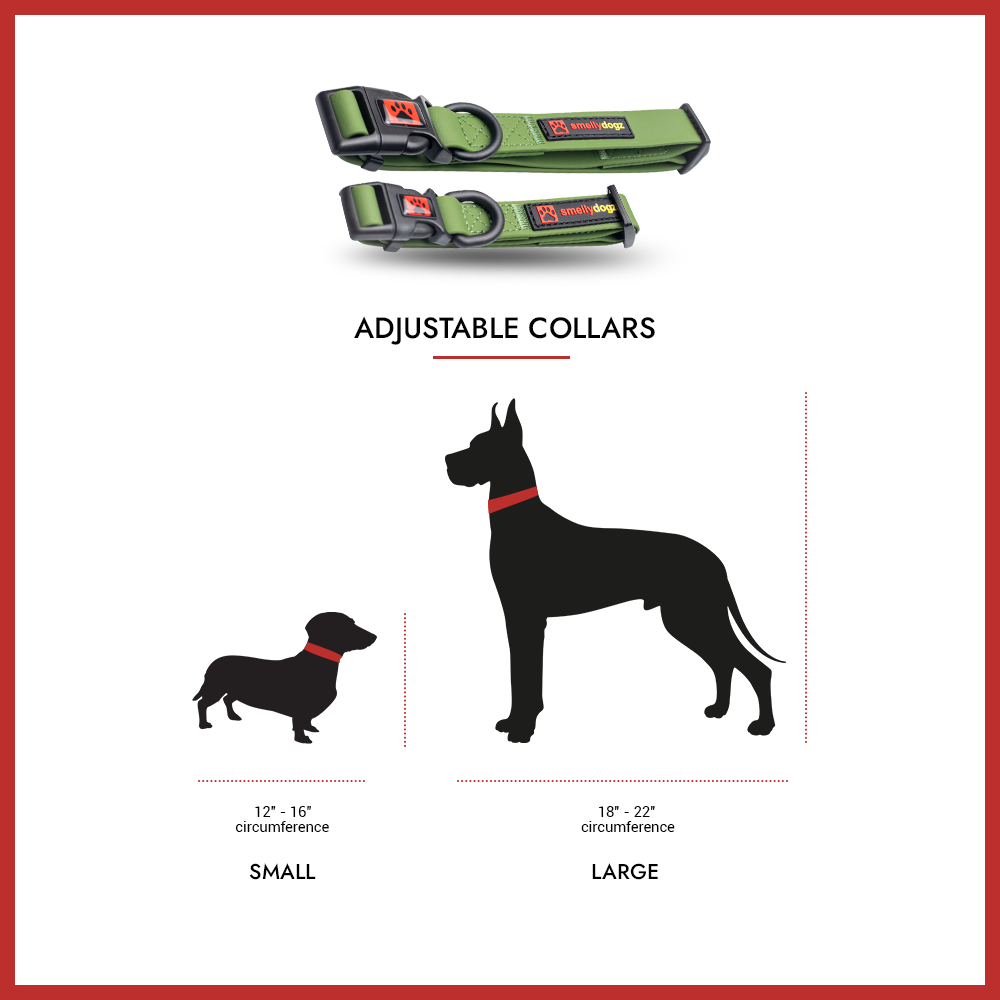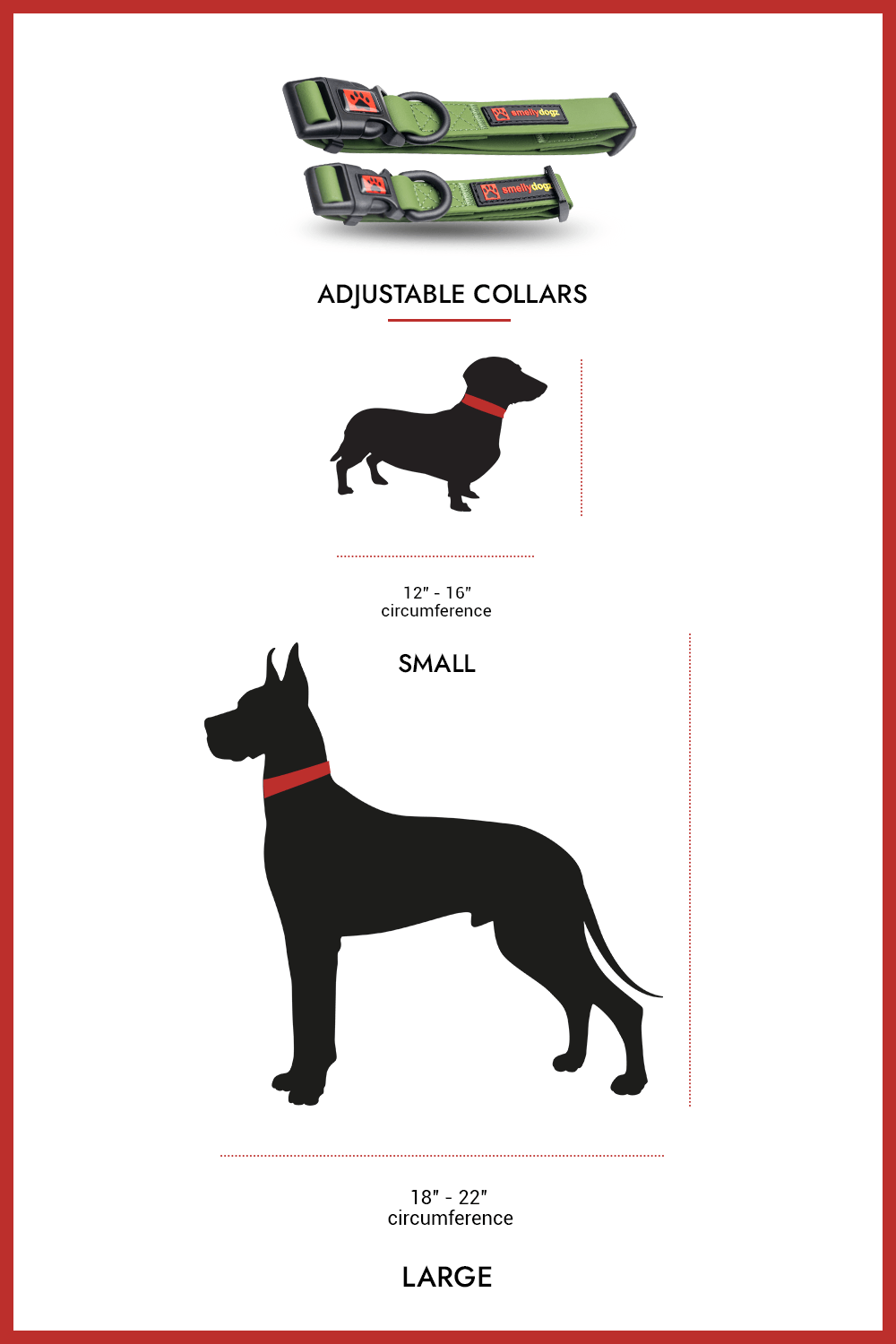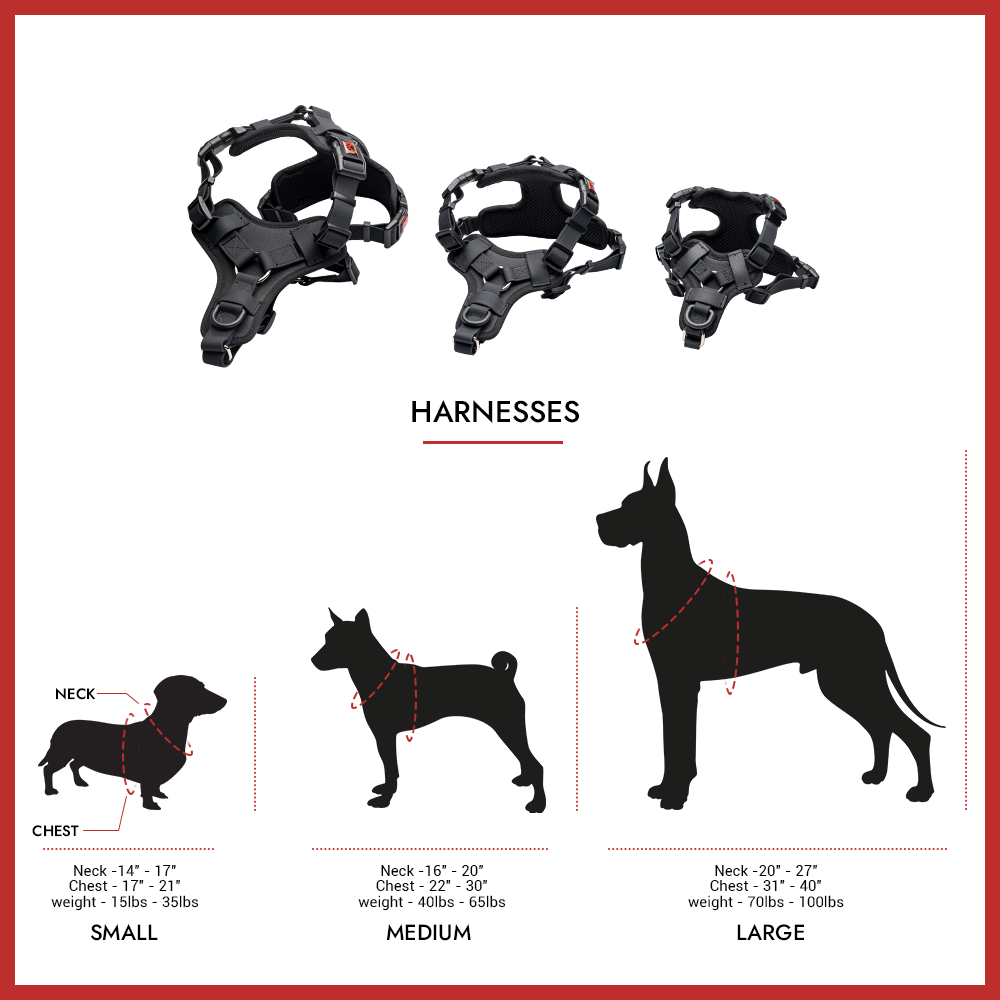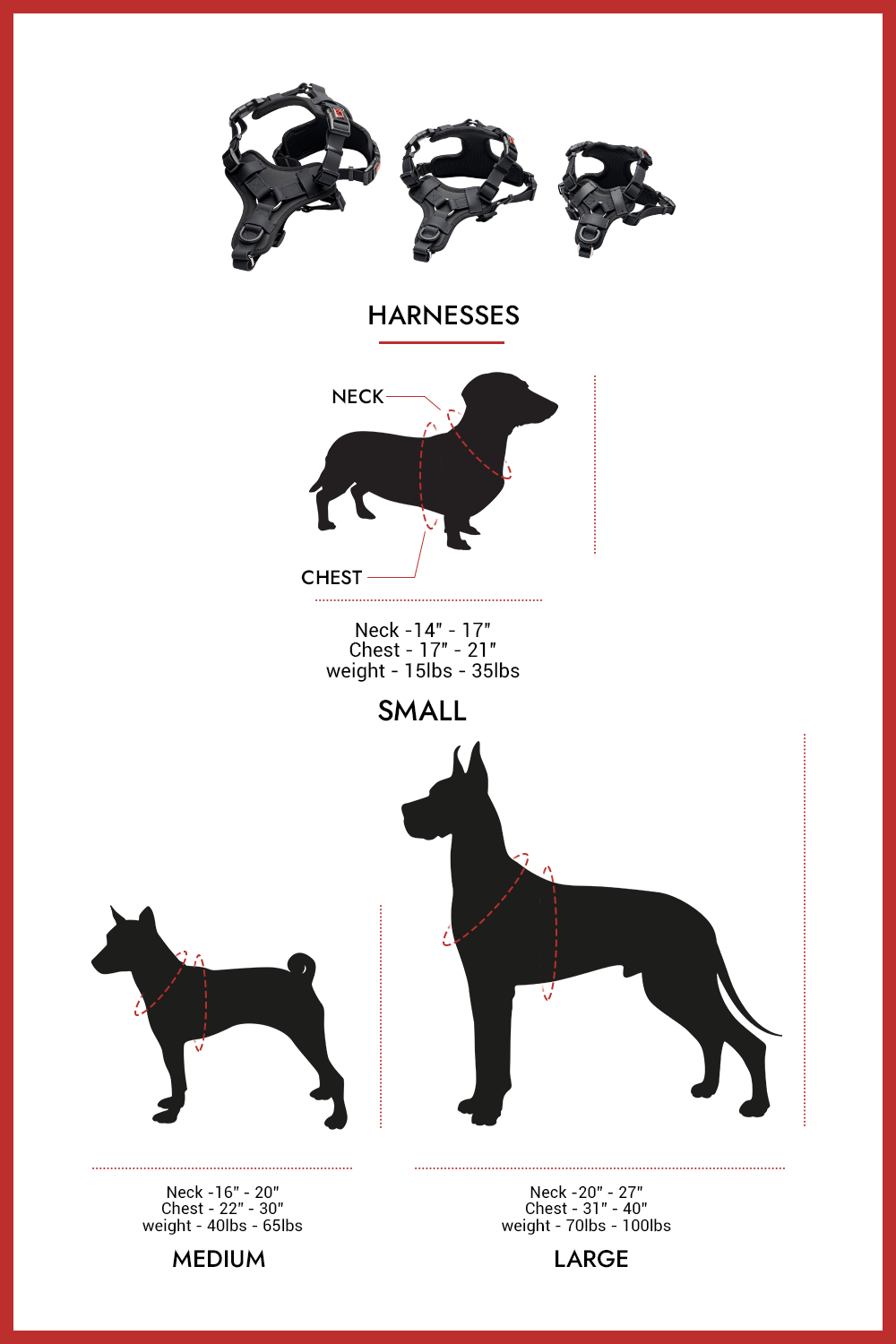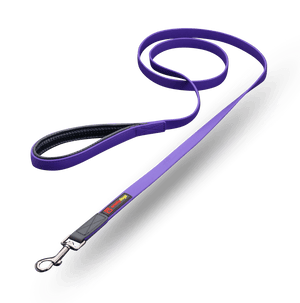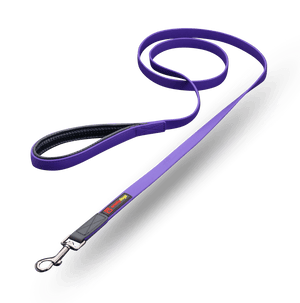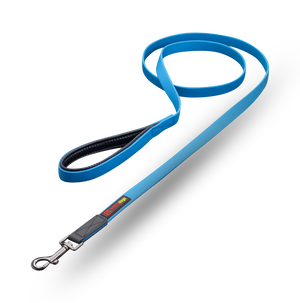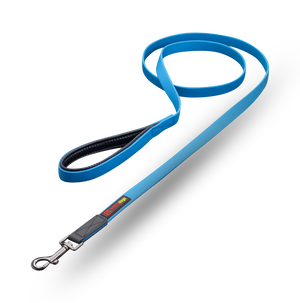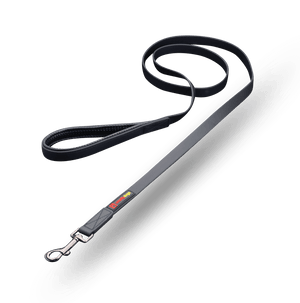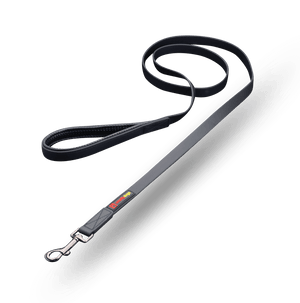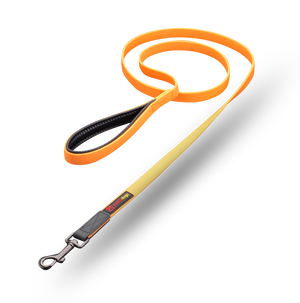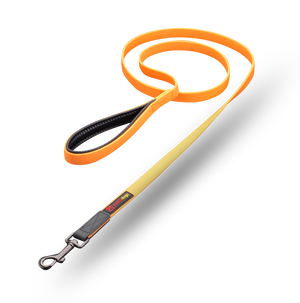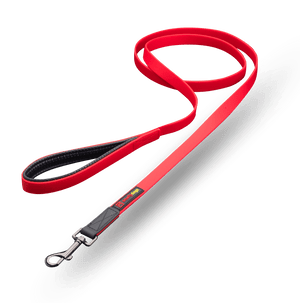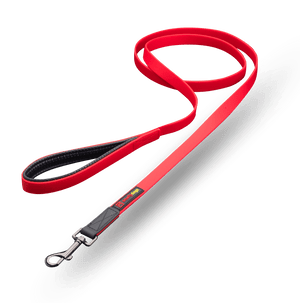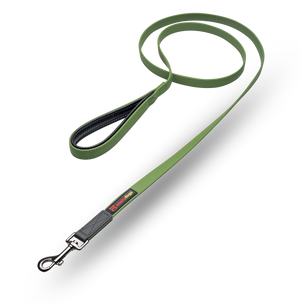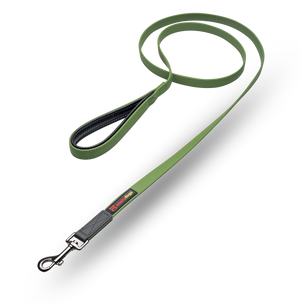 On Sale
The Comfort Lead
Regular price
$23.26
The Comfort Lead is the perfect lead for everyday use. It is a standard 6' in length and the handle is lined with foam for extra comfort and grip. The Comfort Lead is super soft and flexible with a gunmetal grey bolt snap. This lead is perfect for all seasons and is both waterproof and weatherproof, meaning it will not freeze in freezing temperatures!
Easy to clean, use a mild detergent and air dry
Waterproof poly-coated webbing
Durable & strong
Available in small (5/8" width) and large (3/4" width)
No more Smelly Dog
We love this gear so much. It's great for our outdoor life in the water and playing in the dirt! Also the colours are just magical!
Collars and Leashes
Love that the collars have easy to take off clips and the rubber or the collars and leashes are so flexible. The handle is very comfortable and has texture inside for ultimate grip on a walk. Would highly recommend.
Name says it all!
It really is quite comfortable to hold. Much better than the last leash I had. I also love having the second handle which is closer to your dog. It is really helpful when little kids want to come up and pet my dog. I feel like I have much more control just in case my pooch gets overly excited. Would highly recommend this lead
Traffic grip is life changing!
I finally got to test out one of the comfort leads! My pup is still working on his leash skills and gives me a good tug once and a while, so I'm very happy to report that the traffic handle is not just STRONG, but also perfectly placed to maintain my grip!
Thanks, SmellyDogz!!!