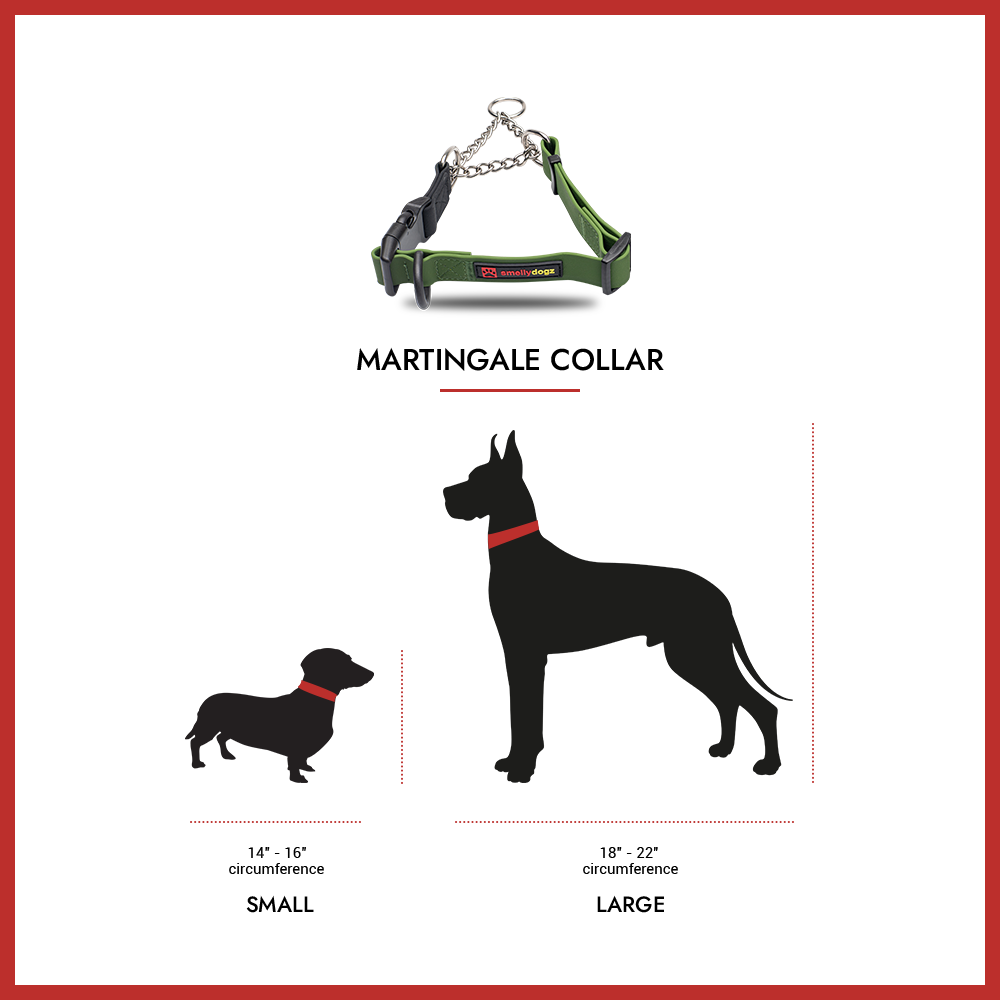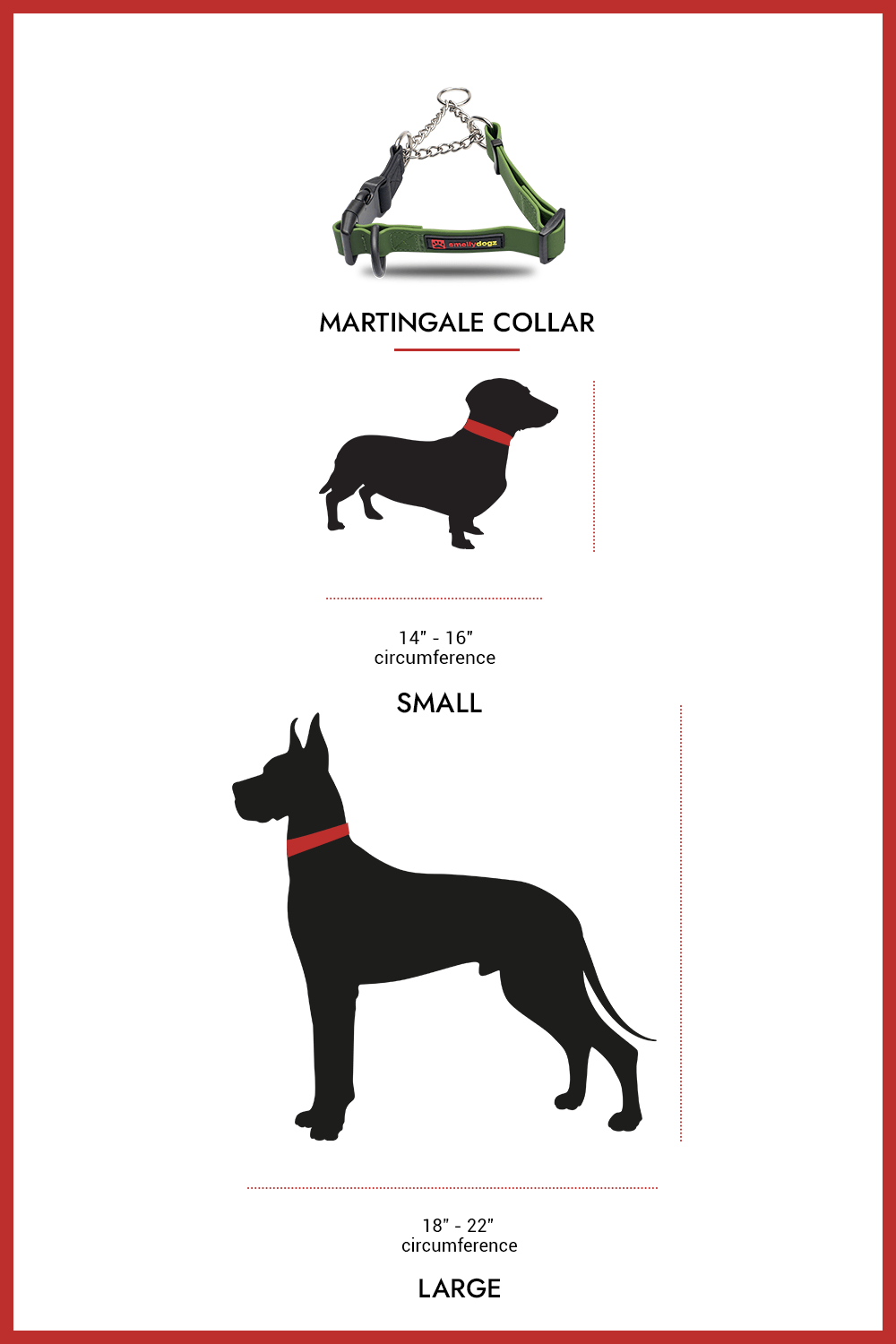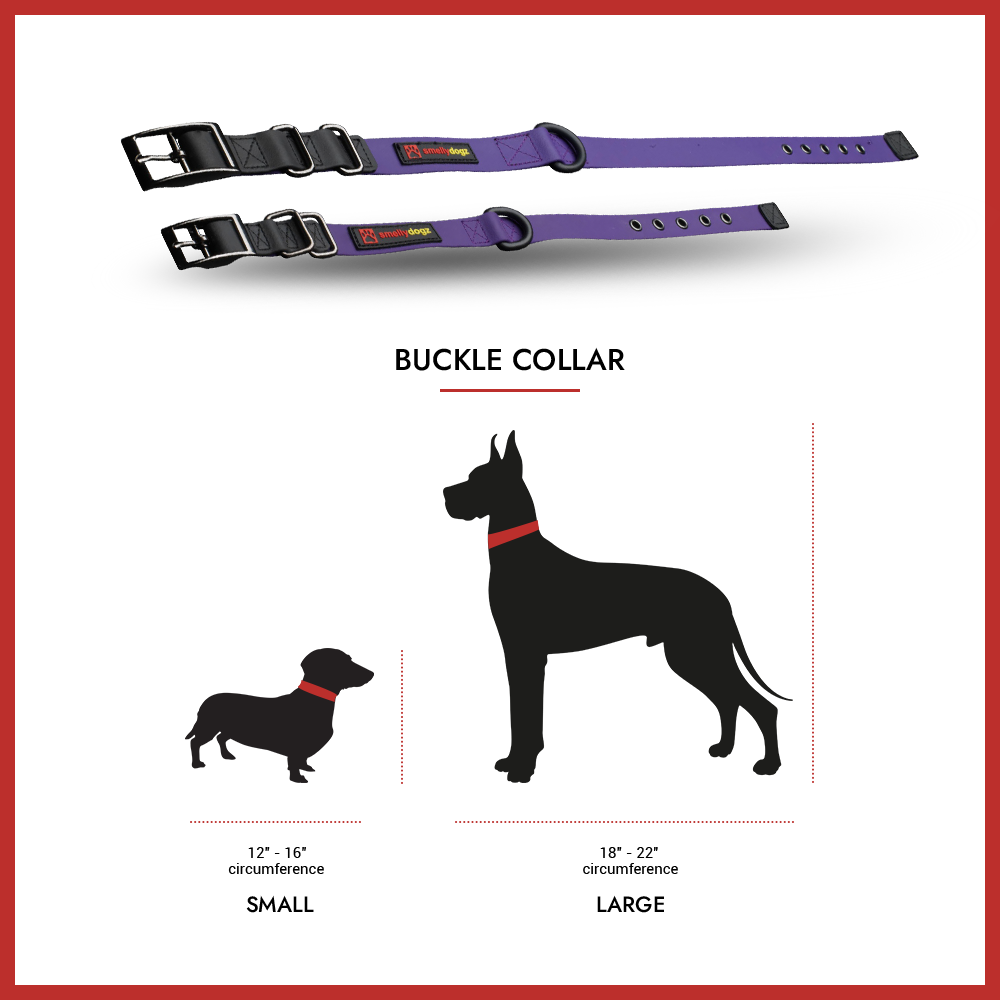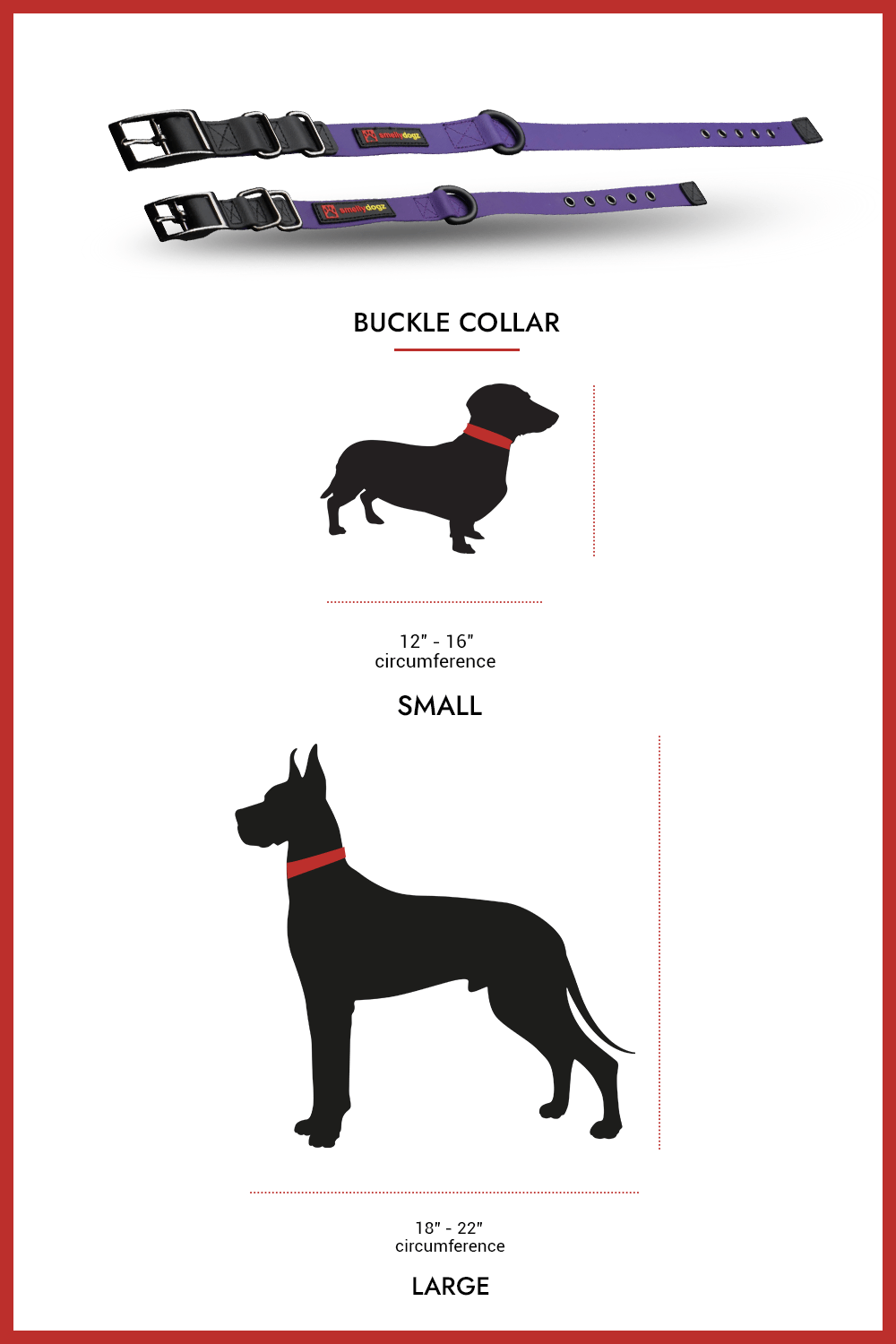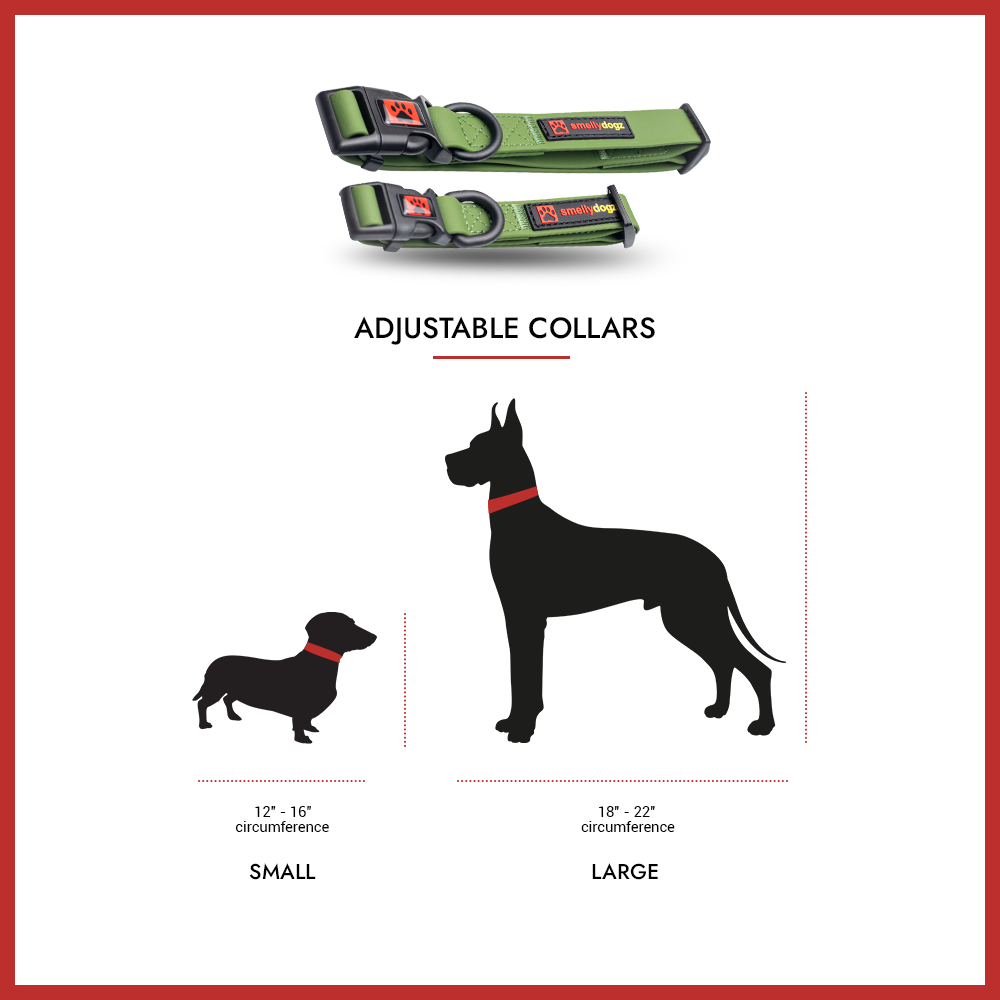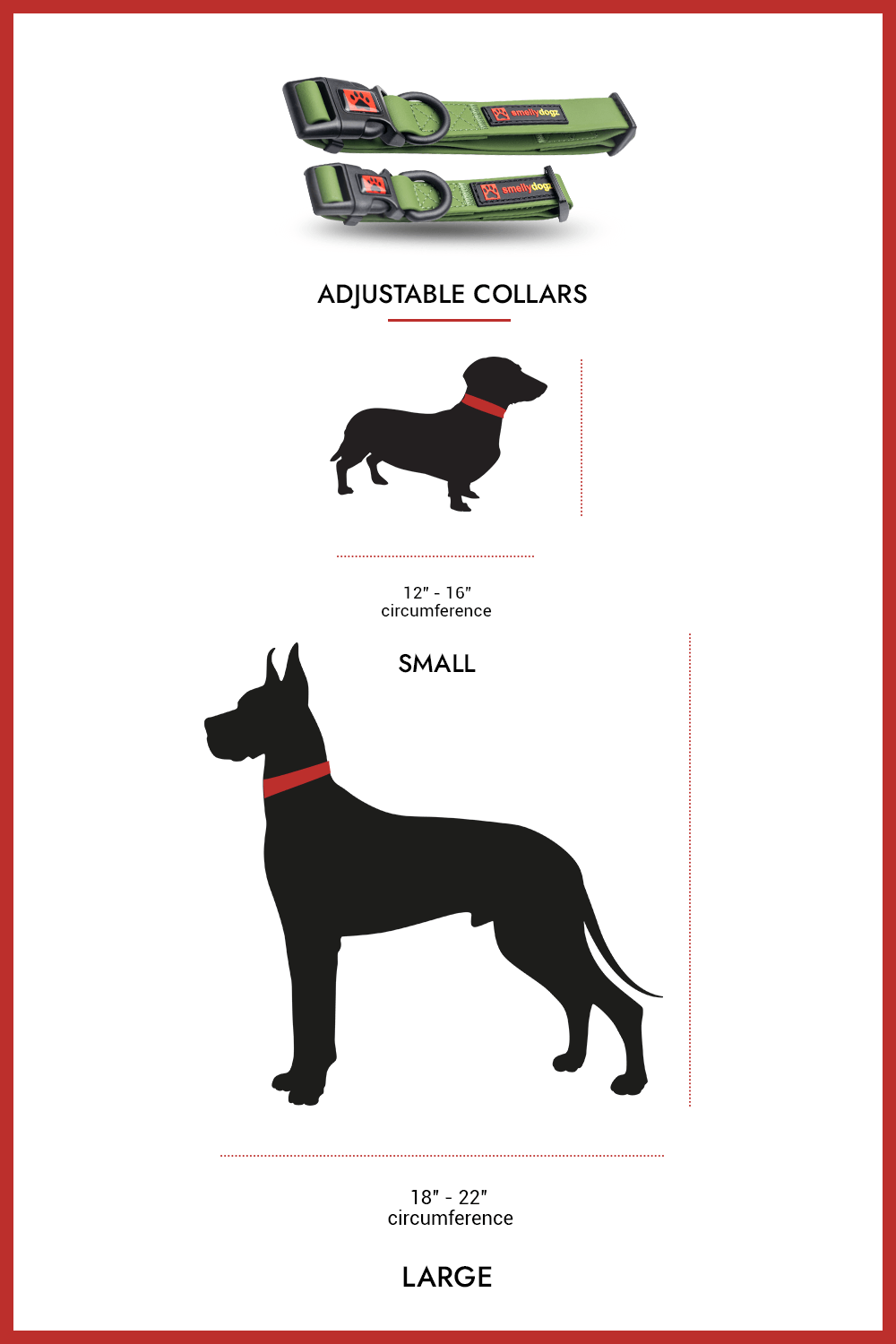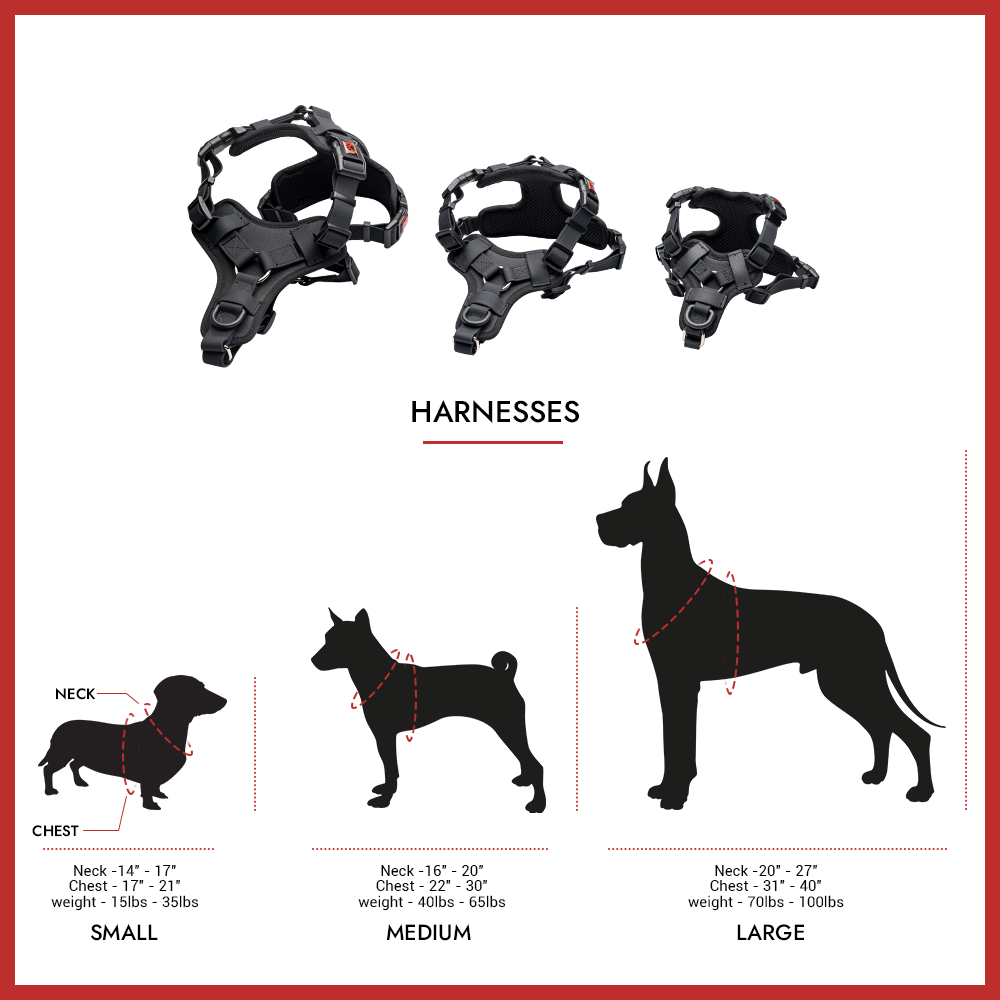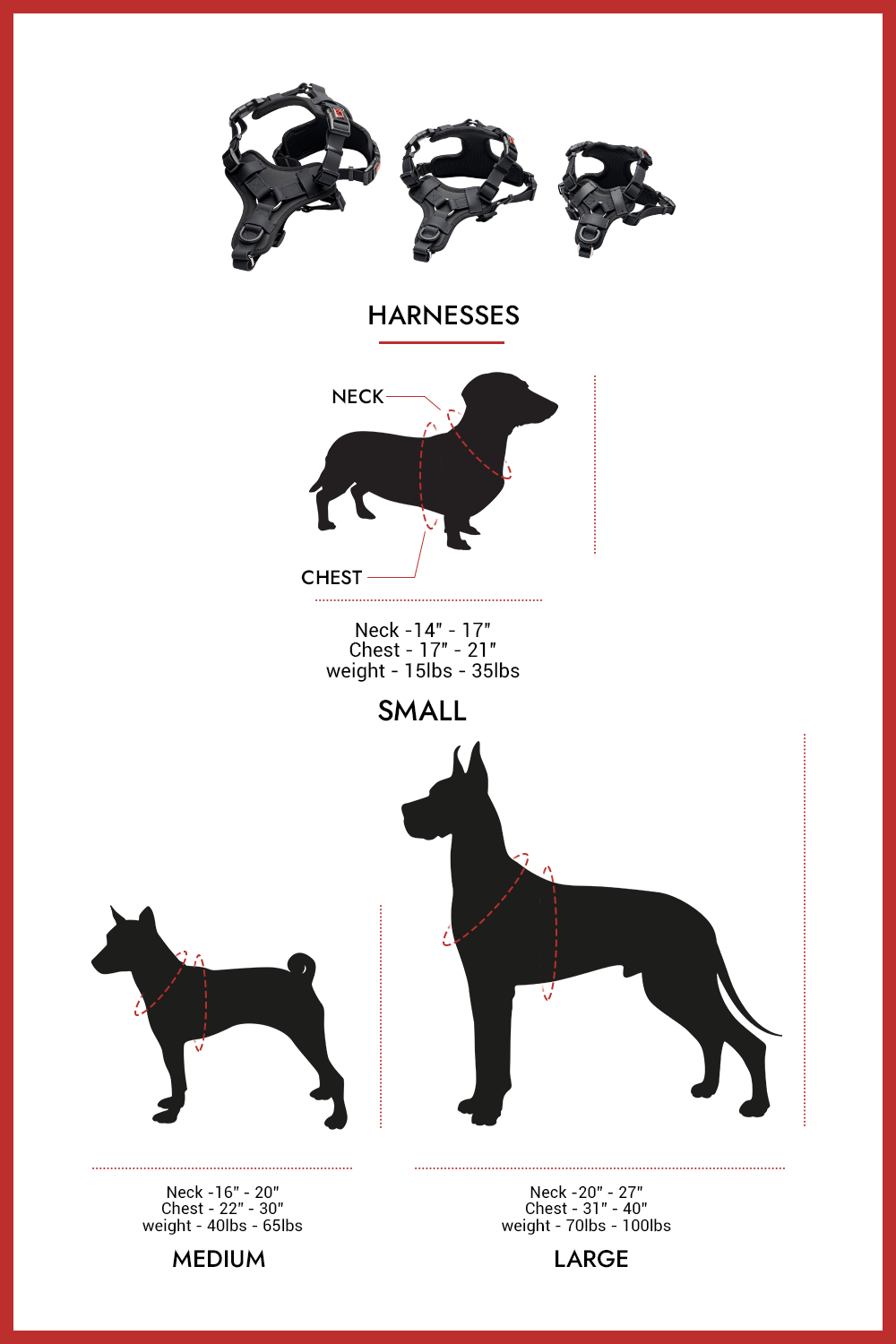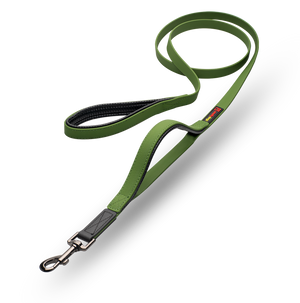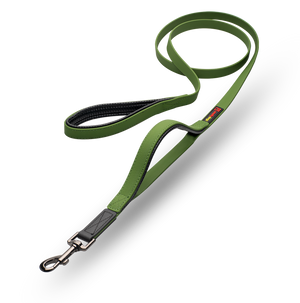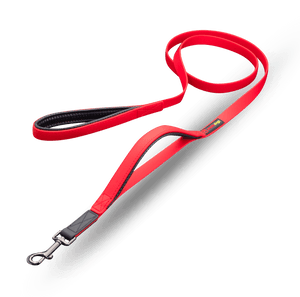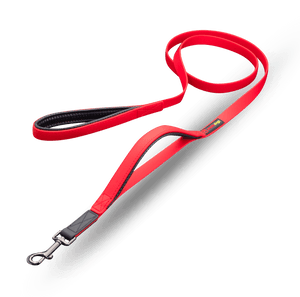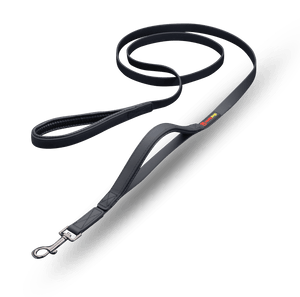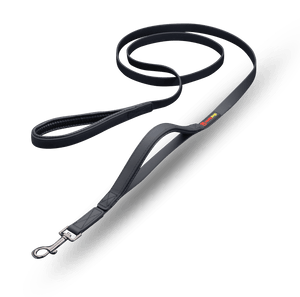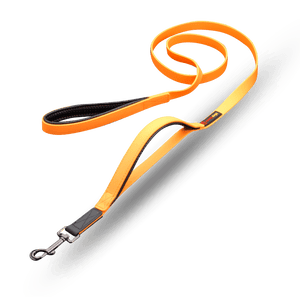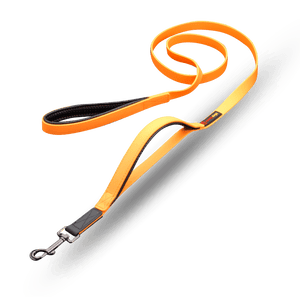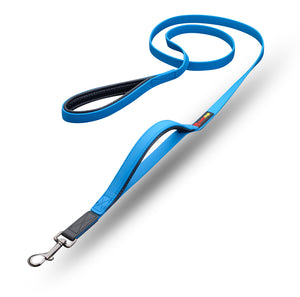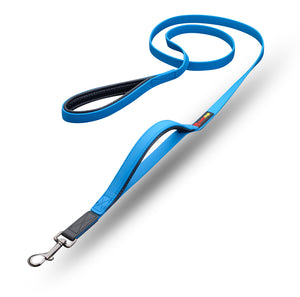 On Sale
The Double Handle Lead
Regular price
$27.76
The Double Handle Lead is an excellent option that offers greater control for you and your dog. The extra handle is a valuable asset when you want or need to keep your dog close and within reach.  Great for all sized dogs.  The Double Handle Lead is an excellent training tool, especially in unfamiliar areas where you and your dog want to exercise greater control.
Both handles lined (with foam-like material) for greater comfort
Gunmetal fittings
Waterproof & Weatherproof
Excellent leash. Great quality and soft in the hands
Double-handed lead
We love it in all ways—soft, easy to handle, and the handle closest to the dog is terrific. Highly recommended!
Great products and fast service
We order 2 collars and 1 leash and they are great! Beutiful colors and love the material. The shipping was quick as well. Will order again!
Double handle leash
Most amazing gear ever! If you're on the fence don't delay buy it! I own two leashes in different colors and two harnesses in different colors. You'll never have to worry about wet dog smell from these products.
Love the double-handled leash!
I am very happy with our new double-handled leash. All the usual benefits of the smellydogz brand but with added control when I need it for our young, strong pup. Thanks for the very quick delivery too!