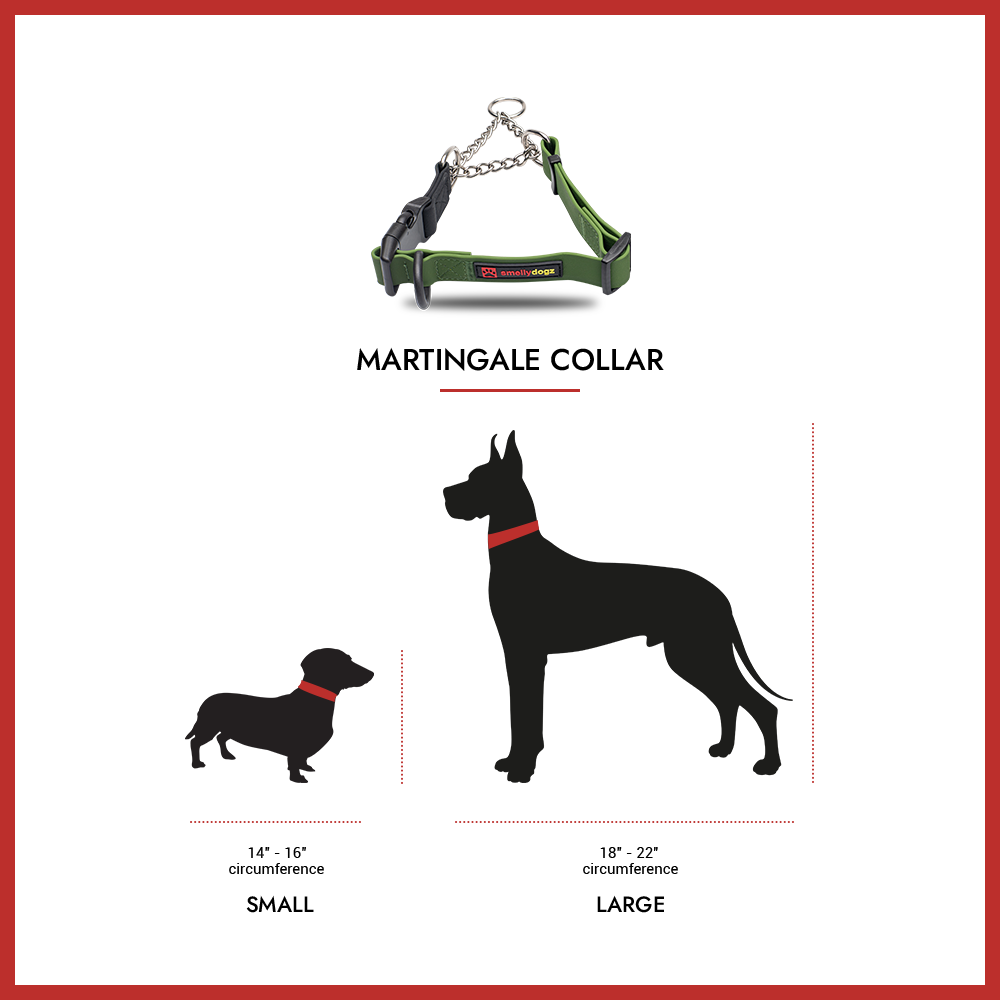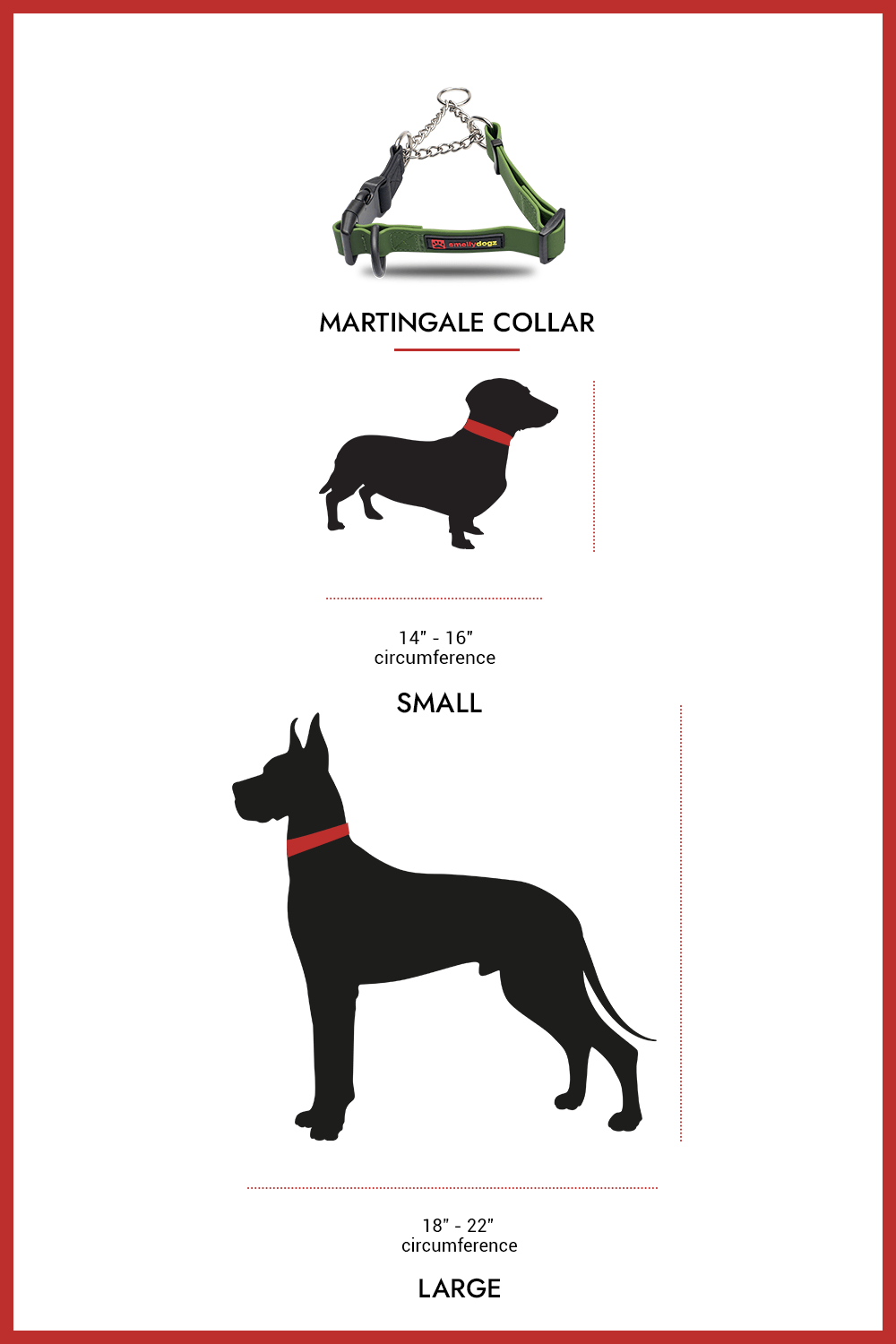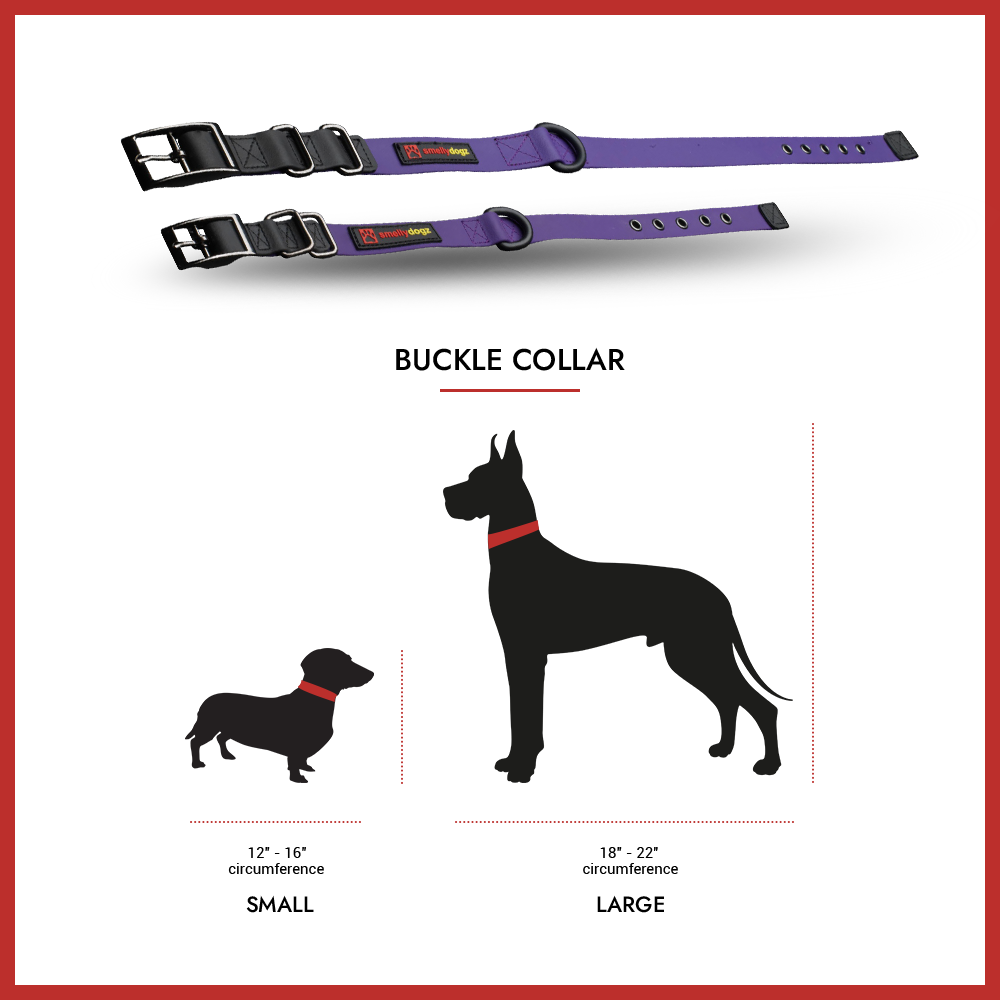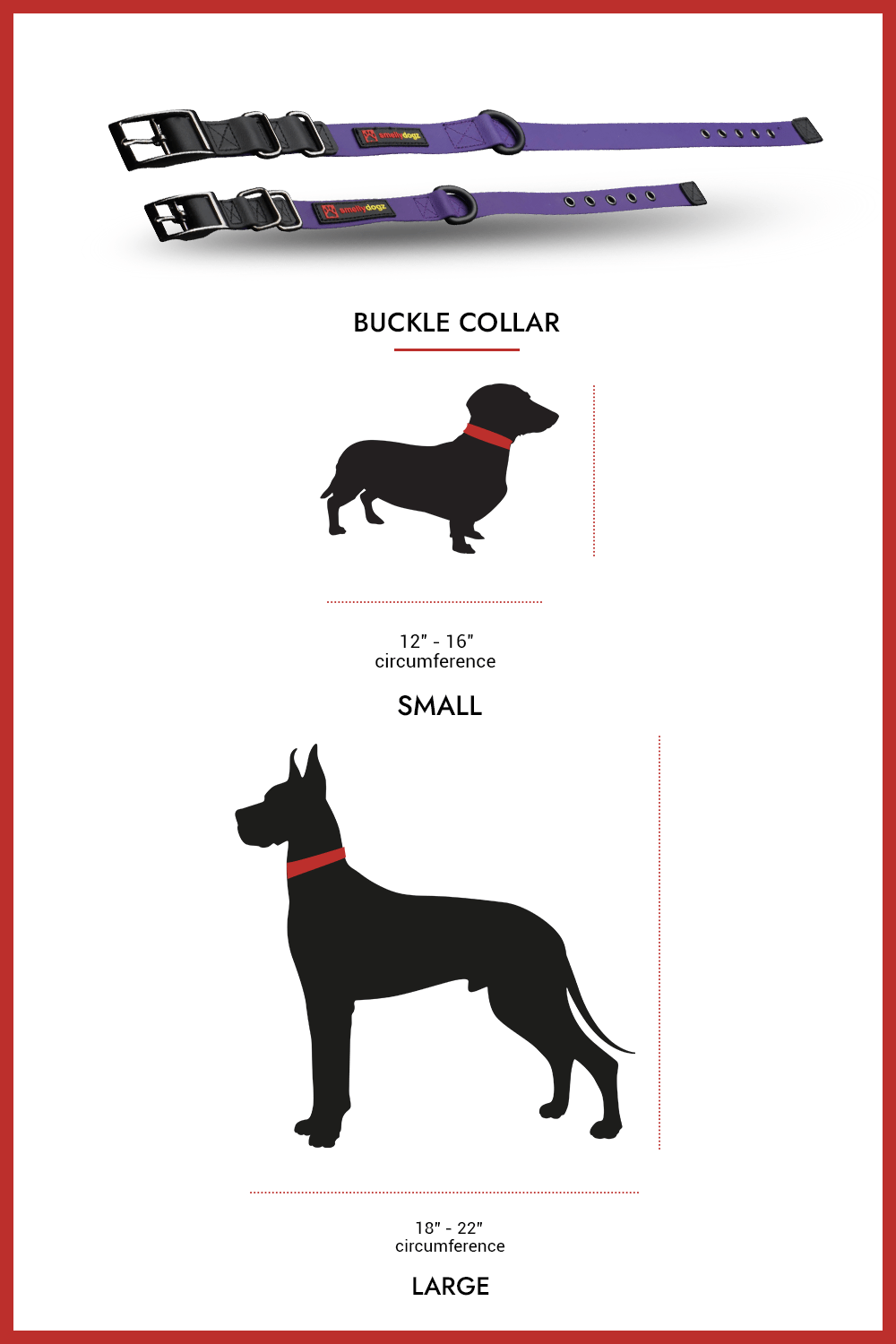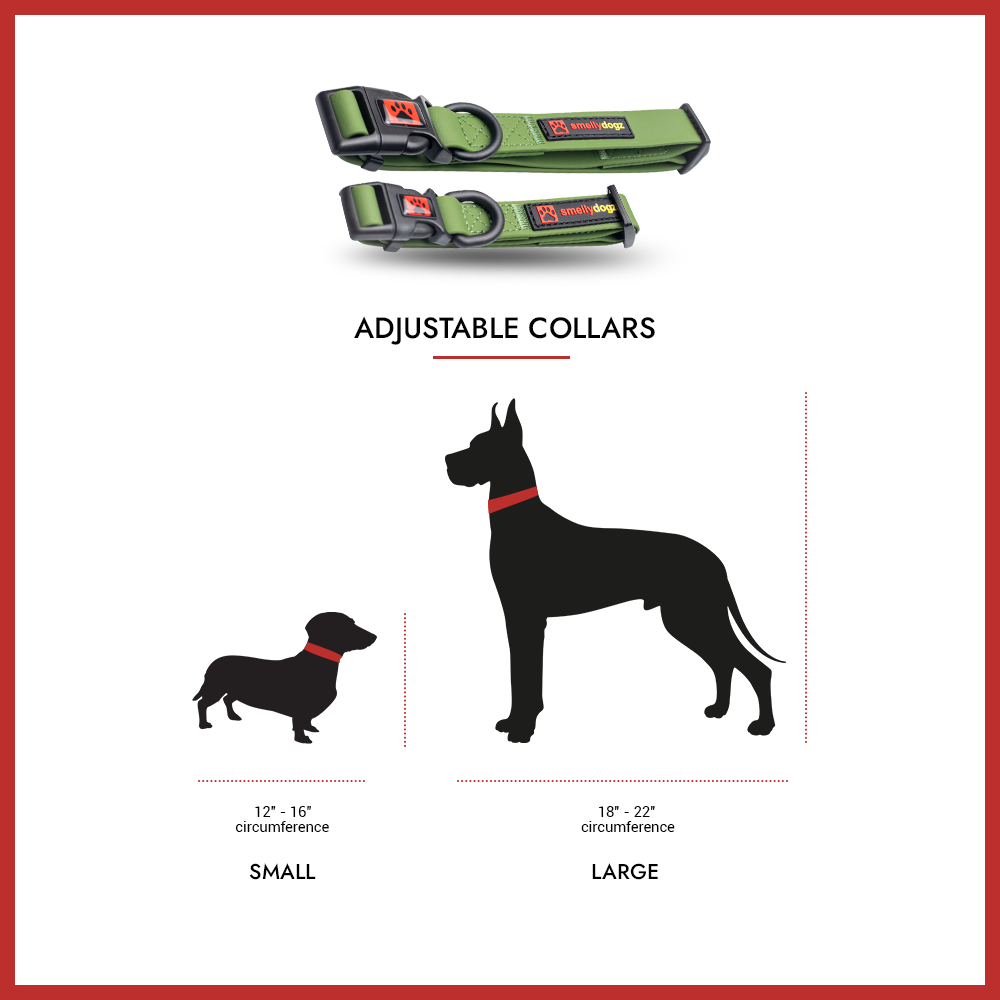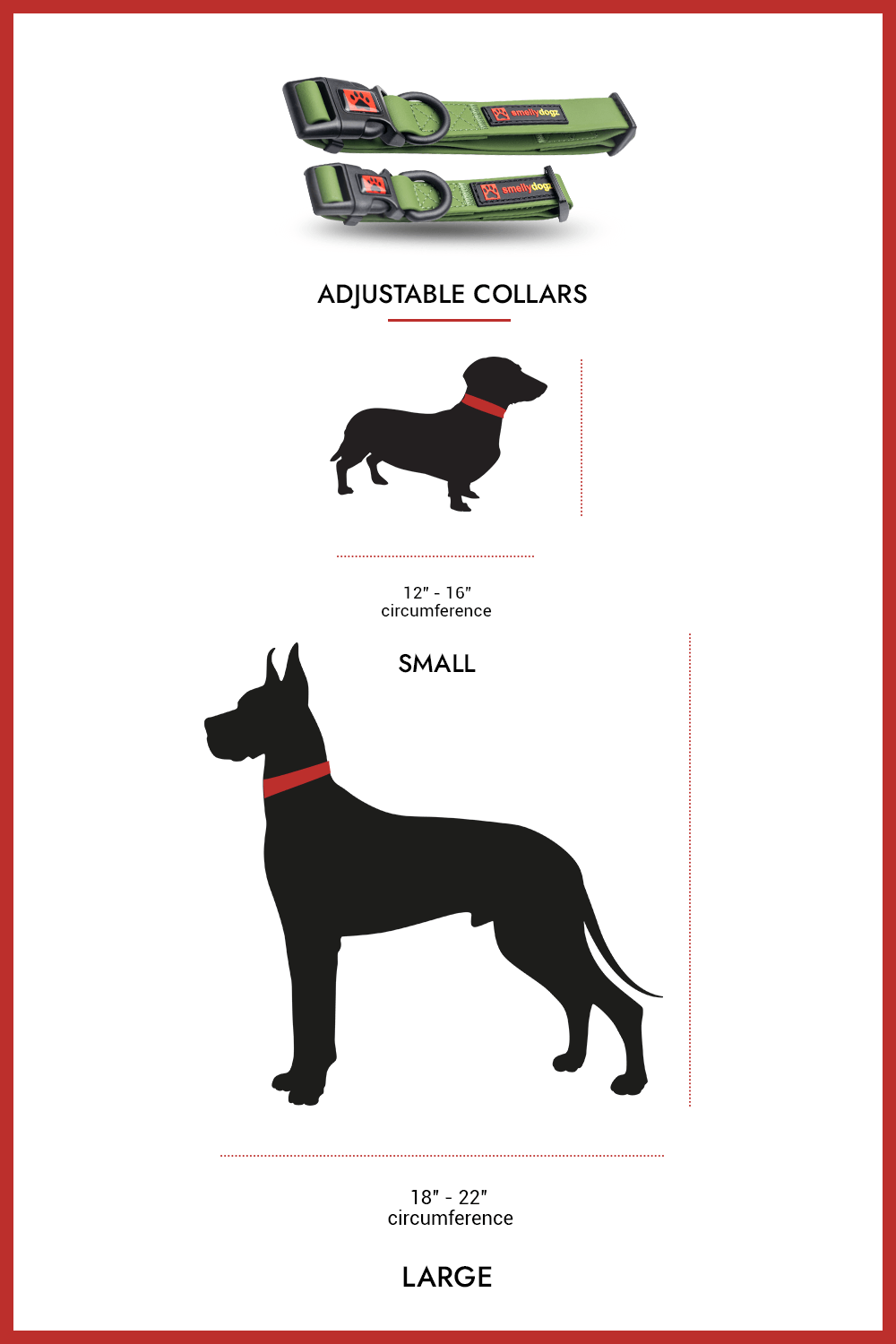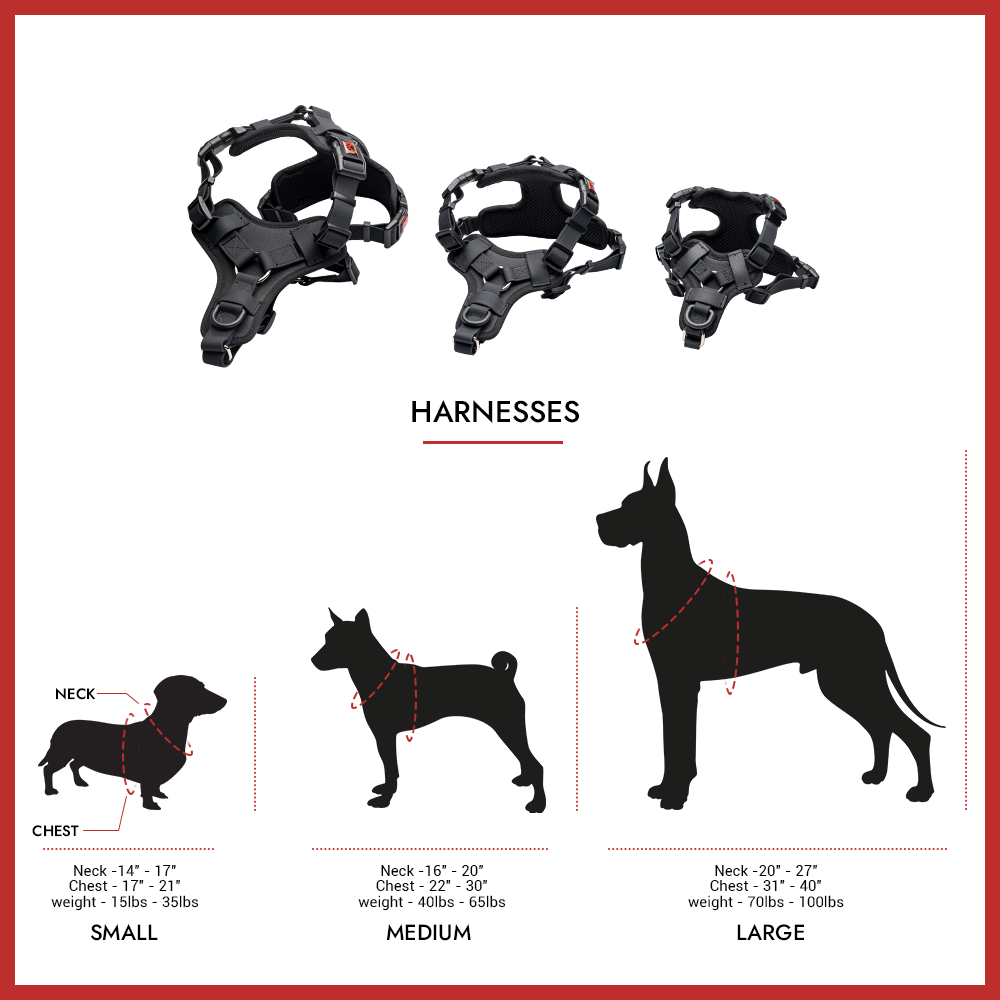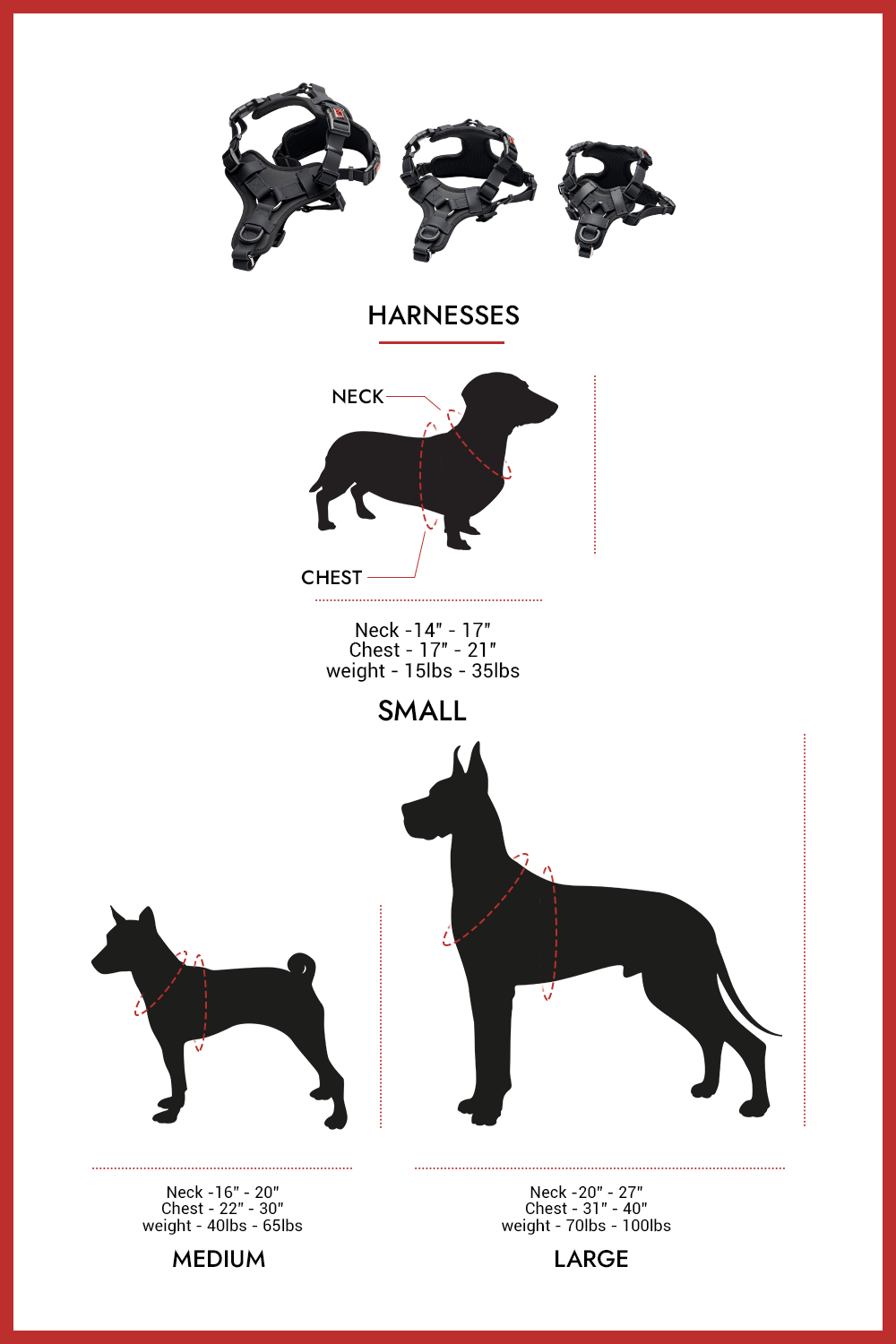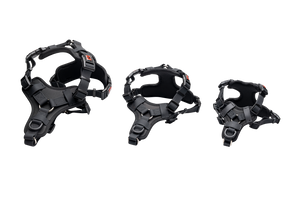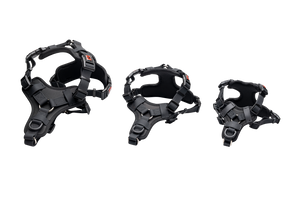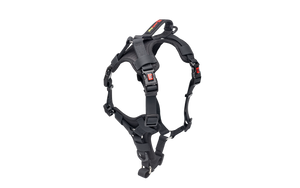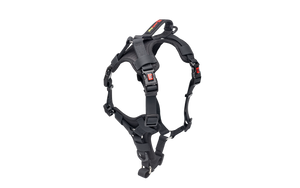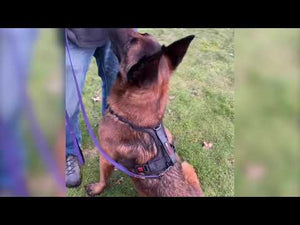 On Sale
Comfort Harness
Regular price
CDN $49.99
Smellydogz Comfort Harness is a proprietary design with 5-points of adjustment for a personal fit. Whether going for a walk around the neighbourhood, or on an all-day hike, these lightweight harnesses are the best gear for a dog's outdoor activities. Once adjusted and sized for the dog, they are easy to put on or take off. Each harness has both a front and a rear hookup for personal choice. The front hookup works with a dogs natural instincts to curb jumping and unruly behaviour. Available in Black and Pink only.

No regrets%2C it's perfect
My Siberian Husky constantly pulled and was difficult%2C other harnesses fitted over his head which he resisted. This harness allows for side mounting%2C I've had it a week and I absolutely love it. Fit%2C materiel and design 5-star
This is such an amazing company! The products are great quality and last for years. Very impressed!
Well made harness.
Love the design, fits well, and the dog gave it the sniff approval before putting it on. I would like the loop in the front to be metal, but the material loop has benefits also. Great dog harness!
Comfort Harness and Collar
I'm afraid that I can't provide a review as the items have not been delivered yet.