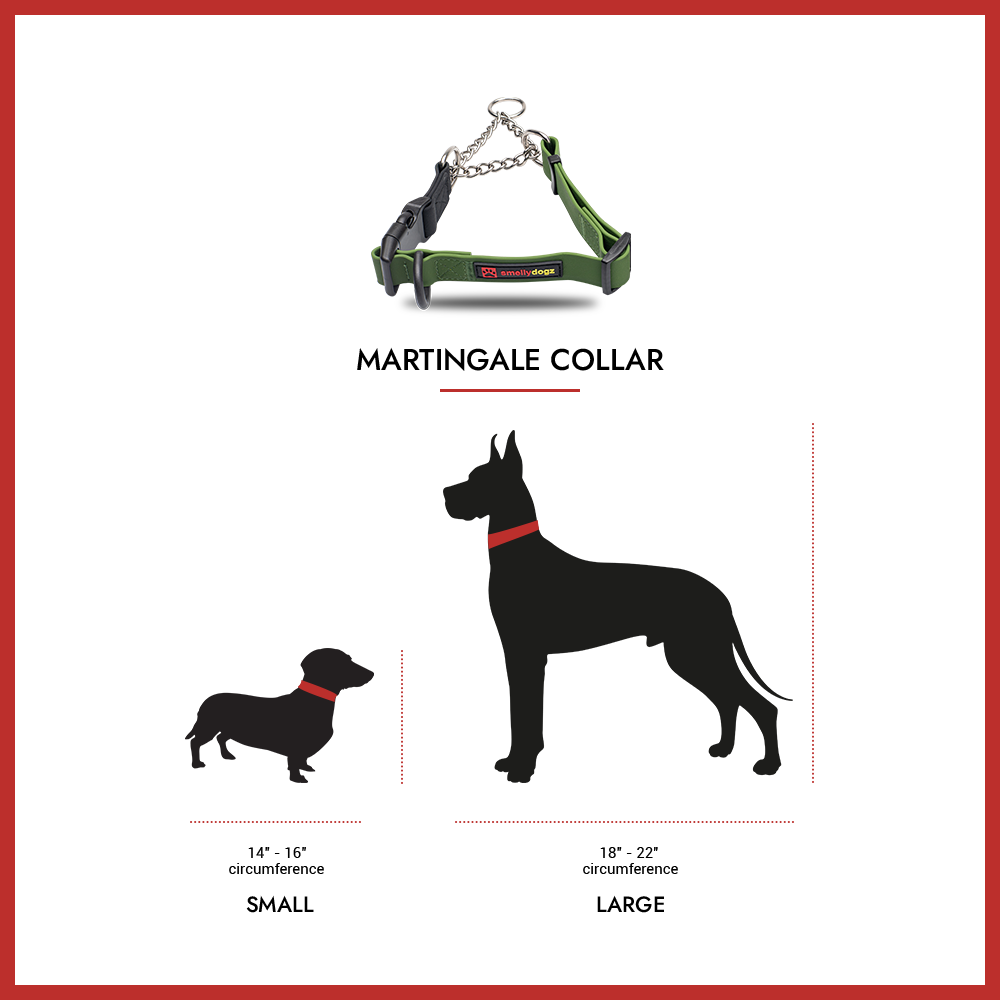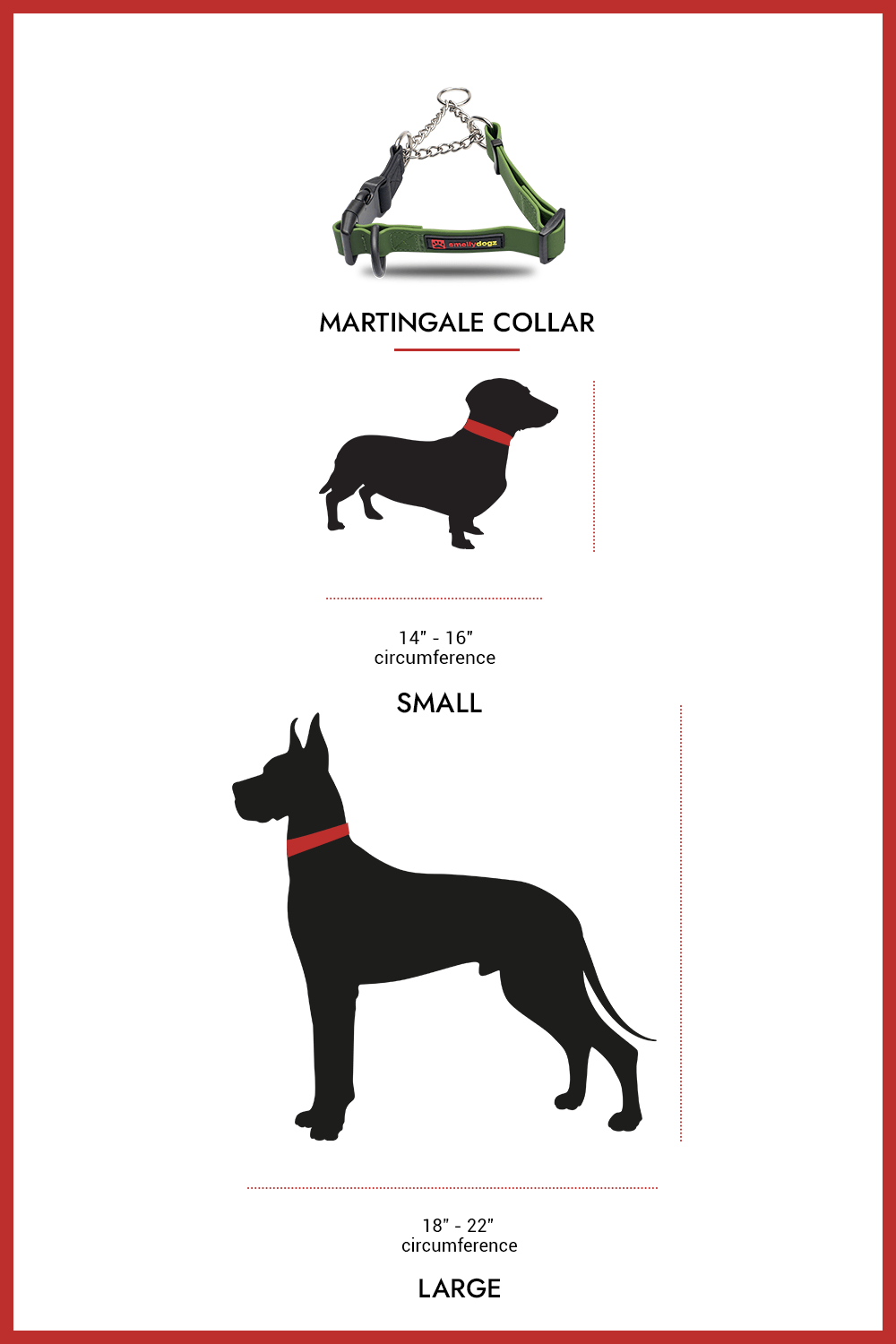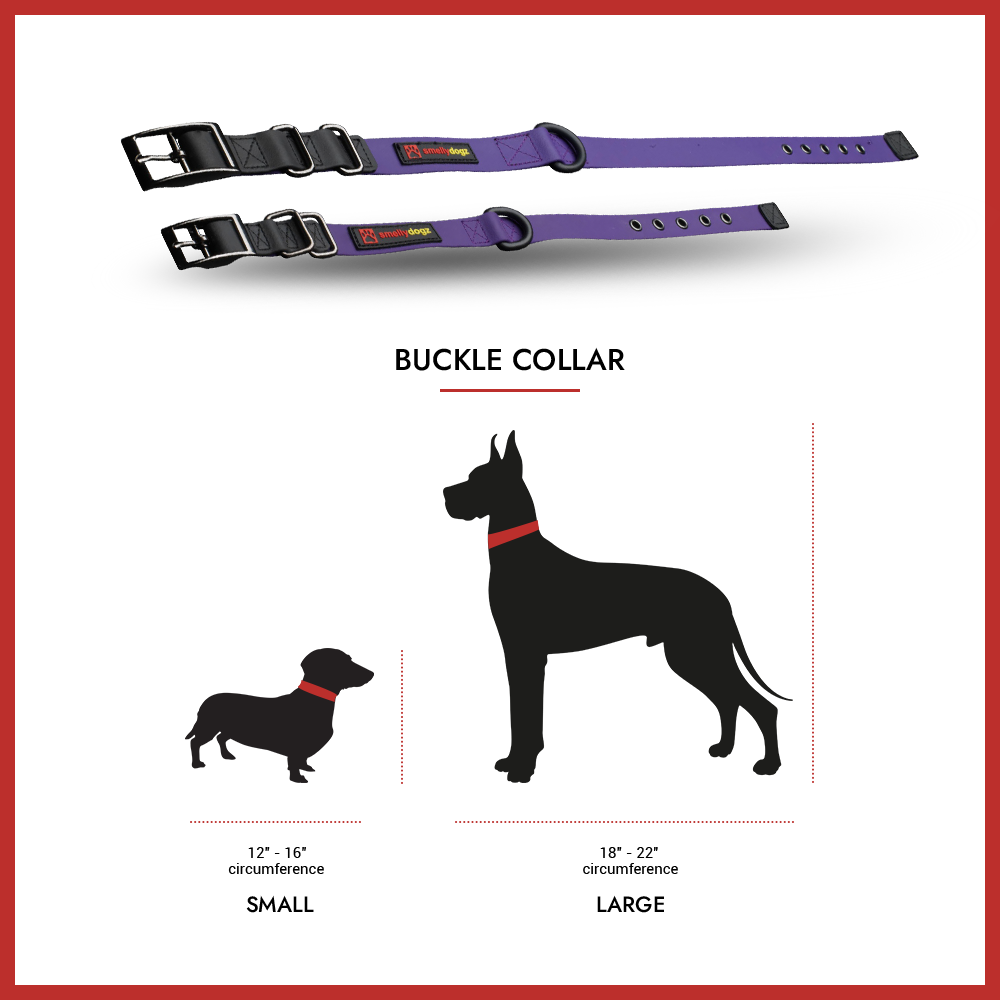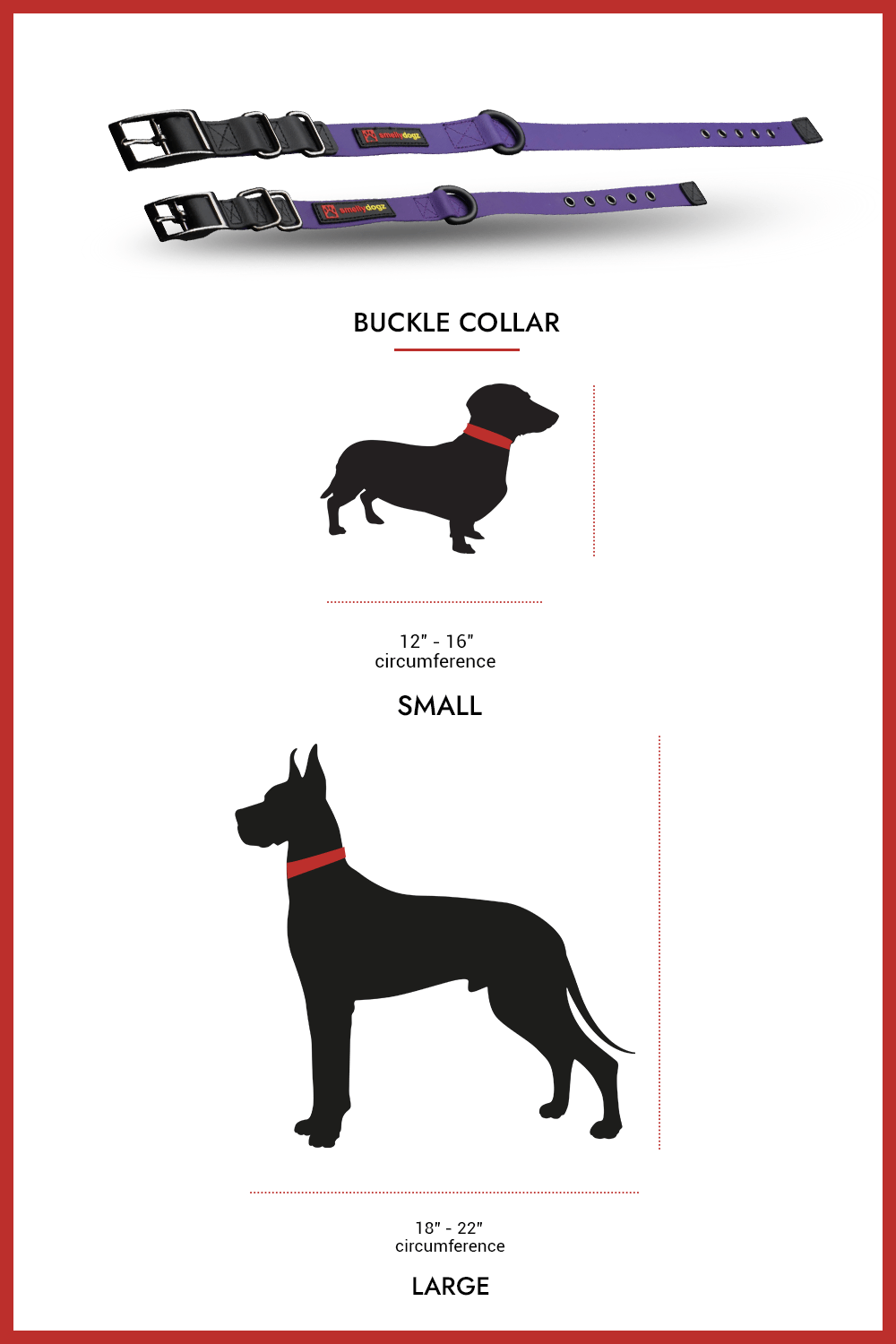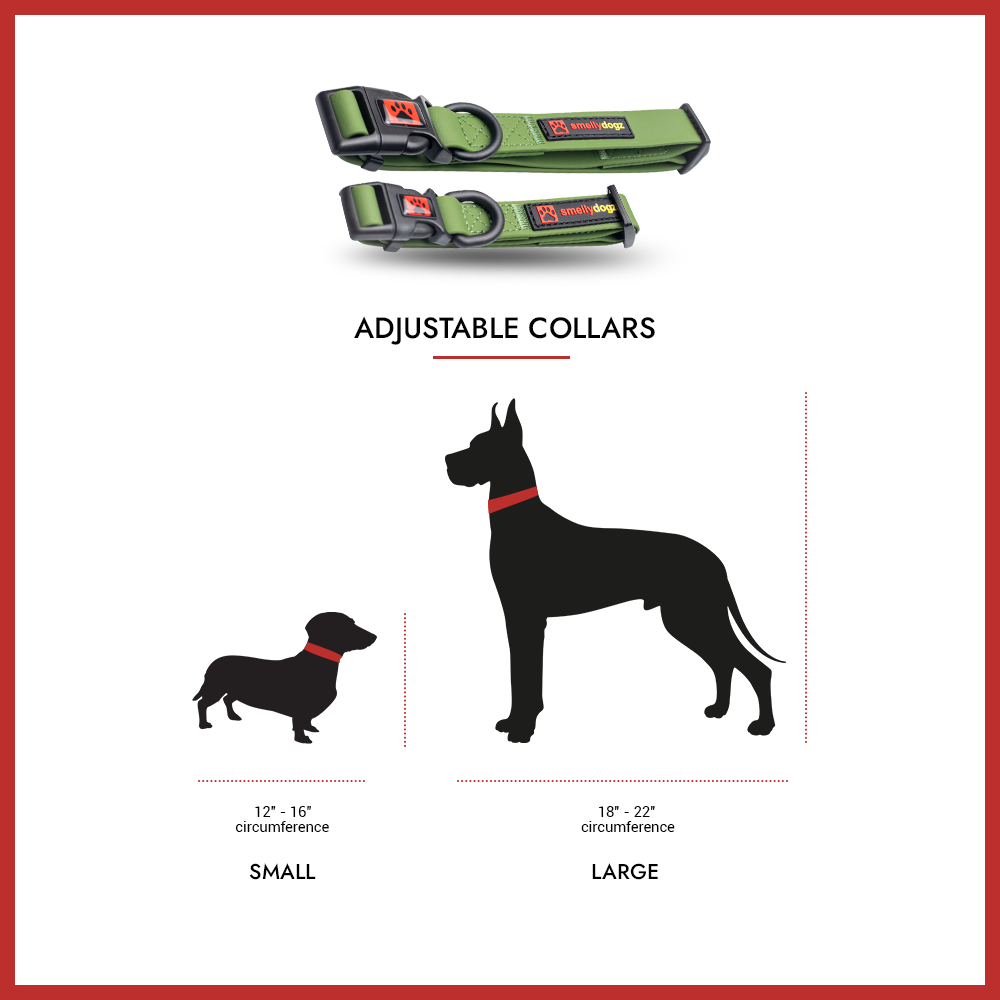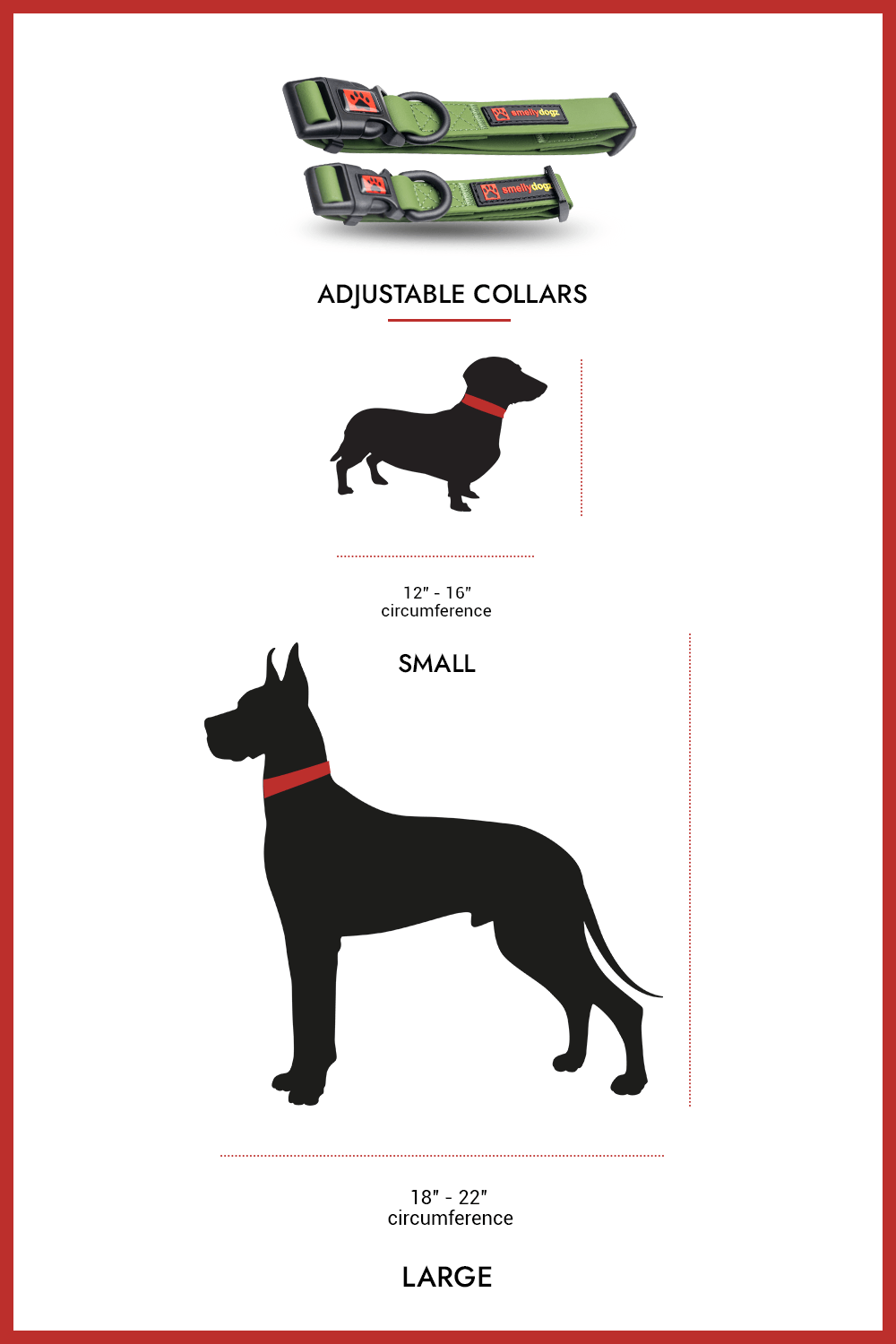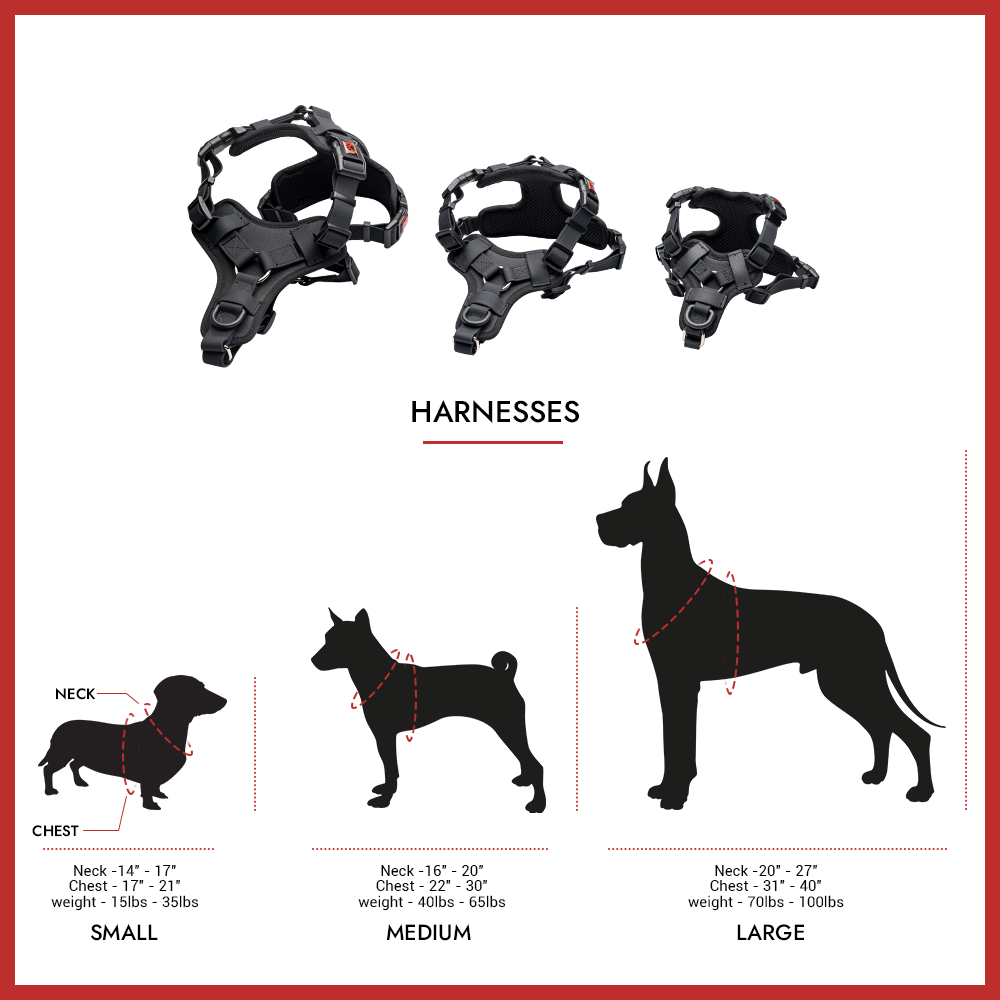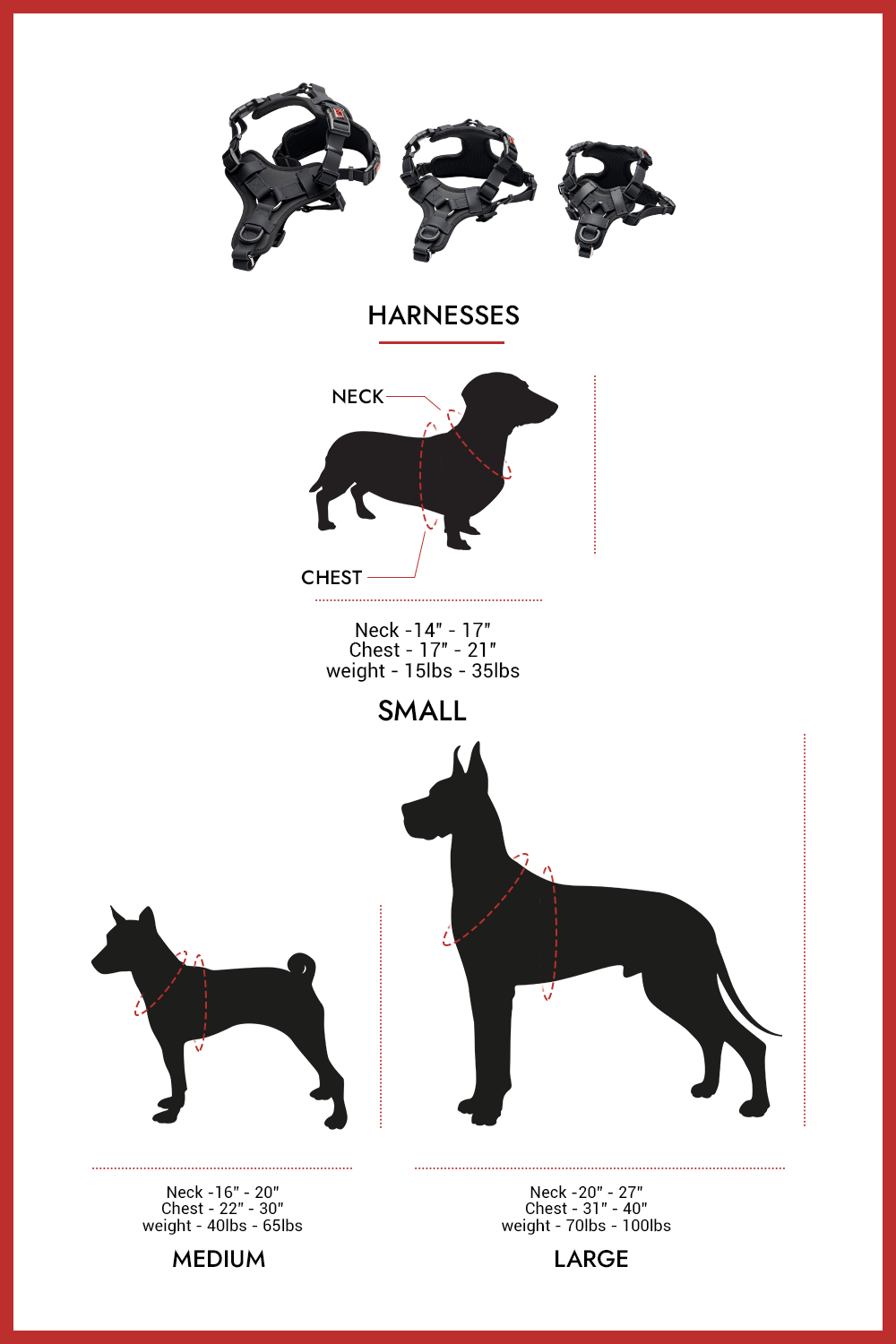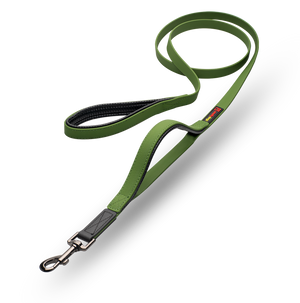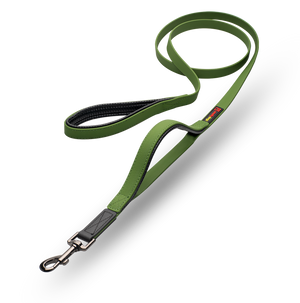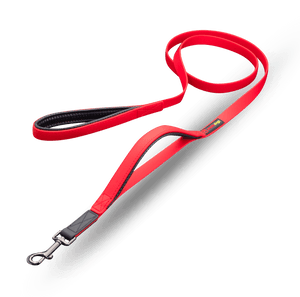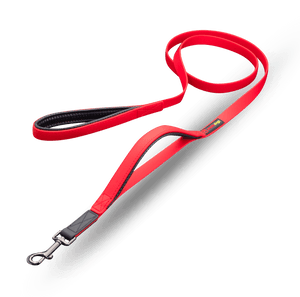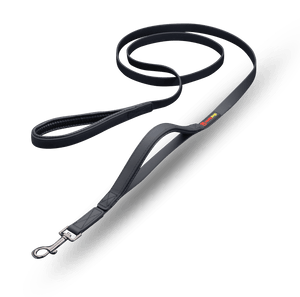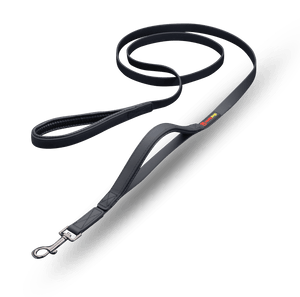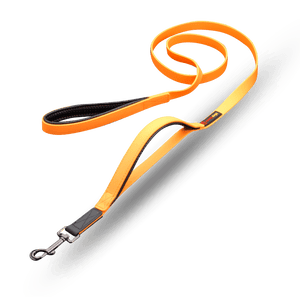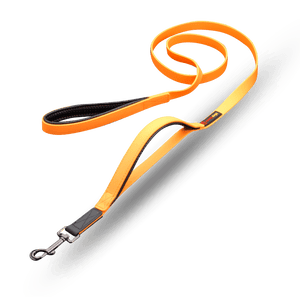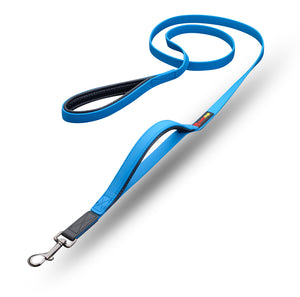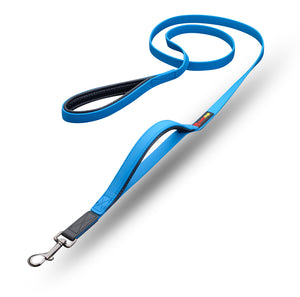 On Sale
The Double Handle Lead
Regular price
CDN $36.99
The Double Handle Lead is an excellent option that offers greater control for you and your dog. The extra handle is a valuable asset when you want or need to keep your dog close and within reach.  Great for all sized dogs.  The Double Handle Lead is an excellent training tool, especially in unfamiliar areas where you and your dog want to exercise greater control.
Both handles lined (with foam-like material) for greater comfort
Gunmetal fittings
Waterproof & Weatherproof
This leash is soooo comfortable!! And I love the shorter, traffic handle, it's so convenient for when I want to keep my dog closer to me.
My dog loves outdoor adventures from mountains to tidal flats - these products are great.
Love these leashes. Service is excellent.
Excellent leash. Great quality and soft in the hands
Double-handed lead
We love it in all ways—soft, easy to handle, and the handle closest to the dog is terrific. Highly recommended!